HOW TO CHOOSE GROUT COLOR
"How do I choose grout color for tile?" It's a question I hear a lot. The short answer: there are no rules. But there are a few guidelines that will help you make a choice that you won't regret.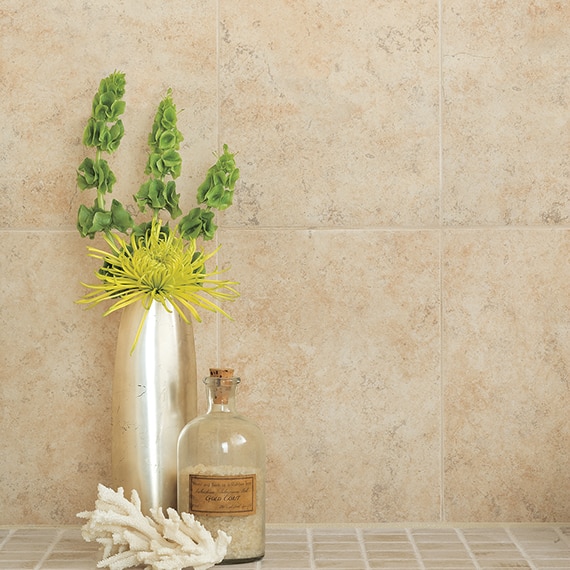 SHOULD GROUT COLOR AND TILE COLOR BE THE SAME?
You don't have to pick a grout that matches your tile. In fact, it can be tricky to get an exact match. If you use a grout that requires the addition of water, the color can be affected by how much water is added, how long the grout cures, and other factors. That means that the color might vary slightly from what you expected.
To get a close match, look at grout samples rather than relying on the color represented on the packaging or the color of the grout in the package.
Urethane and epoxy grouts produce more even coloring.
SHOULD GROUT BE DARKER OR LIGHTER THAN THE TILE?
This is somewhat a matter of taste, but if you have a variegated tile with several shades, you have several options to choose from for grout color. Choosing lighter colors blends your design together. Darker colors create a more dramatic effect.
The shade you pick relies on what you are trying to accomplish in your design. If you want to highlight the pattern your tile creates, a contrasting color is best.
If you're trying to unify your tile, such as with a wood look tile floor, go for a close match that's a little bit lighter than your tile.
If you want to highlight a color or accent in your tile, like the gray veins in a marble tile, go for a close match, or a bit darker than that shade in your tile.
Grout, especially cement-based grout, can darken over time, especially in high-traffic areas. Darker grout is a good idea if you're concerned about the amount of traffic your floors will take on.
WHAT'S THE BEST GROUT COLOR FOR SUBWAY TILE?
Classic subway tile, like the kind you see in the New York City subway, is white tile with dark grout. One of the most popular choices in home design today is white tile with gray grout. But subway tile comes in many colors and grout comes in even more. Why not get creative?
Reverse the classic with black subway tile and white grout. Pick a brightly colored tile and neutral grout. Or go with a neutral tile and colored grout. Go crazy and use a grout with metallic, glitter-like flecks.
Colorful combinations with subway tile are popular on laundry or kitchen backsplashes. Showers are great places to add a bold statement as well.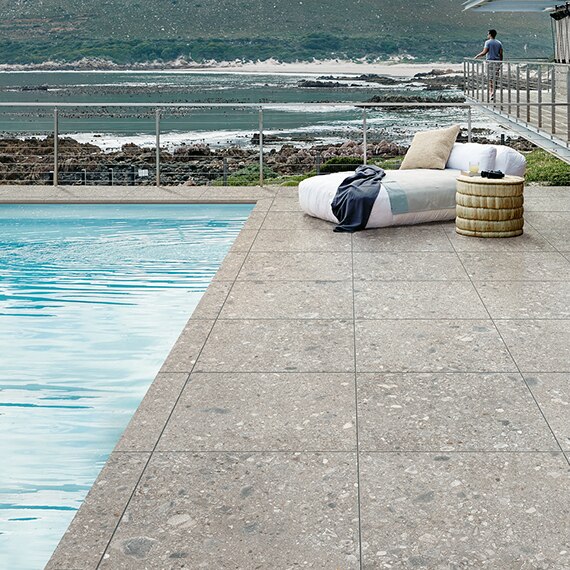 DO GROUT STAINS WORK? SHOULD I USE A SEALER?
Grout stains are an excellent solution when your grout doesn't come out as expected. They help you even out color or can make your grout darker. Most grout stains also act as sealers to protect grout from discoloration and stains.
Speaking of sealers, it is a necessity to seal all cement-based grout. Epoxy and urethane grout doesn't need to be sealed, but cement-based grouts are very porous and can easily be stained by spills or regular wear.