Complimentary Design Services
Daltile takes your inspiration, along with your one-of-a-kind style, and brings your vision to reality with our complimentary design services. It's a customer service that provides the skill sets to support you and your tile contractor every step of the way. Need a tile contractor recommendation? Daltile has you covered with a network of professionals who can turn that inspiration — your dream — into reality. From planning and material selection to custom installations for special areas — we're here.
HOW THE BEAUTY OF THE SOUTH PACIFIC COMES ASHORE IN YOUR NEW KITCHEN.
A design for a kitchen or bathroom is what crystalizes a dream. We offer free design services, because we know that bringing dreams to any home begins with one-of-a-kind tile, with your one-of-a-kind design, and endless possibilities.
HOW THE CALIFORNIA REDWOODS CAN INSPIRE A CUSTOM HOME.
You don't just install tile — you bring dreams to life. That's why we have inspired products your clients want and free design services that make a project possible. After all, dream installations will always come true when the possibilities are endless.
At a Daltile Showroom and Design Studio, view a variety of tile, countertop and stone products with the help of one of our design associates. Not sure where to start? Bring us your color palette and design inspiration and let our team help guide you to find the perfect choices for your space whether it is a small renovation or a new custom home.



Our showrooms are also a great place to take home samples if you don't want to wait! Bring a sample home to view how it looks in your space, with your lighting and with your appliances, wallpaper, or paint. Ready to start your next project?
Our Products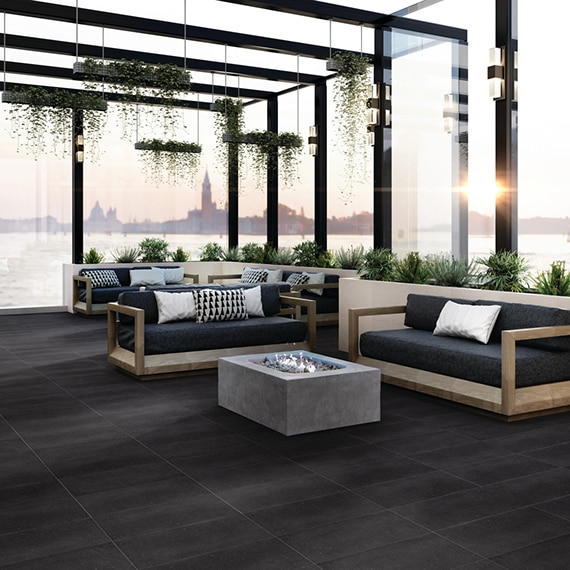 Search by look, color, size, application, and/or price to find your perfect tile.
Be Inspired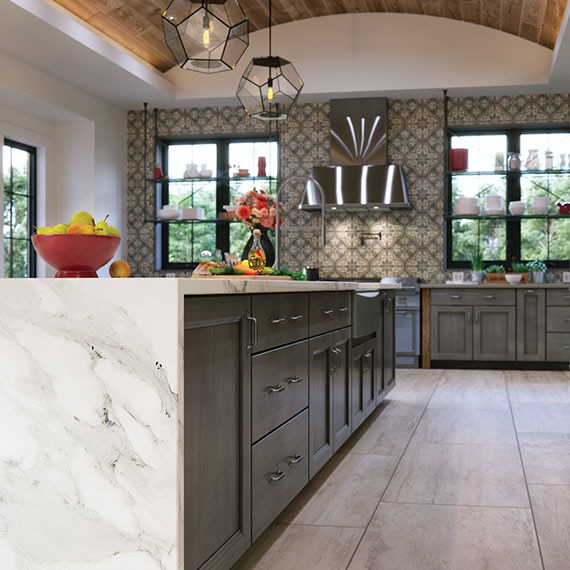 Take a look at our stylizer app to get ideas, try products, and discover how versatile tile is.
Virtual House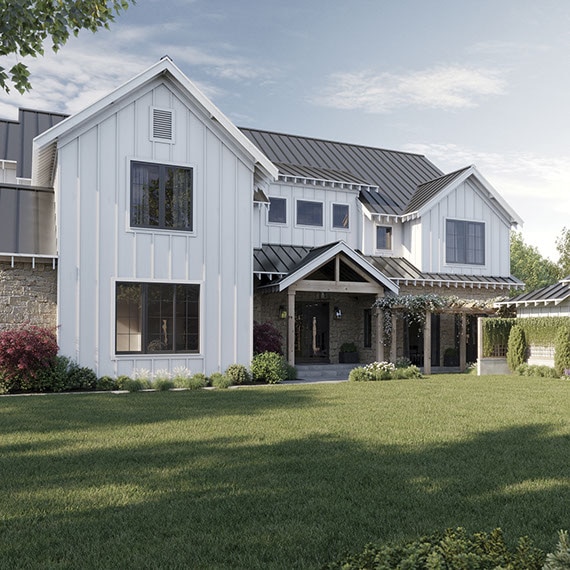 We've created a virtual house with HGTV's Chip Wade that uses tile in unexpected ways.
What's New?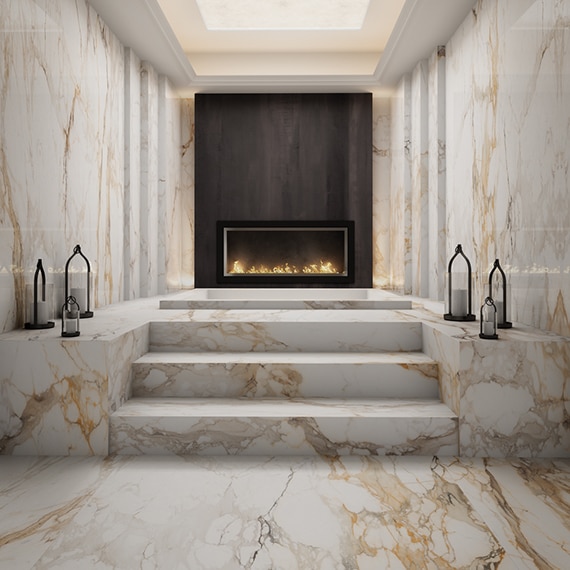 On-trend yet timeless, our newest designs bring relevant products to you when it counts.