Daltile Showrooms & Design Studios
Your Design Resource
Starting a home renovation or a quick remodel? Daltile Showrooms and Design Studios are your design resource to guide you through your project. Whether you're needing design services, free samples or simply want to browse our tile assortment, stop in one of our locations near you.

At our Daltile Showrooms and Design Studios, we're dedicated to more than just tile; we're passionate about transforming your dreams into a stunning reality. With our complimentary design services, your unique style and vision take center stage. We're not just a service; we're your partners in creating spaces that reflect your distinct personality.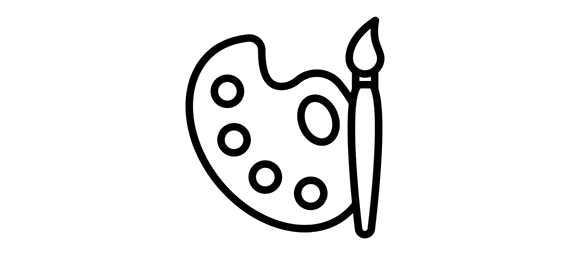 Customized Expertise
We pride ourselves on understanding your vision, your lifestyle, and your aspirations. Our skilled team of design experts tailor every step to your individual needs, ensuring your project is a true reflection of your style.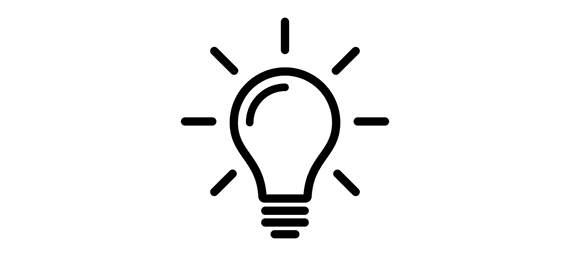 Guiding You Every Step of the Way
Beyond inspiration, we offer the skills and support to guide you from the initial concept to the final reveal. Whether it's planning, material selection, or crafting custom installations for unique spaces, we're your unwavering support system.
From the conceptualization of your project to the final, breathtaking result, Daltile is here to make your design journey a seamless and delightful experience. Your dream, your space, your style – we're here to bring it all to life.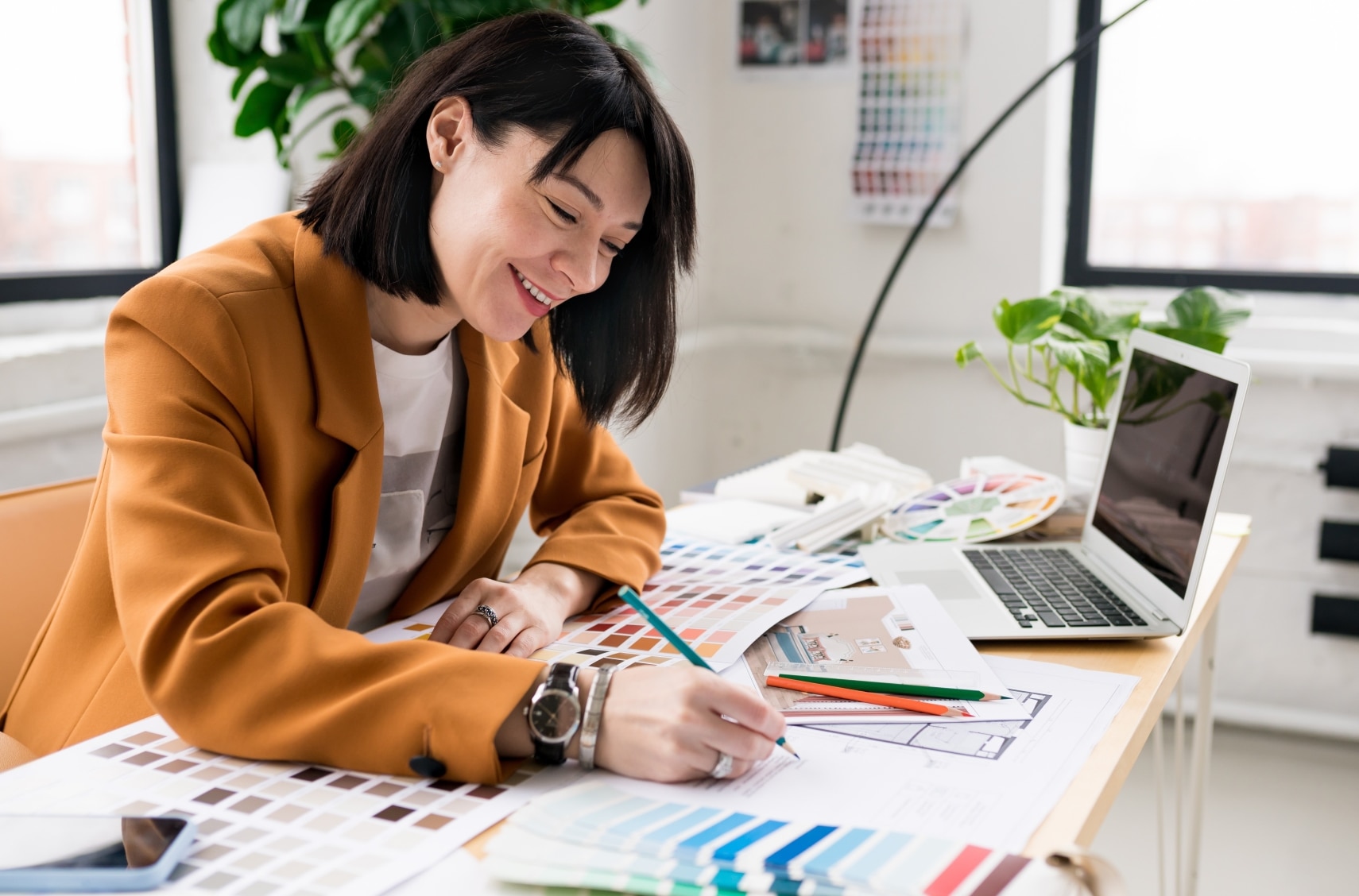 Are you an interior designer seeking a home base for your creative vision? Look no further than Daltile Showrooms and Design Studios. We've designed our spaces to be your tile headquarters, a place where your ideas come to life, and your clients' dreams become a reality.
Your design journey deserves a space that caters to your every need. Daltile Showrooms and Design Studios are more than just showrooms; they're your creative haven and the bridge between inspiration and transformation. Experience the difference.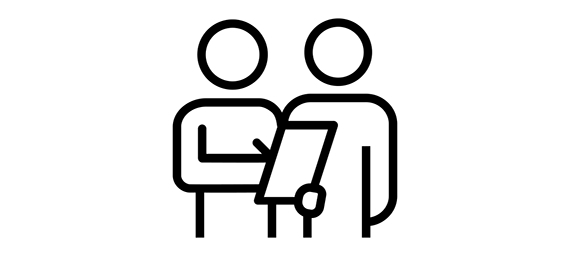 Client Consultations Redefined
Bring your clients to our Showrooms and let them immerse themselves in our products, so they can truly visualize their home's transformation. Our tile design experts are on hand to offer insights and advice, helping you craft the space of their dreams.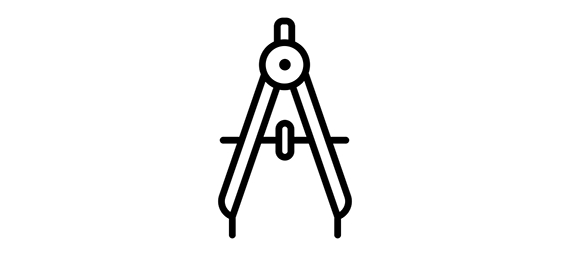 Design Support
Collaborate with our design experts to navigate the vast array of products, ensuring the perfect fit for your clients' projects. Our team's knowledge and guidance become your secret weapons in delivering exceptional design solutions.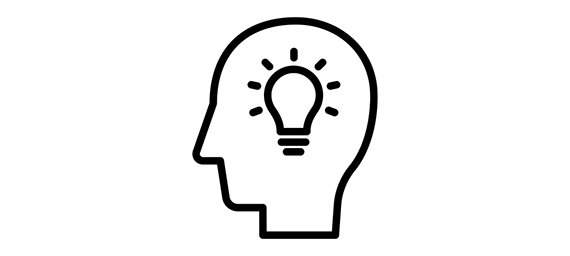 Stay In-The-Know
Our Showrooms don't just provide products; they offer invaluable connections. Attend industry events, meet fellow designers, and stay ahead of the curve by learning about the latest products and design trends from leading organizations like ASID, IIDA, and NKBA.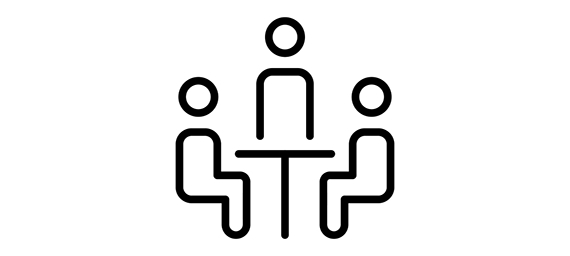 The Ultimate Meeting Space
Need a professional meeting space for your client presentations? Utilize our showroom conference rooms. With complimentary samples at your disposal, it's not just a place to meet but an extension of your design studio, fostering creativity and collaboration.
Get Creative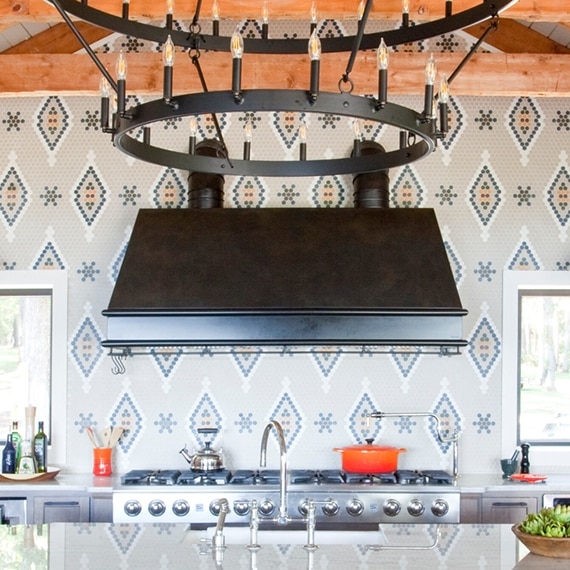 With dozens of colors, shapes, and patterns, you can easily create your own wall art.
Be Inspired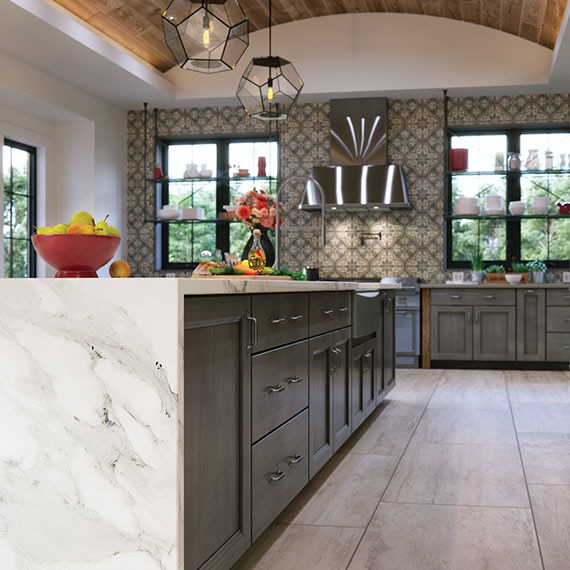 See our products in your room, get design ideas, and discover just how versatile tile is.
Take the Tour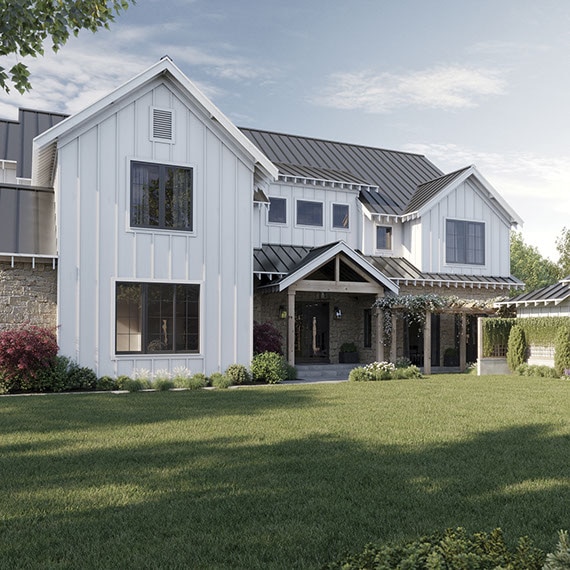 Tour this house, developed with HGTV's Chip Wade, to inspire your next project.
What's New?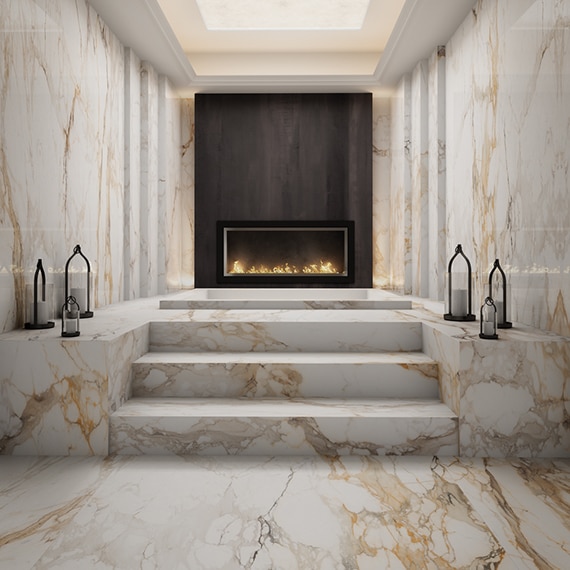 On-trend yet timeless, our newest designs bring relevant products to you when it counts.