ASK THE PROS
Did you know that you can walk into one of our showrooms* and get advice from a certified interior designer?
Well-versed in the latest styles, our designers offer plenty of inspiration and free take-home samples.
With an appointment, our designers can provide you with detailed selection sheets of the tile you have chosen, which includes all their specifications. Simply hand the sheet to your contractor and you're set.
*Select locations
Find a Showroom
Use our store locator to find your nearest Daltile showroom. Look for centers with the complimentary design services badge and make an appointment today!
Our Products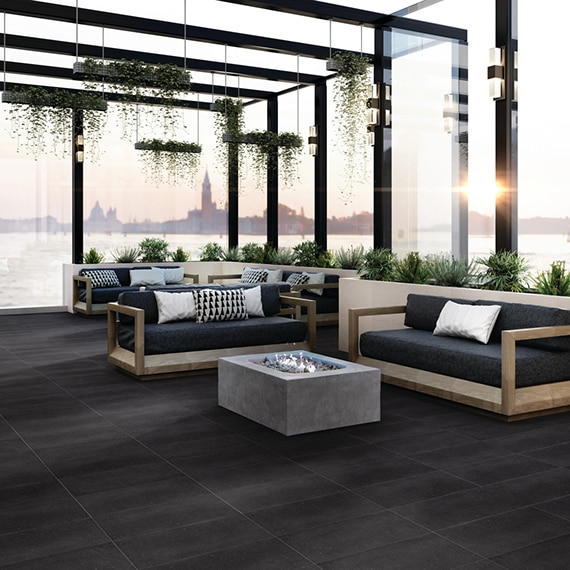 Search by look, color, size, application, and/or price to find your perfect tile.
Be Inspired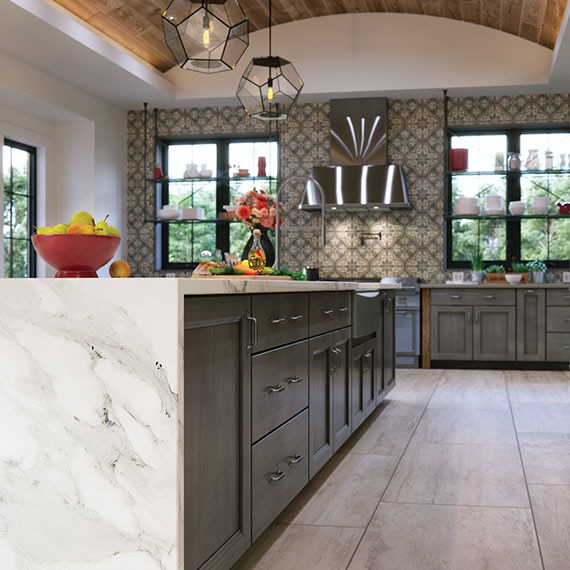 Take a look at our stylizer app to get ideas, try products, and discover how versatile tile is.
Virtual House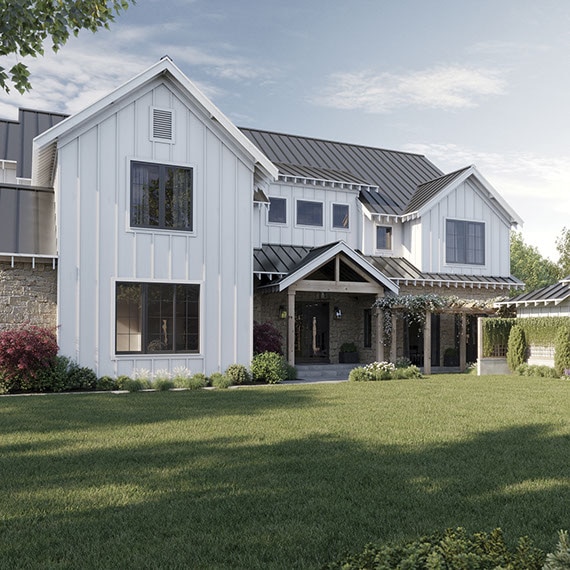 We've created a virtual house with HGTV's Chip Wade that uses tile in unexpected ways.
What's New?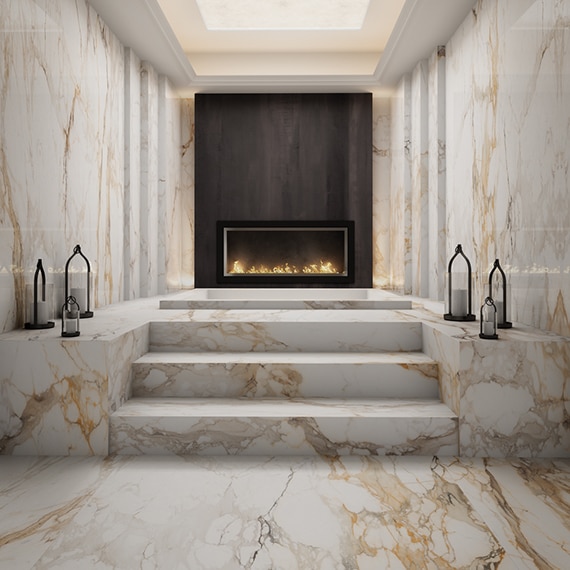 On-trend yet timeless, our newest designs bring relevant products to you when it counts.