Daltile's STYLE SQUAD
Join us as our products are shared by social media buzz-makers who are transforming uninspiring areas into stunning spaces! From colorful commercial shops, farmhouse-like interiors, and glam kitchens and backyards, you're sure to find inspiration here that fits your style. Follow along as we journey through making the perfect space with notable influencers like Jason Derulo, Margaret Josephs, and Laura Beverlin.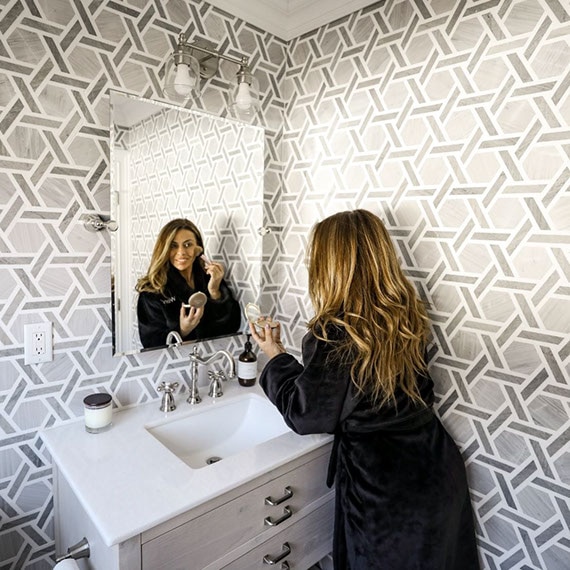 Dolores Catania
@DoloresCatania
A Real Housewife of New Jersey and house flipper, Dolores Catania is known for her philanthropic efforts, entrepreneurial spirit, and perfect embodiment of a modern-day housewife. See how this New Jersey native revamped her home with Daltile products.
Margaret Josephs @TheRealMargaretJosephs
As an American fashion designer, entrepreneur and Real Housewife of New Jersey alum, Margaret Josephs has a passion for all things glamor, glitz and design. Check out how she has transformed her captivating home exclusively with Daltile products.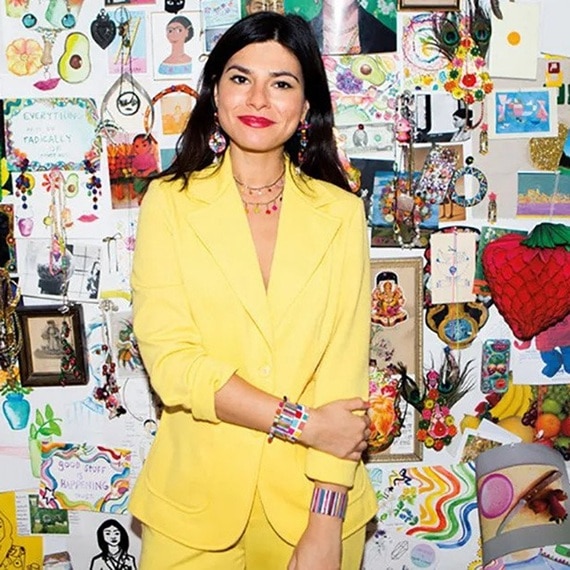 Susan Alexandra
@Susan_Alexandra
Color and creativity didn't stop at her unique line of handbags for this New York Designer! See how Susan Alexandra transformed her store, nestled between the Lower East Side and Chinatown, into a rainbow dream exclusively with Daltile products.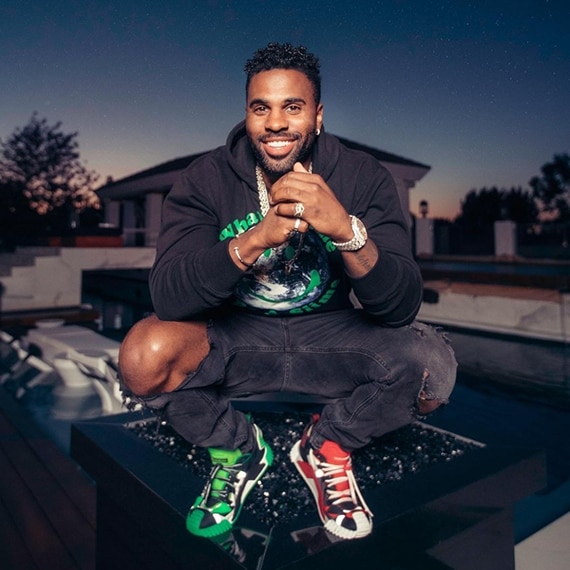 Jason Derulo
@JasonDerulo
Known for singing, songwriting, and dancing, Jason Derulo can now add design expert to the list. Take a peek into Jason Derulo's famous backyard and see what products he used to create an outdoor space sure to inspire.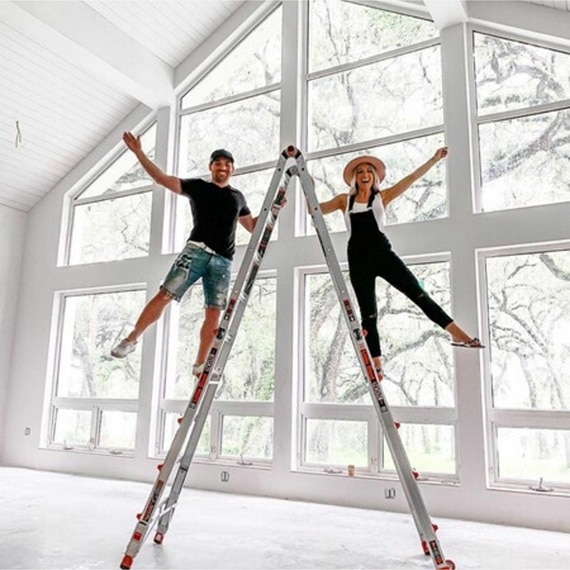 Laura Beverlin
@LauraBeverlin
Follow along as fashionista Laura Beverlin restores her home with many different Daltile products. Best known for her lifestyle content and fashion tips, Laura and her husband, Mark, have created stylish spaces sure to inspire!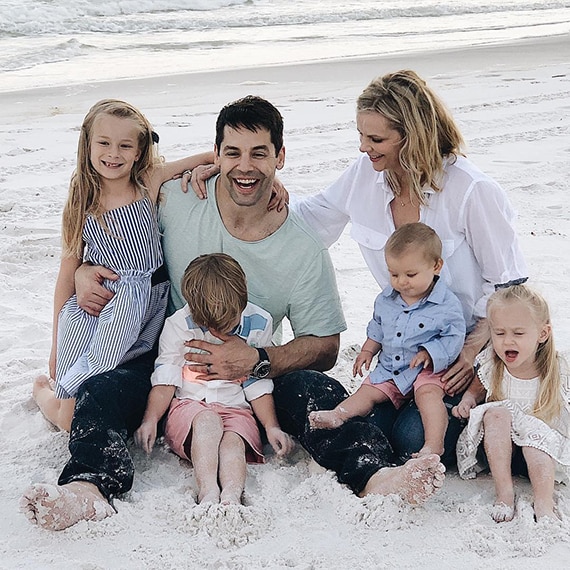 Jennifer Gizzi
@MakingPrettySpaces
Jennifer has equal passion for all things DIY and home design. From detailed DIY tutorials, to design inspiration and so much more, Jennifer inspires women to pick up a power tool to create a home they love.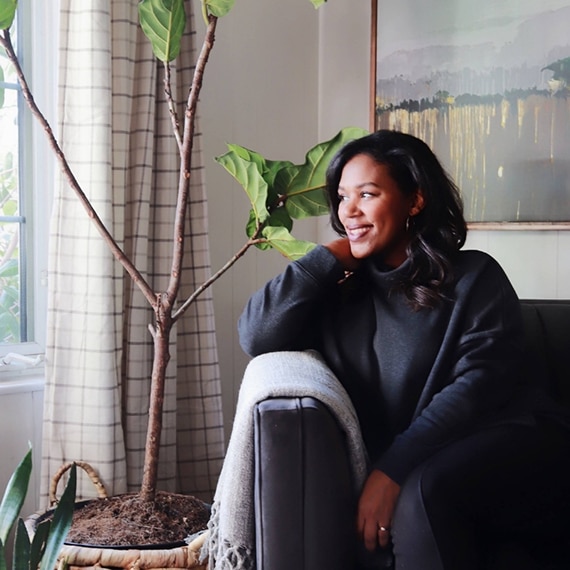 Carli Aves
@MadeByCarli
Carli Aves, more commonly known as Made by Carli, has a passion for home décor, DIY and interior design. With projects ranging from small builds to recipes, to crafts and room makeovers, Carli shares a little bit of something for everyone.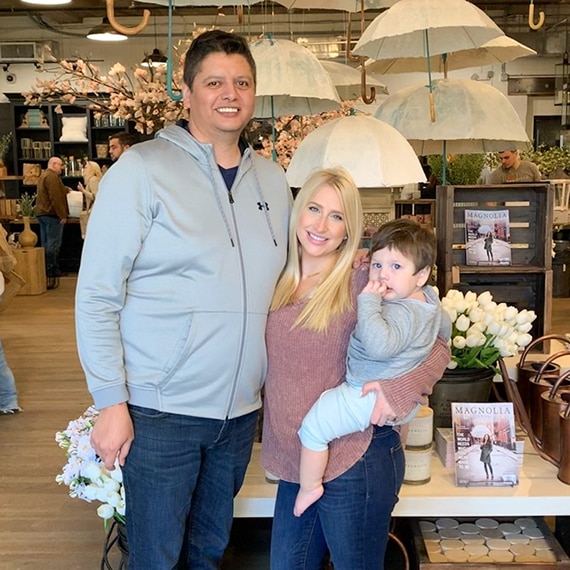 Brooke Morales
@BrookeMoralesHome
Lover of modern living, Brooke Morales has an eye for design and décor. Follow along as she embarks on a new adventure of moving, and adding character to her family's builder-grade home.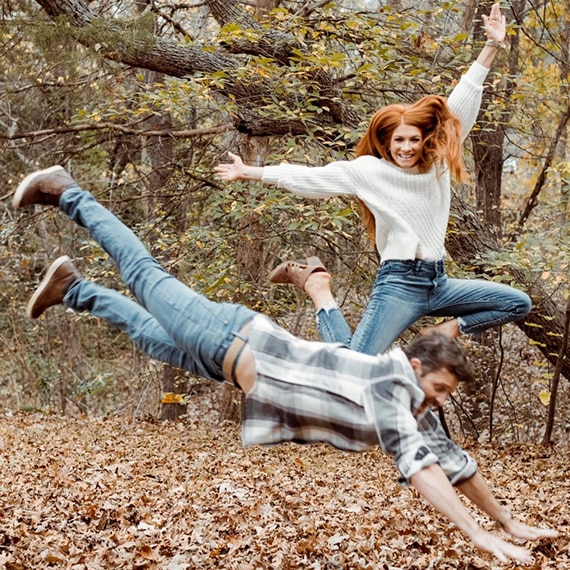 Jennifer Todryk
@TheRamblingRedhead
Jennifer Todryk's superpower is making dramatic changes to a space without tearing down walls. Never a dull moment, follow Jenn's home décor inspiration and her family's daily shenanigans.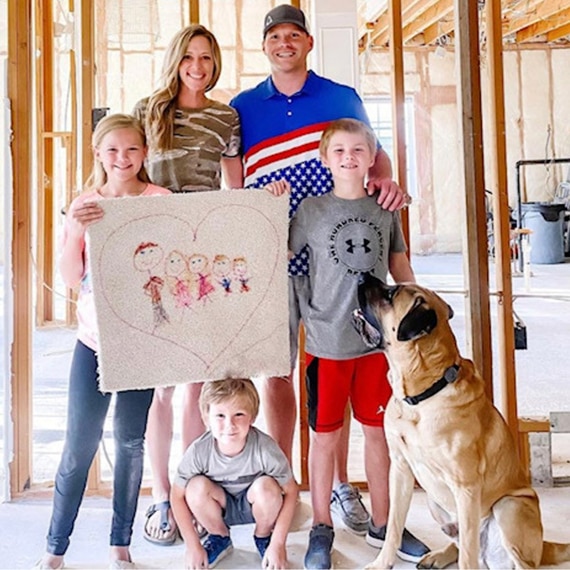 Shannon
@Livingwithlady
From budget-friendly home décor, recipes, and motherhood, Living with Lady does it all! Follow along on her journey as she renovates her dream kitchen and pantry.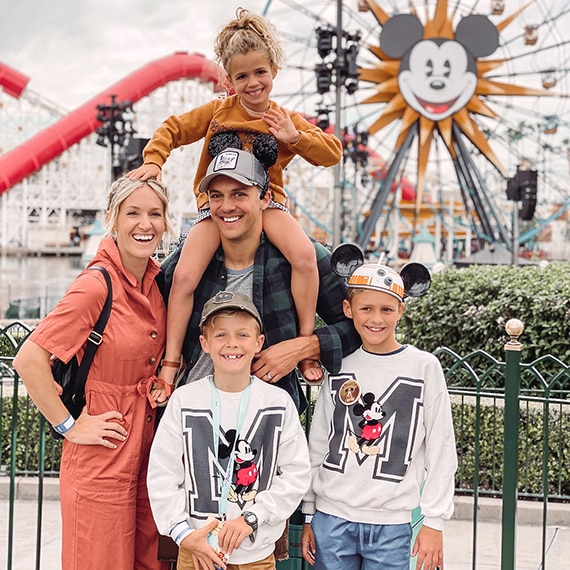 Ashley & Dino Petrone
@ArrowsAndBow


Follow as the Petrones share their journey of design and of learning to find joy in the in-between. Not your typical remodel project, every space of this home is being completely redesigned.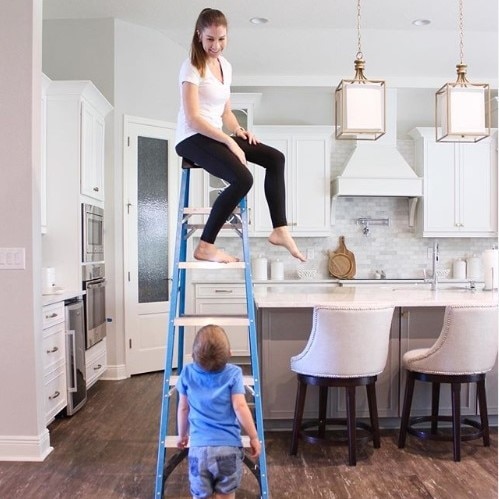 Lindsay Dean
@Frills_and_Drills
A wife, mom of two, DIY enthusiast and lover of pretty things, Lindsay left her corporate job to be a full-time mom & part time handy-woman. Follow as Lindsay skillfully juggles all these roles.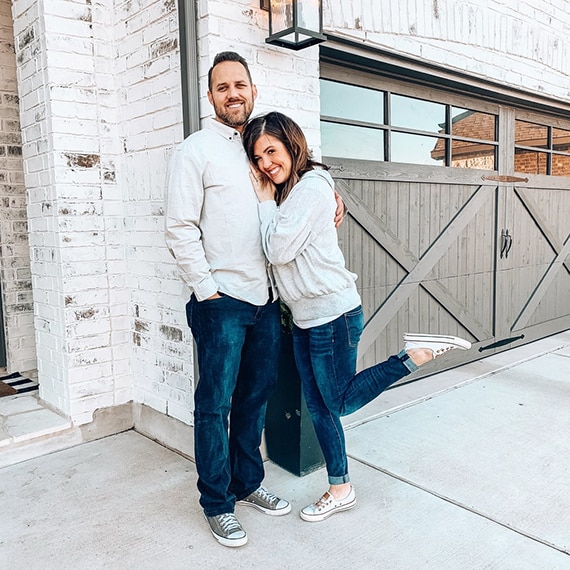 Holly & Brad
@OurFauxFarmhouse
Our Faux Farmhouse is the drool-worthy Instagram docu-series of a DIY couple and their journey in creating their own faux farmhouse on a budget.
Considering Daltile for your next project? We would love to partner with you and feature your journey!
Please send inquiries to social@daltile.com.