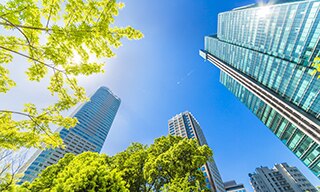 GREEN MANUFACTURING
The best design includes consideration for the environment. That's why we're committed to developing and constantly improving processes, products, and facilities that are environmentally-friendly.
Conserving Water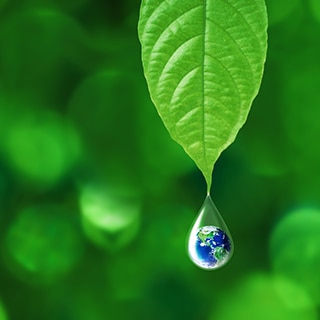 Ten of our 15 North American manufacturing plants recover and reuse 100% of the wastewater generated by the manufacturing process. This prevents 125 million gallons from entering local municipal water treatment facilities.

Reducing Energy Usage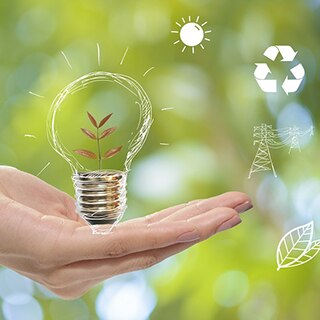 Our natural gas and electricity conservation have reduced usage amounts equal to what it would take to provide natural gas to over 2,000 homes and electricity to over 1,700 homes for an entire year—every year.The efficiency improvements at our sales and distribution centers will help us save 11 million kilowatts of electricity per year.

Decreasing Footprint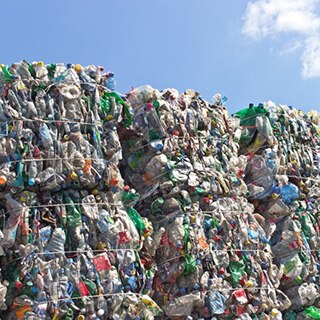 Tile has the smallest carbon footprint of any floor surface. It's green certified and completely free of VOCs, plastics, and dangerous chemicals present in other flooring types.

Re-purposing Tile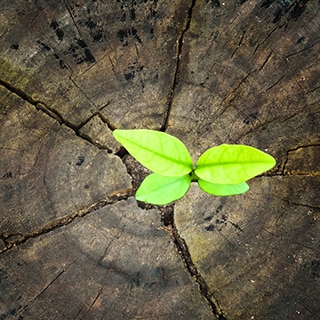 48 million pounds of materials that cannot be used to make new tile products go to state-approved beneficial reuse programs for roadbed base material, brick and cement manufacturing, and land reclamation.

Distributing Wisely
Strategically placed manufacturing plants, regional distribution centers, sales centers, and showrooms across North America allow us to keep products and raw materials within a 500-mile radius of most project sites, thereby decreasing fuel consumption and emissions.

Recycling First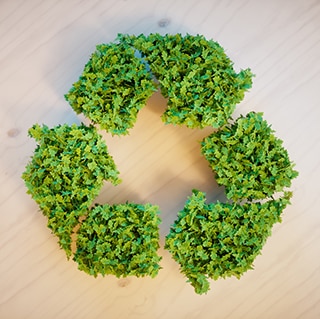 100% of our manufactured products contain recycled or reclaimed materials. Our manufacturing plants and offices recycle 175 million pounds of materials every year.

Healthy Tile
Ceramic and porcelain tile not only impose the least impact on the environment compared to other floor surface options, they are also the healthiest option.
The clays used to produce our tile are as pure as the ground from which they were harvested. Our tile is outfitted with only water-based glazes, which use minimal amounts of solvents. Once fired, our tile and glaze become completely fused, leaving no possibility of volatile gas emissions, also known as, "VOCs."

Our manufactured products have been tested and are found to meet or exceed health standards for hospitals, schools, and more.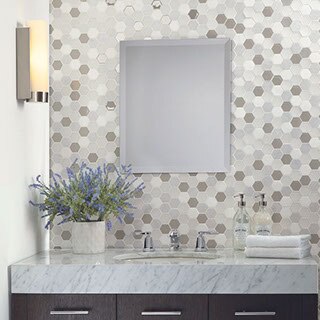 Shop Tile
Discover the products that have made Daltile the leader in the tile for 75 years.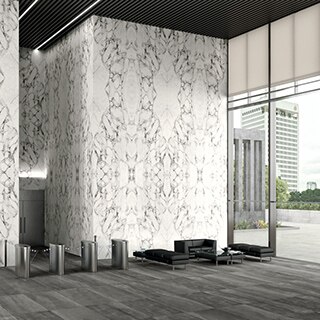 The Daltile Difference
Creating the best value through innovative, high-quality products and service.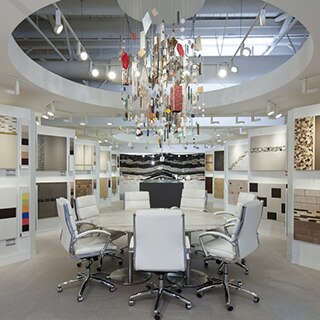 One-on-one Resources
Personalized attention (& free samples!) at our showrooms to help projects go smoothly.