Industry Tested & Trusted
INDUSTRY TESTED & TRUSTED
As a market leader, we not only meet ASTM standards for product quality, we surpass them.
PTCA-certified porcelain
Commitment to earth-friendly manufacturing practices
Products exceed DCOF standards
Manufacturing processes that ensure our products are easy to install and can last a lifetime
Nation's most comprehensive single-source tile and stone installation warranty
Dealer's Choice Award
For 20 consecutive years, Daltile has won the Dealers' Choice Award, the industry's most prestigious product and merchandising awards program.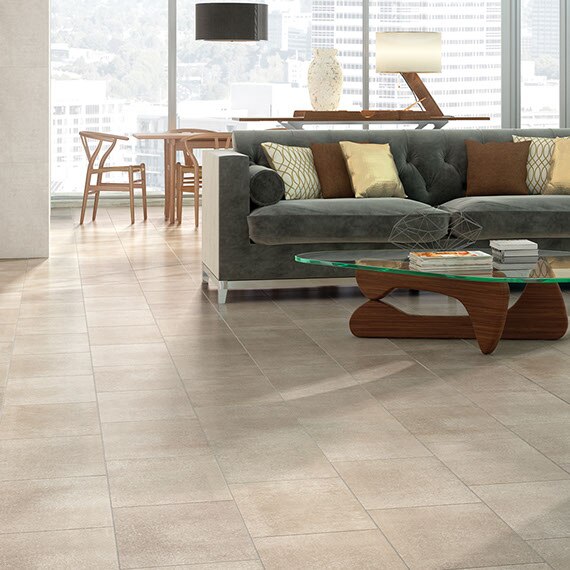 what is dcof?
Daltile tests all products using DCOF AcuTest
®
to ensure you have products that increase slip resistance, especially in potentially wet spaces.
1-Year warranty
Simple and comprehensive, our industry-leading Total Coverage Warranty is designed to be an added benefit for your tile installation.