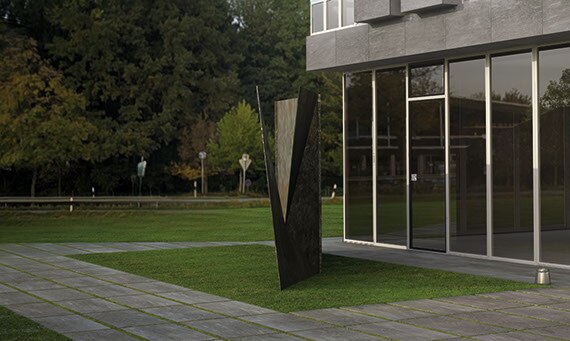 XTERIORS™ DOCUMENTS
This convenient, single location for Xteriors™ documents features quick access to downloadable installation guides and specifications for a variety of exterior applications.
In addition, this collection of videos contains tips for successful installation of our outdoor products.
TREAD™ Porcelain Pavers
Beauty and strength come together in our impressive collection of 2CM pavers.
StepWise™ Slip Resistant Tile
Indoors or out, StepWise™ technology makes tile 50% more slip resistant.
Got Questions?
We have answers. We're here to provide information about our company, products & services.