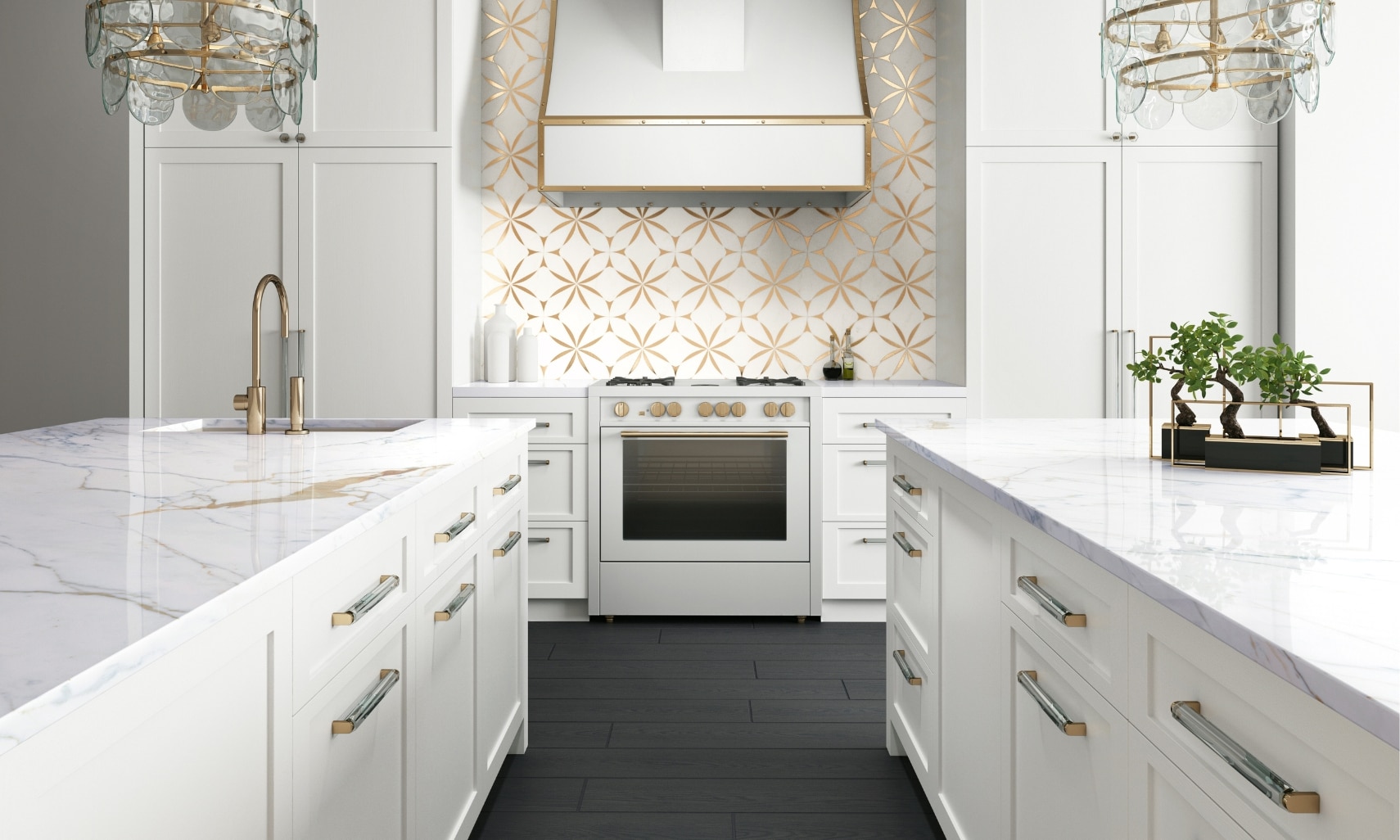 HOW TO CARE FOR & MAINTAIN TILE
With proper cleaning and maintenance, you'll enjoy decades of inherent beauty and optimum performance from your tile and natural stone surfaces.
Our product experts provide detailed information: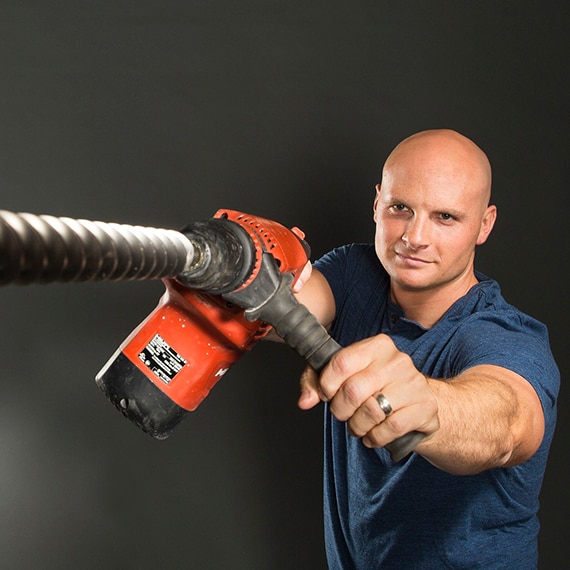 Chip's Tips
HGTV star, expert craftsman and designer Chip Wade offers tips & tricks of the trade.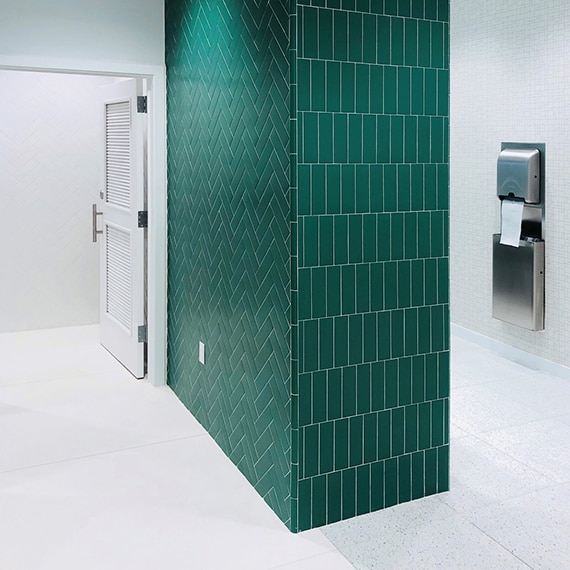 How to Lay Tile Patterns
A multitude of tile patterns to give your space pizzazz. Includes downloadable PDFs.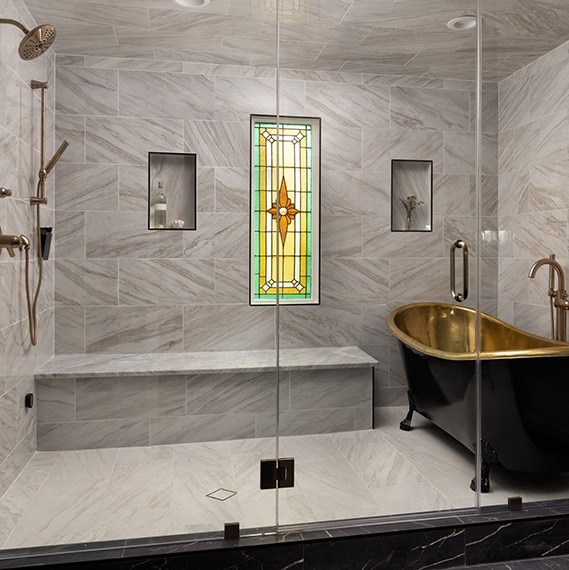 Frequently Asked Questions
Learn from the experts as they answers a wide array of commonly asked questions.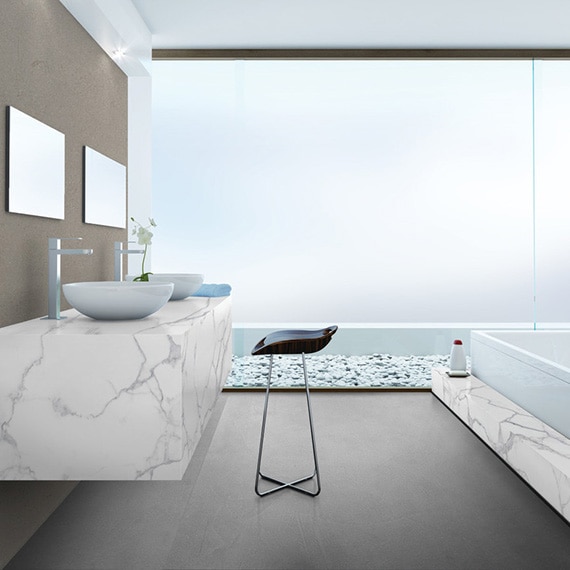 Tile jargon decoded
Here are the details you need to know to find the perfect tile for your space.