FREE SAMPLES EXCLUSIVELY FOR TRADE PROFESSIONALS
There is nothing like the real thing. For just $7.95 each, we will ship samples directly to you.
For trade pros, simply sign in or create an account for complimentary samples.
Architects
& Designers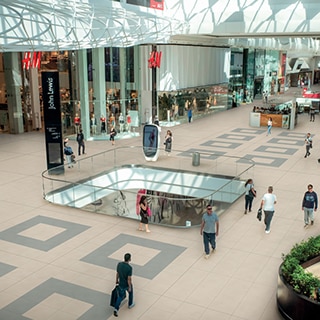 From inventory to logistics, we provide the resources to ensure you remain on time and on budget.
Builder
Studio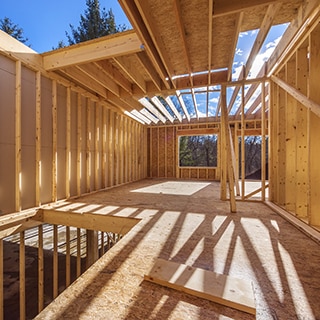 For any project, we have the products and resources you need to support a seamless and successful completion.
Dealer
Programs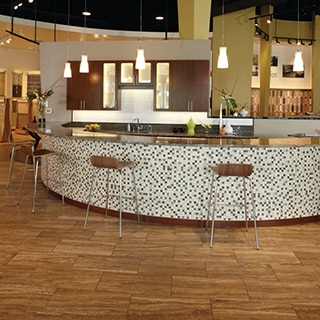 Get merchandising tools, supplies, and programs to help you and your business drive sales and profits.
Developed With Pros in Mind
RevoTile™ with ClicFit™
REAL PORCELAIN FLOATING FLOOR THAT INSTALLS 2X FASTER THAN TRADITIONAL TILE
• NO ACCLIMATION REQUIRED
• NO MORTAR, NO WAITING TO SET
• INSTALL & GROUT THE SAME DAY - NO RETURN TRIP
• INSTALLS OVER MANY EXISTING FLOORING SURFACES
Xteriors™: All-Weather Solutions for Exterior Style
Essentials for luxurious outdoor living, offering the freedom to go from indoors to out with the same stunning style.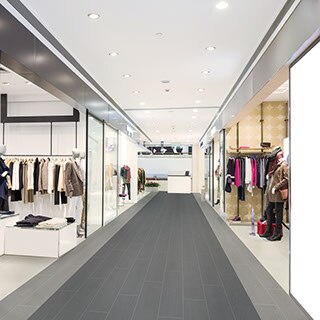 National Accounts
Designed with you in mind, experience unrivaled service and incredible products.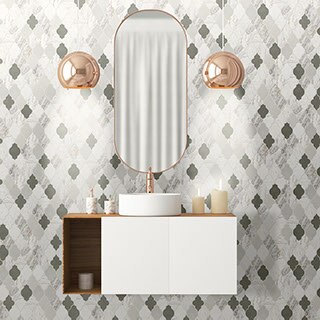 Browse Our Products

Discover the incredible breadth of our products in our virtual flipbook catalogs.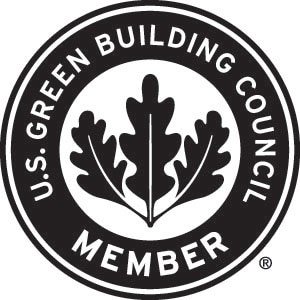 Sustainability
/LEED
We're committed to helping you pursue great designs that are innovative & earth-friendly.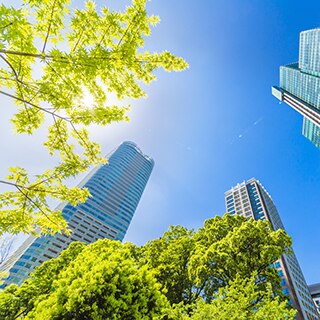 Got Questions?
We have answers. We're here to provide information on our company, services & products.