HOW-TO
As America's leading tile manufacturer and distributor for 75 years, we have accumulated a tremendous amount of information. We invite you to tap into our extensive knowledge.
These resources are designed to provide you with needed information from the beginning of your project through the lifespan of your products.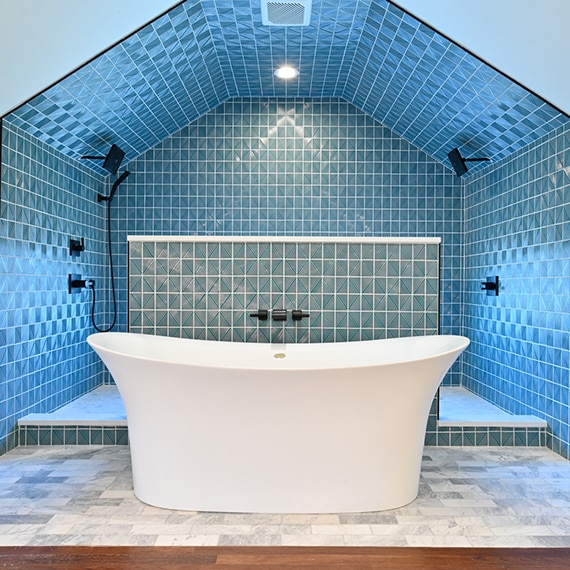 How to Choose the Right Tile
With so many tile options, we have outline essential information to help you select the best tile for your project.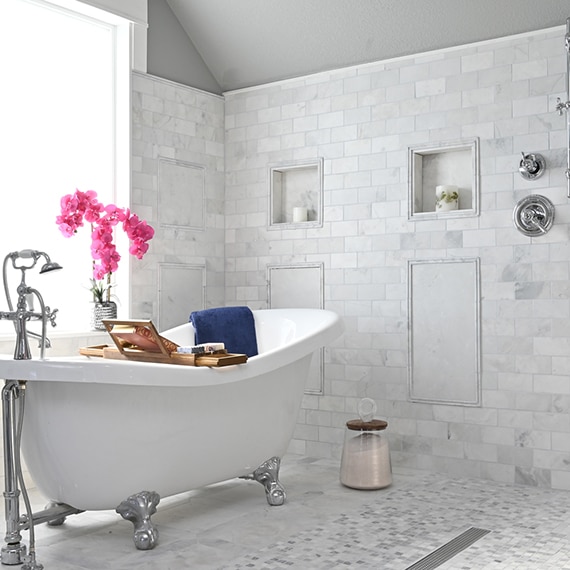 How to Install Tile
Our installation experts provide comprehensive guidance for floor tile, wall tile, countertop & large format tile.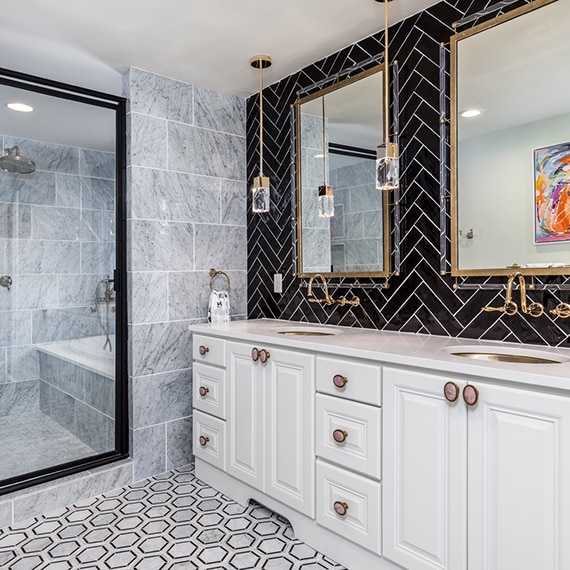 How to Lay Tile Patterns
Bring tile patterns to life! Scroll through our extensive pattern options, download your favorites, and start creating.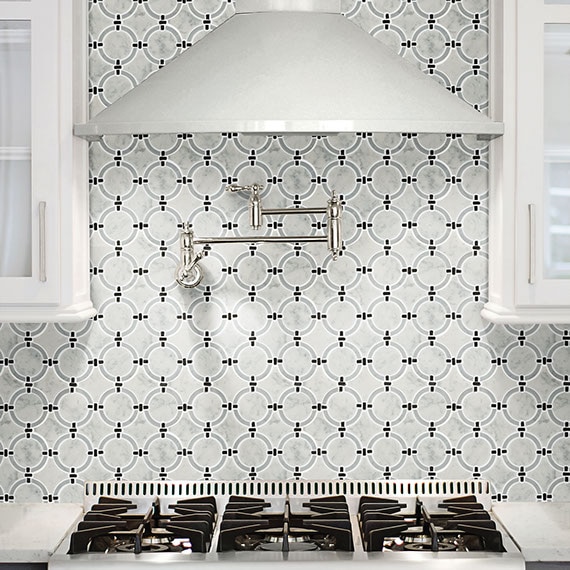 How to Care for and Maintain Tile
Extend the life and beauty of your tile and slab surfaces with detailed care and maintenance instructions from our experts.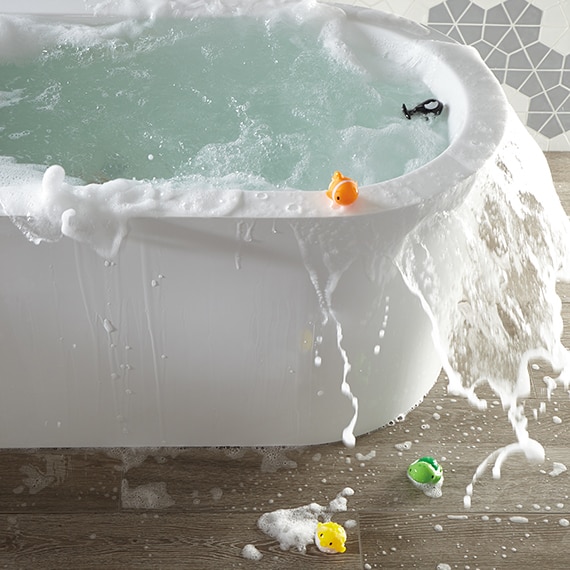 Avoid Slippery Surfaces
Learn which measurement gives you the right amount of slip resistance for your project.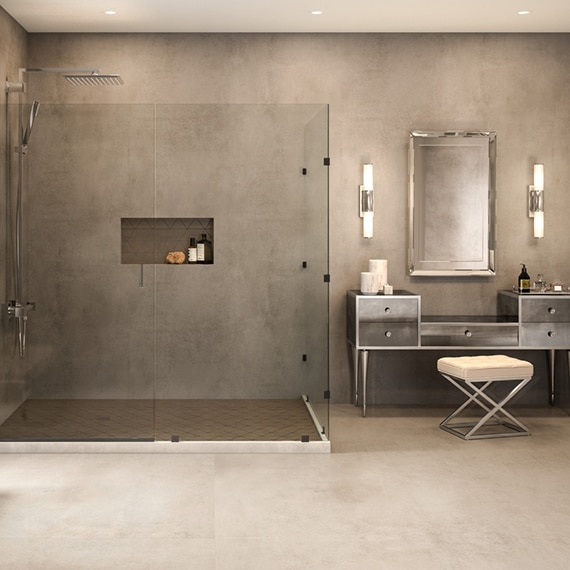 Factors to Consider
Knowing these technical details can help you make the best choice when selecting tile.
Frequently Asked Questions
Learn from the experts as they answers a wide array of commonly asked questions.
Chip's Tips
HGTV star, expert craftsman and designer Chip Wade offers tips & tricks of the trade.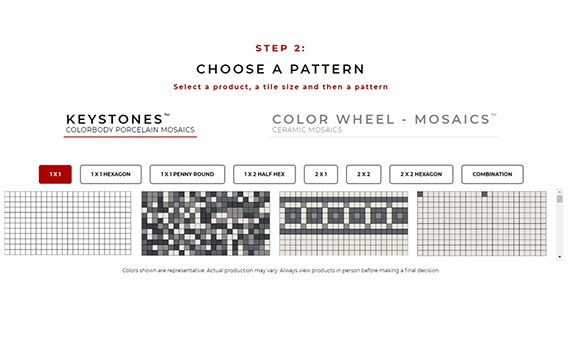 Mosaic Design Tool
Create a custom mosaic in the colors and pattern of your choice with our mosaic tool.
Save your design to your computer, print, or store in a "My Projects" account. Share completed designs via email or on social media. Create you own custom, random blends. Design your own patterns with unique color ratios.
Up to $500 off!
Take advantage of this offer exclusively through Elite Statements Dealers!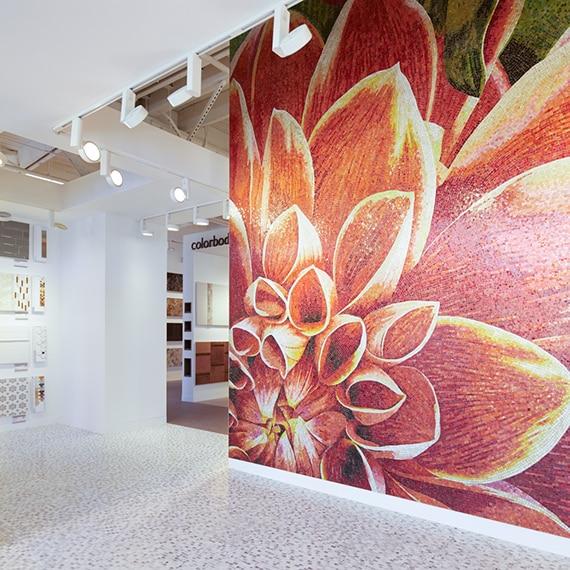 Tile Your Way
Discover a wide array of personalized services for a tile installation like no other.