Tile Technology & Innovation
Daltile is at the forefront of tile technology and innovation ensuring our products meet the scrutiny of everyday life. Through patented technology and our commitment to our customers, Daltile provides our customers with endless possibilities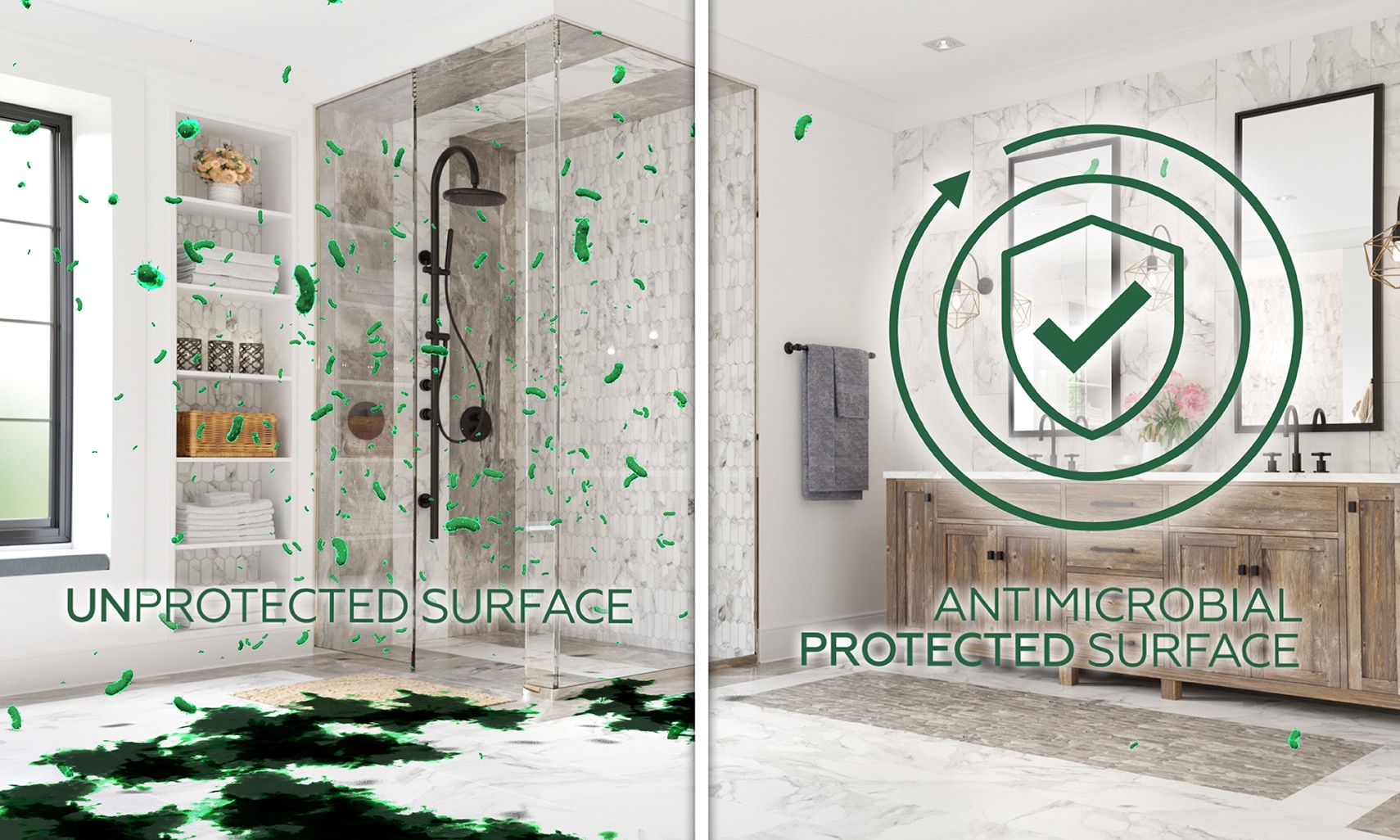 DEFEND™ Powered by Microban®
Protect against the invisible with DEFEND powered by Microban as it kills up to 99% of surface bacteria. Explore our line of products that help defend your home again unwanted bacteria
RevoTile Floating Floor Click Tile
Cut your installation time in half with RevoTile, a revolutionary floor tile with clicfit technology. This true floating floor is perfect for the DIY-er in all of us!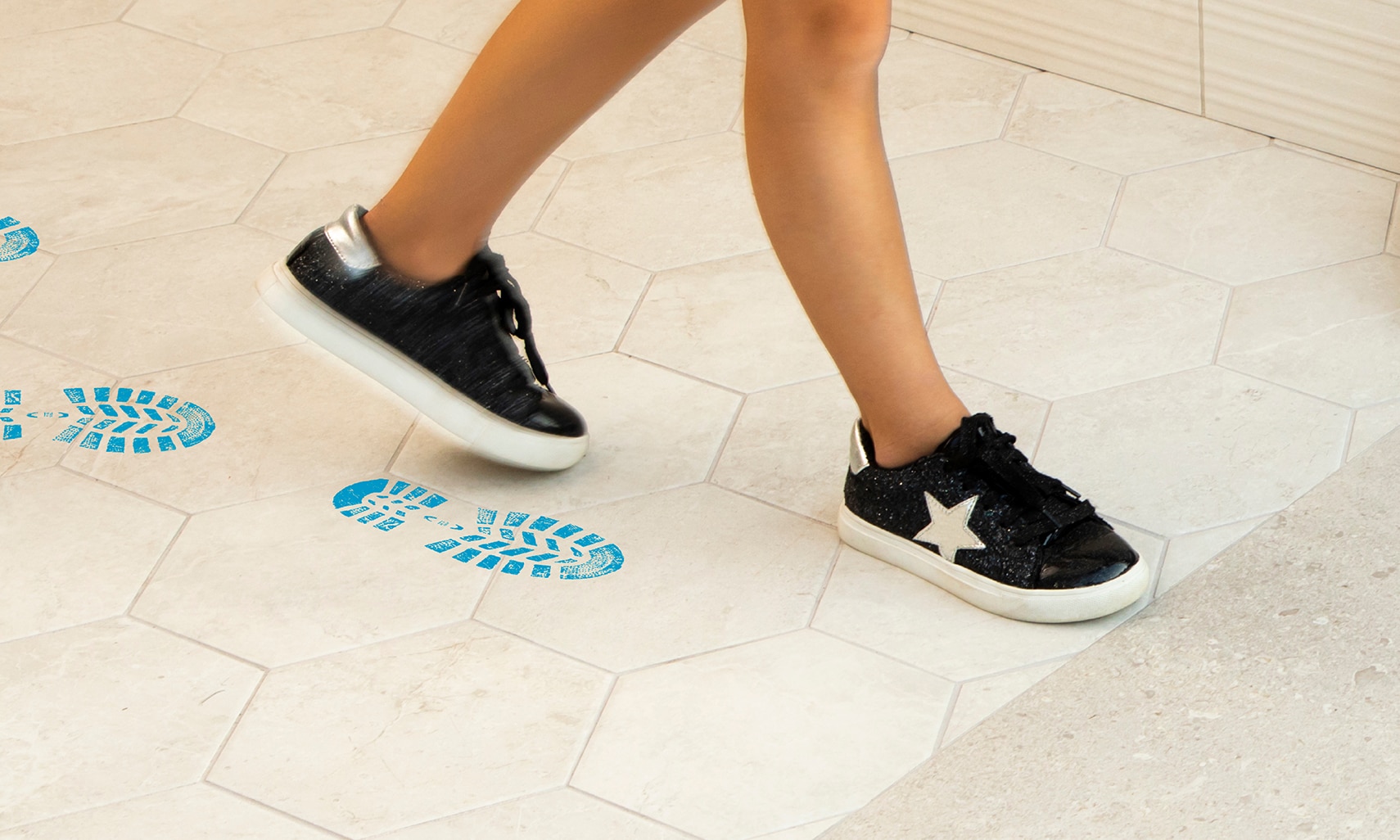 StepWise™ Slip Resistance
Get a grip on your flooring with tile infused with StepWise. This exclusive anti-slip technology results in tile that is 50% more slip resistance than ordinary tile.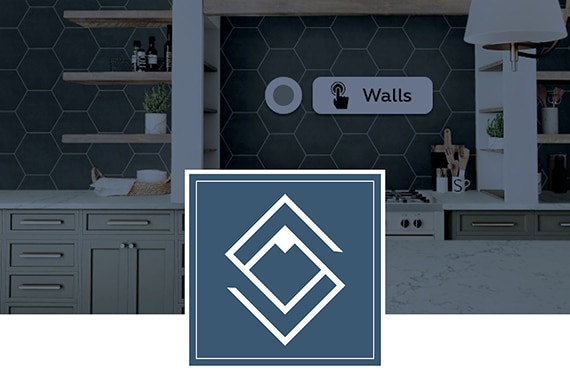 Stylizer
Stylizer lets you become your own interior designer by virtually seeing our floor tile, wall tile, and countertops in any space quickly & easily.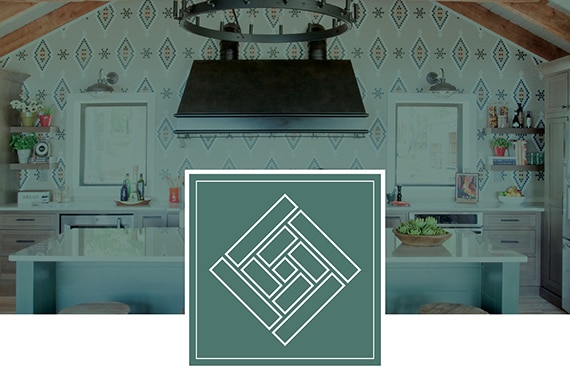 Mosaic Design Tool
Your perfect mosaic is waiting to be discovered. Select from dozens of colors, patterns, and shapes to create a masterpiece that is only yours.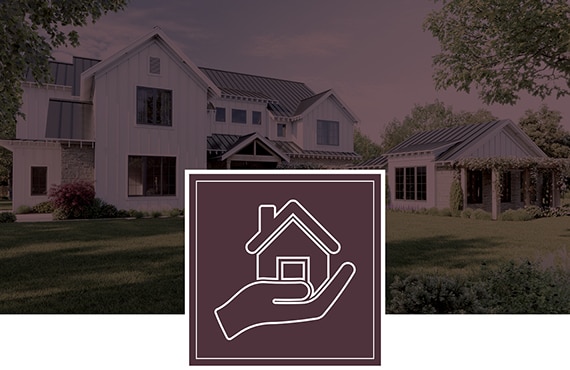 Virtual House
The virtual showhome is open to visitors! Gather design ideas as you "walk" through this modern farmhouse featuring our products.