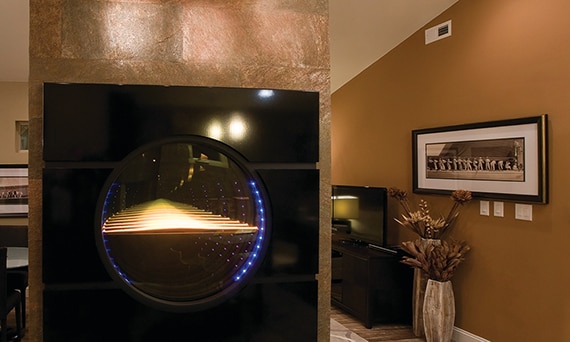 Innovation and Technology
TILE INNOVATION & TECHNOLOGY
Daltile is at the forefront of ever-changing technologies and innovations. Our facilities are equipped with top-of-the-line scanning, printing, and manufacturing technology.
From our stunning extra-large format porcelain slabs, to our patented slip resistance technology, to our revolutionary click tile (just to name a few), Daltile is devoted to consistently solving problems facing all our customers who want high-quality tile products.
DEFEND™ Powered by Microban®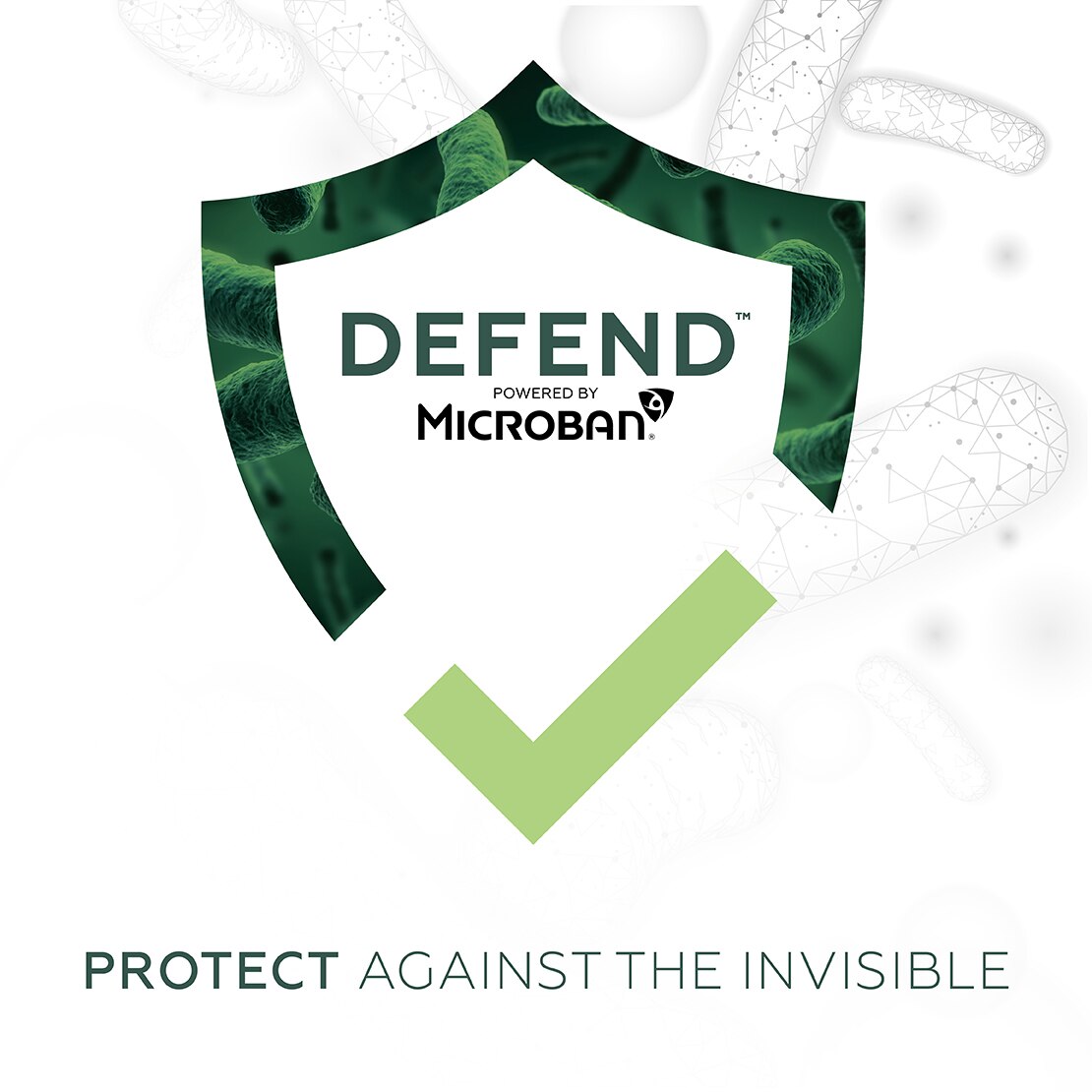 DEFEND™ is a product line of antimicrobial floor, wall and mosaic tiles designed to continuously fight the growth of bacteria on the surface.
RevoTile Floating Floor Click Tile
Installing in half the time, RevoTile™ features ClicFit™ Technology, a unique locking system from the groundbreaking technology Uniclic® profile.
StepWise™ Slip Resistance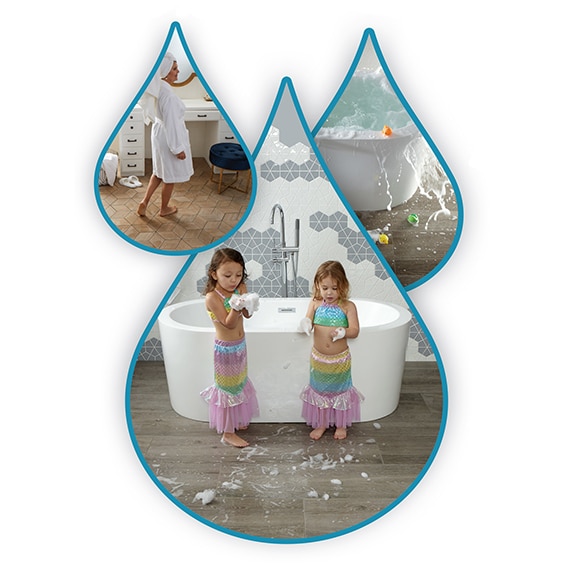 StepWise™ is our exclusive patented technology infused into floor tile, resulting in tile that is 50% more slip resistance than standard tile.
Panoramic Porcelain Surfaces™
Inspired by European trends, these large-format porcelain slabs bring the scale and style of natural stone where stone is cost or installation prohibitive.
FlexFit Size Solutions™ Customization
FlexFit™ Size Solutions offers Panoramic Porcelain Surfaces™ in custom sizes as well as 7 pre-cut stocked sizes, offering incredible speed to your job site.
Xteriors™ All-Weather Solutions
Xteriors™ provides exceptional products for luxurious outdoor living, as well as offering the freedom to go from indoors to out with the same stunning style.

Custom Tile Services
Create customized breathtaking tile murals, intricate borders, one-of-a-kind patterns, and more using our signature Tile Effects program.
To meet the growing needs of designers, architects and homeowners, we're making our full range of products more accessible in inspiring spaces. Daltile Design Studios are strategically placed all over the nation and offer collaborative work spaces where you can interact with like-minded associates and Daltile products.
The Design Studios look and feel like a sophisticated design firm with a loose tile library of full-size samples to help you choose the best and most stylish tile for your projects.
Digital tools in the studio allow customers to bring design ideas to life. An LCD touch screen lets customers virtually flip through the digital catalog, view inspiration gallery images, and build out designs with the tile and stone visualizer tool.
Find a Design Studio near you with our Store Locator.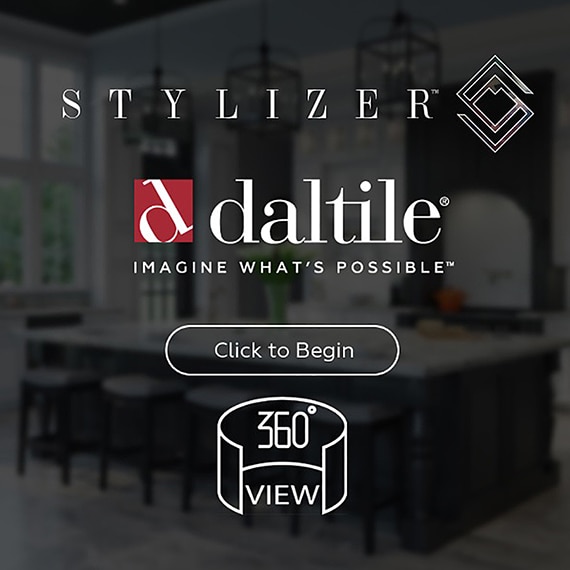 Stylizer


Use our Stylizer to bring your vision into virtual reality. Style perfect kitchen floors, walls, and countertops with ease.
-Pick a room style and mood
-Select tile and countertops
-Save or print a mood board
New features coming soon!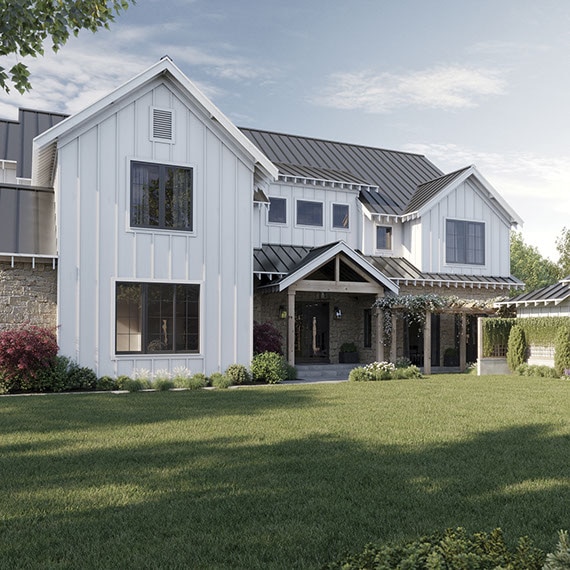 Virtual House
Take a virtual tour through a professionally designed modern farmhouse full of stand-out ideas.
-See popular products
-Inspiring unique applications
-Experience trending design
Explore every detail.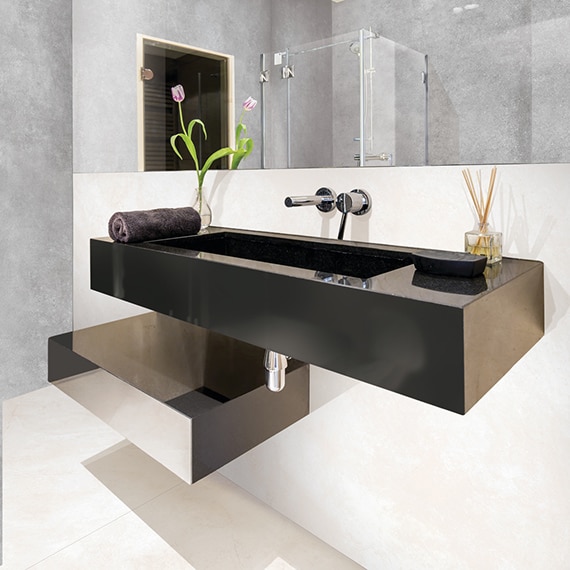 inspiration gallery
Transform your spaces with designs that reflect your personality as well as meet the room's functional needs.
-Inspirational room scenes
-Residential & commercial
-Find products you love
View our tile in action.
Mosaic Design Tool
Create custom mosaic designs for kitchen or bathroom backsplash, floor, feature wall, shower, so much and more.
-Save, print, share your designs
-Create random blends
-Design custom patterns
Experience tailored design.