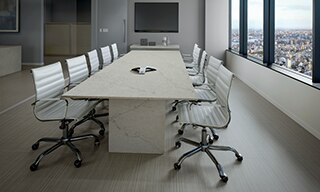 GREEN BUILDING
The best design includes consideration for the environment. At Daltile our philosophy and commitment is to help create beautiful designs in ways that may also reduce environmental impact.
LEED® Center Resources
Daltile offers resources to help you achieve LEED® certification (Leadership in Energy and Environmental Design). Use the tools below to find credits for your project.
LEED Credits to Save Money & Resources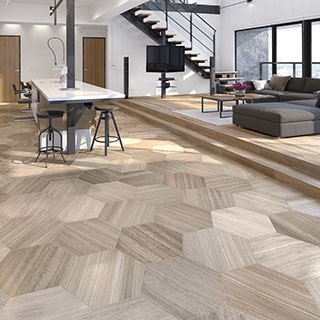 We provide products and resources help you qualify for LEED certification. See our online tools that make it easy.
Commercial Green Building Programs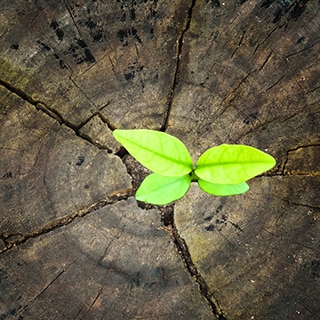 Green building promotes sustainability through site orientation, energy efficiency, and more.
Sustainable Residential Flooring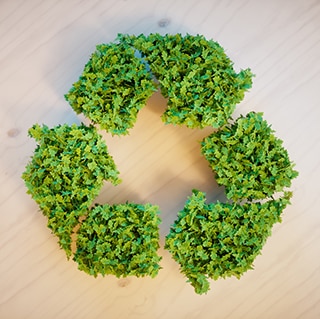 Lessen your home's impact on the environment and improve the health of those who live inside.