INSTALLING TILE
Installing ceramic tile, porcelain tile or even natural stone, might be a project you want to do yourself.

While we always recommend certified tile installers for best results, we've gathered step-by-step instructions from the experts to help you get started installing your tile.
Step-by-Step Instructions
When you're ready to install ceramic tile - floor, wall & countertop tiles or large format tiles - our helpful instructions will guide you through each process.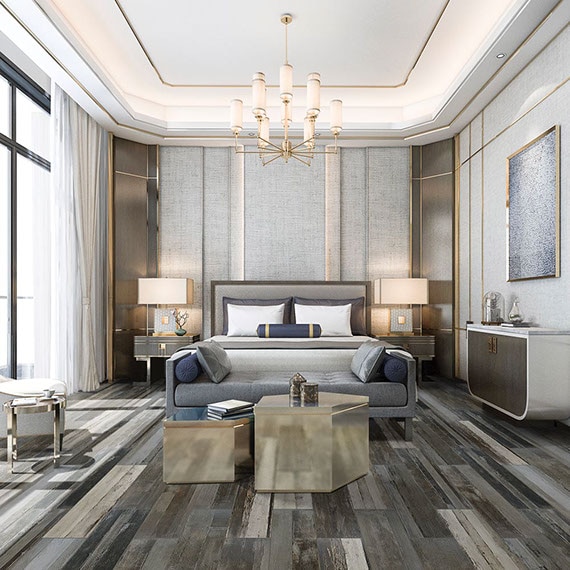 How To Install Floor Tile

Good planning is the key to successful installation. Prep your surface, plan the layout, cutting and set your new tiles.
How To Install Countertop & Wall Tile
Maintain the beauty of your countertops & wall tile for years to come with the proper installation methods.
How To Install Large Format Tile
Our do-it-yourself installation tips will help guide you, from planning to installation to the satisfaction of a job well done.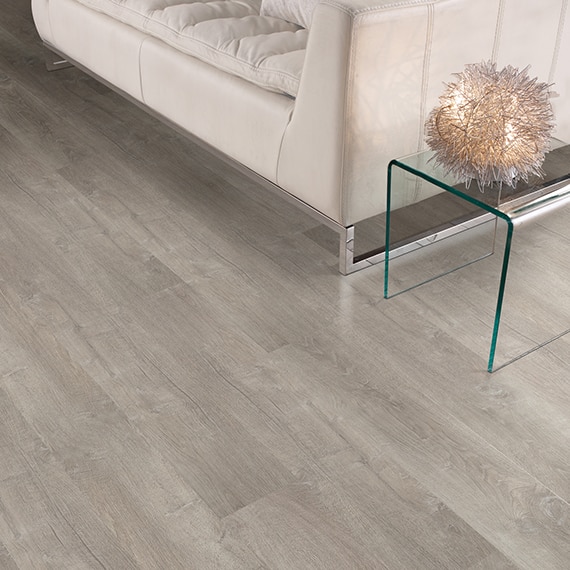 How to Install Luxury Vinyl Flooring
Get expert advice for ProSeries™ Luxury Vinyl Flooring installation on any type of surface.
how to install
revotile™
With step-by-step instructions and how-to videos, learn how fast & easy it is to install RevoTile™.