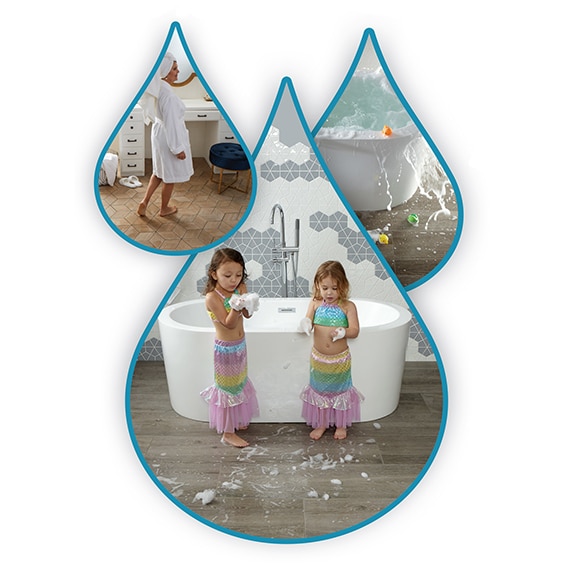 StepWise™
50% MORE SLIP RESISTANCE*
ALL STYLE. NO SLIPS.
STYLISH ON-TREND DESIGNS
Create an impressive space in any room.
NEVER WEARS OFF
Durability you can count on.
EASY TO CLEAN
Go ahead, let life get messy.
NATURALLY SAFE
Free of toxic chemicals making it safe for you and your loved ones.
MADE IN THE USA
Locally produced in your own backyard.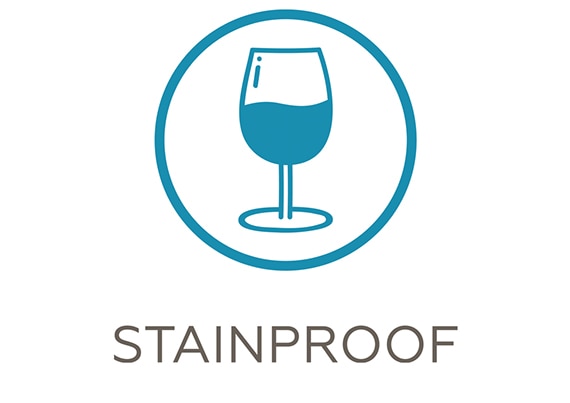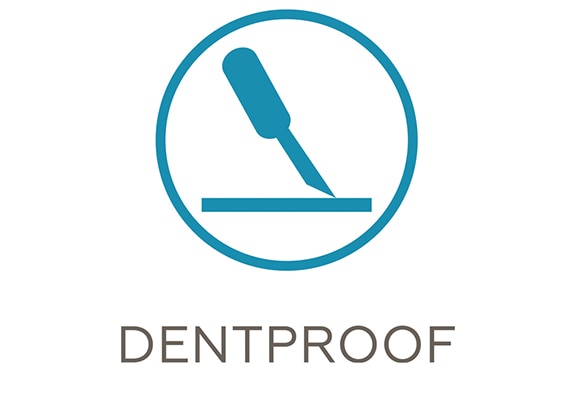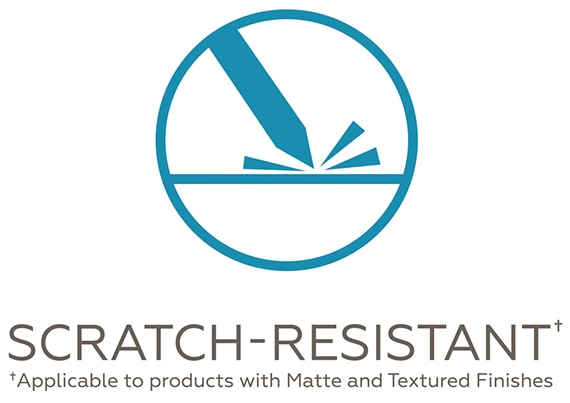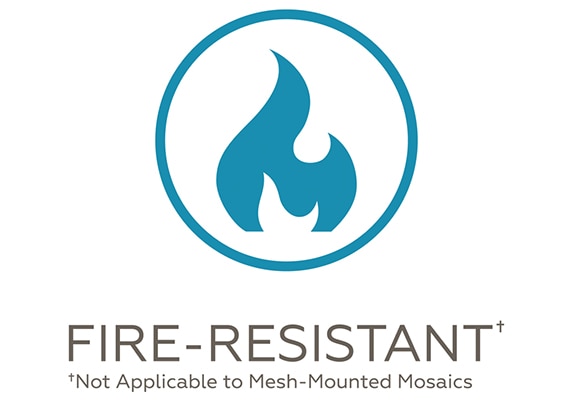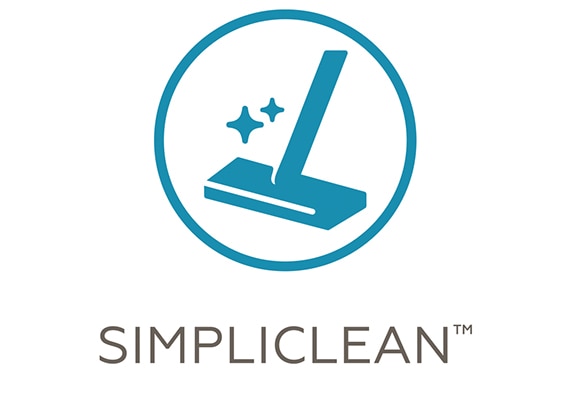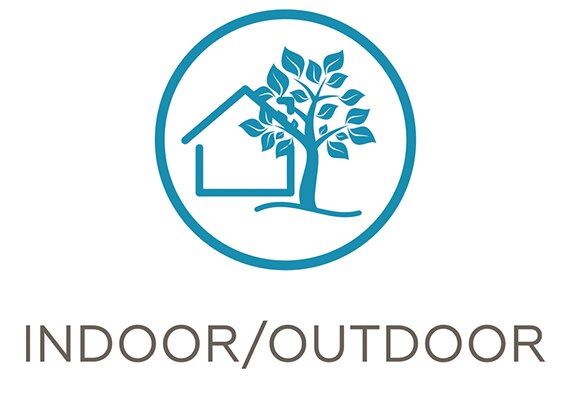 * When compared to tile meeting ANSI standards.
STEPWISE™ EXCEEDS THE STANDARD
Not a just a surface technique or non-slip coating, StepWise™ is infused into our top-quality porcelain tile to increase its dynamic coefficient of friction (DCOF). DCOF measures how tile will perform in wet conditions. A value of at least .42 is standard for interior floor tile. StepWise™ has a DCOF of at least .60… well above the standard.
With its combination of superior slip resistance and exceptional cleanability, StepWise™ is the ideal solution for commercial kitchens, pool surfaces, bathrooms, and more.
Series Featuring StepWise