Why Tile Sets the Standard
TILE

vs.

ALTERNATIVES
No

FormaLdehyde

No

Allergens
✔

Easy to Recycle

✔

Improves Home Resale Value
✔

Sustainably Sourced

✔

A Smart Way to LEED Certification
The History of Tile
Tile is one of the oldest types of flooring, dating back to ancient times. The earliest evidence of tile is from the 13th century BC.
Did you know?
Tiles are created from natural products extracted from the earth; the main ingredient is clay, along with sand, feldspar and water.
Measuring the 4t's of Floor Quality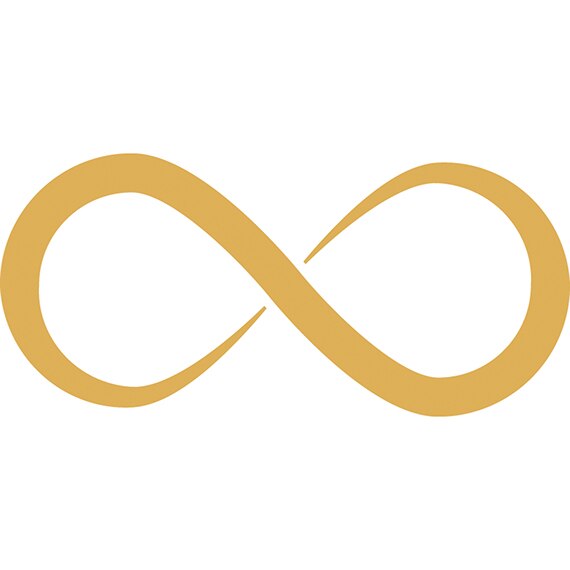 NO.1
Timeless Beauty
Tile provides seamless design throughout the home for both indoor and outdoor spaces in unlimited color and style selections that never go out of style.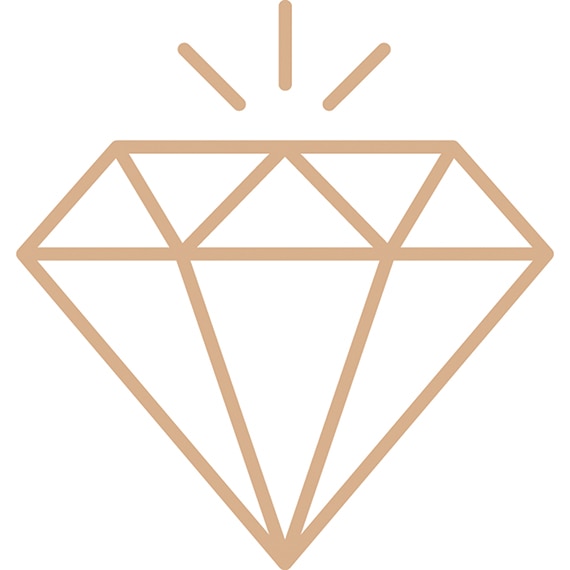 NO.2
Tough
With an innate durability to resist decades of heavy traffic, tile is stainproof, scratchproof, waterproof and fire resistant.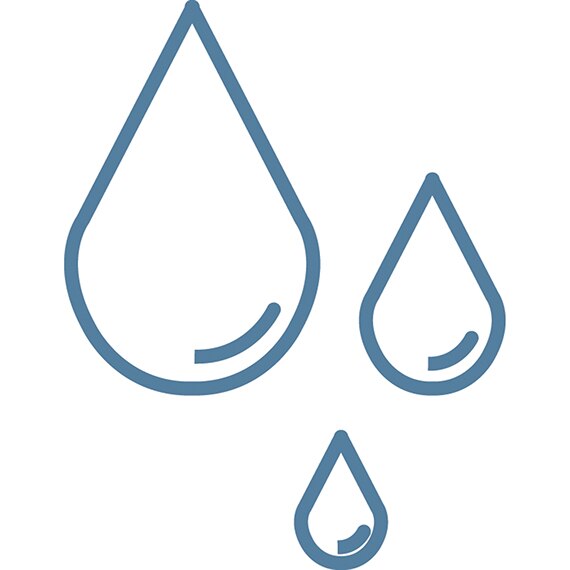 NO.3
Trouble-Free
Tile is low maintenance and easily cleaned with zero restrictions and will not damage from cleaning services.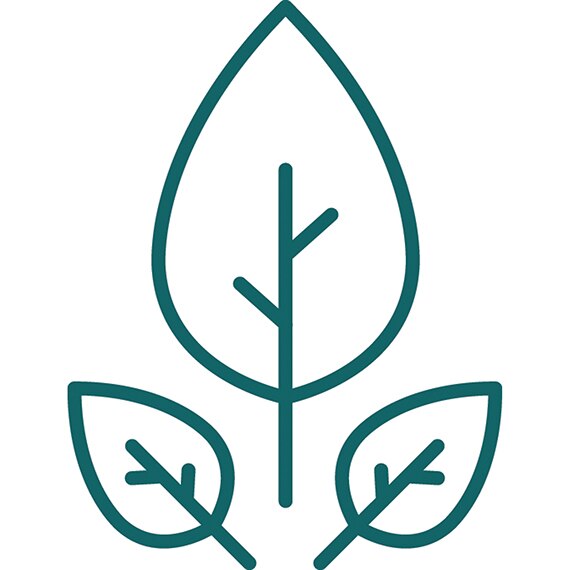 NO.4
Trustworthy
With the lowest carbon footprint of any floor, tile is green certified and completely free of any VOCs.
You've heard of the 4C's of diamonds? We thought that the tile buying process should have something similar--a way to shop smarter for the best flooring. Introducing, the 4T's of tile.
There are many surfaces to choose from for your floors: carpet, wood, laminate, cement, tile, and more. When it comes right down to it, tile is the superior choice for your floors. It's healthy, durable, easy to maintain, and comes in every style imaginable.
Browse our website for your favorites or visit us for design assistance.
Start a long-term relationship that you can count on! Tile is the perfect low-maintenance, no drama floor that will love you as much as you love it.
Find your perfect flooring match today!
There's no need to wonder about the best flooring for your home and family. Tile answers every concern and meets every challenge. Take a closer look at more of the benefits of tile.