LET US BE PART OF YOUR TEAM
The Builder Studio is a comprehensive program designed for our homebuilder customers. It's a collection of our best-suited, builder-favored products all in one place so they're always at your fingertips.

A knowledgeable Daltile sales representative will work one-on-one with you and your installer to provide recommendations based on your requirements and tailor a program to fit your specific needs.

nationwide Local Access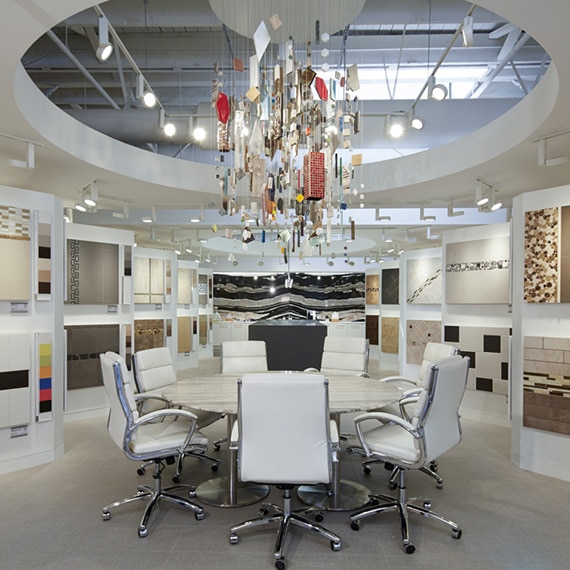 We know our builders' needs differ by local market. That's why we have customized the Daltile Builder Program to meet your specific needs.
Consistent Pricing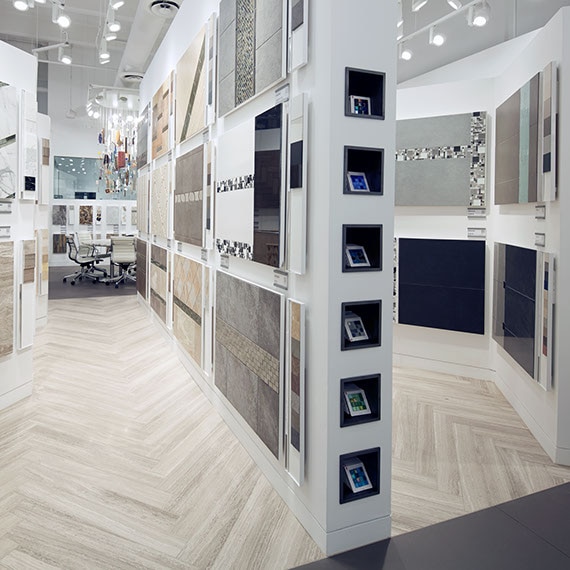 We organize products in the program by price levels, making it easy to select the best value and evaluate all the upgrade options.
Hand-Picked Products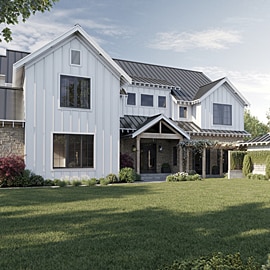 A nice spectrum of quality products for the floor, wall, and countertop - indoors & out - to help you create relevant yet timeless design.
One-On-One Support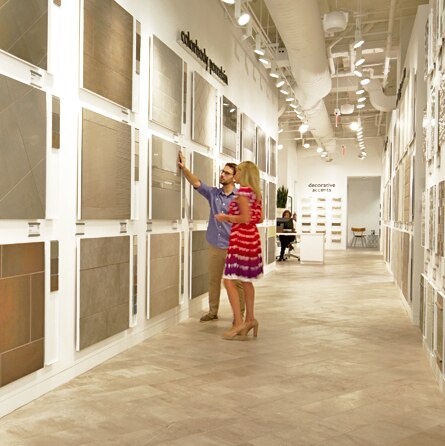 You'll get outstanding sales support, as well as continuing education about our products so you can make the best selections.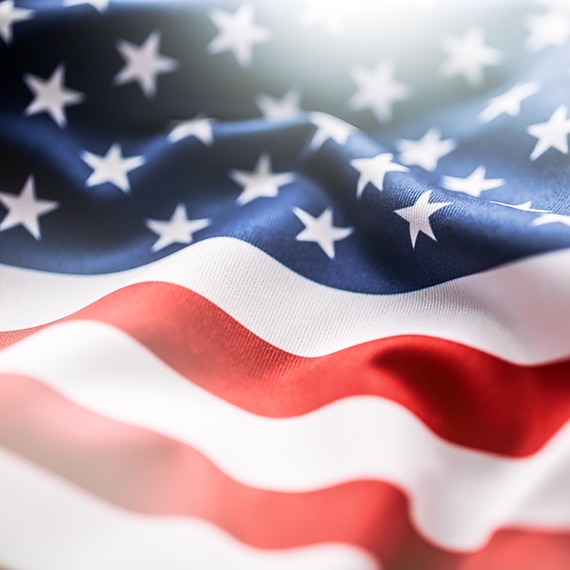 Materials Close to the Site
The Builder Studio core of products are manufactured in the USA but our global reach makes our products readily available everywhere.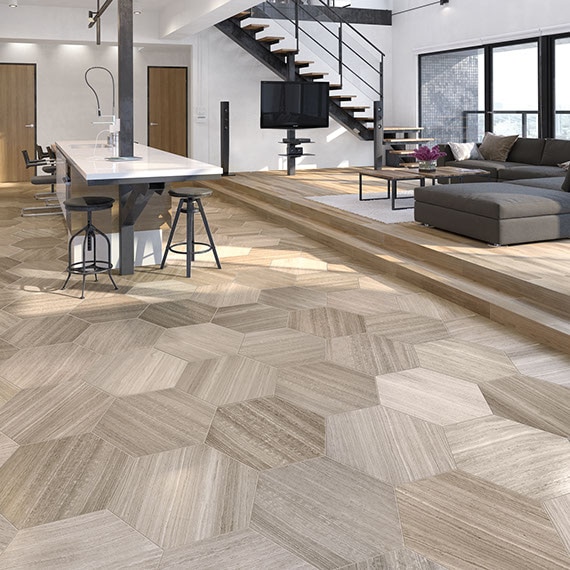 Reliable Distribution
With 4 times more service centers than our largest competitor, 500 company-owned trucks, and unrivaled speed to market, our distribution network offers you the best of the market.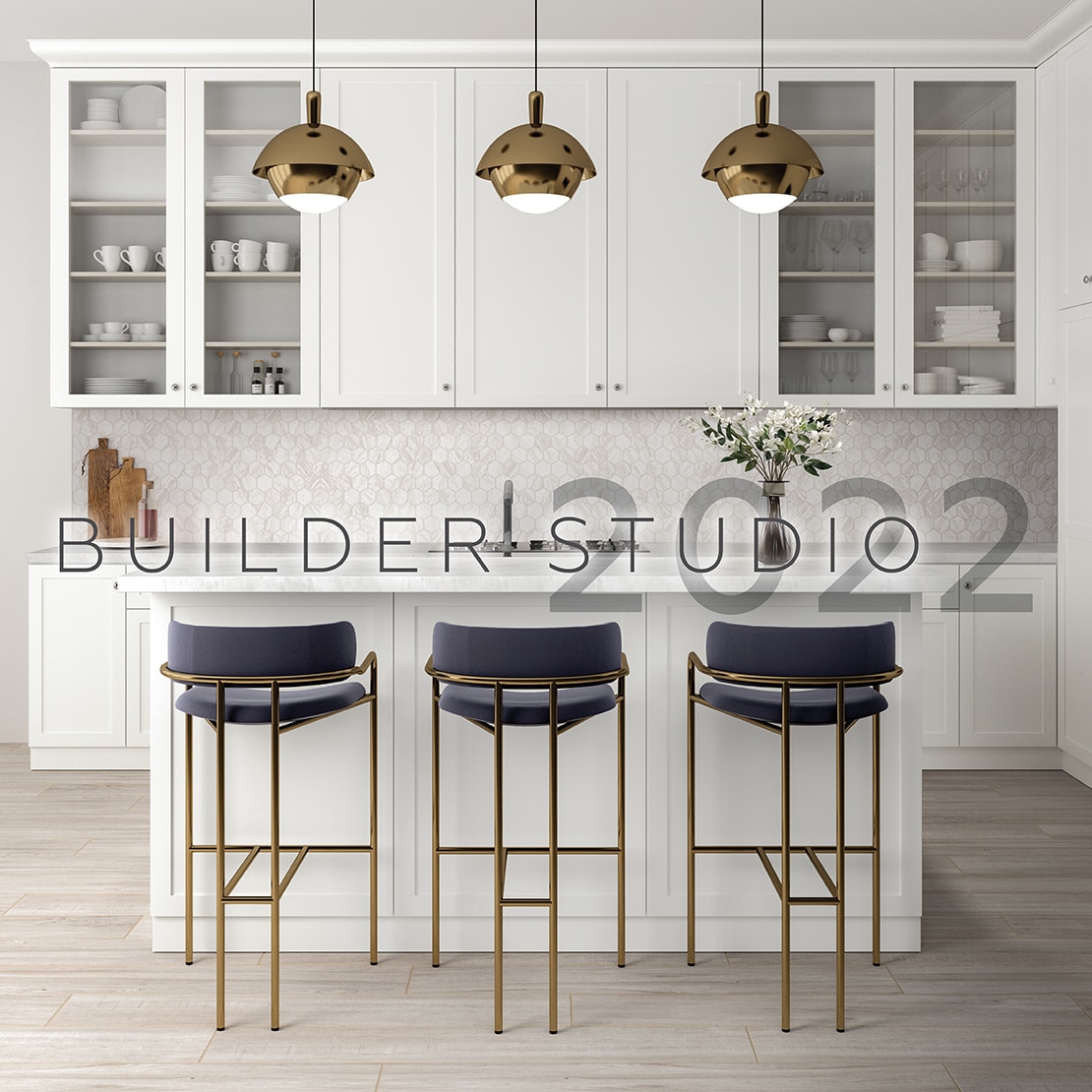 Builder Studio
Program
Perfect product pairings and design-savvy looks for projects in every price-point - coast to coast - from the brands you have come to trust.