LET US BE PART OF YOUR TEAM
The Builder Studio is a comprehensive program designed for our homebuilder customers. It's a collection of our best-suited, builder-favored products all in one place so they're always at your fingertips.

A knowledgeable Daltile sales representative will work one-on-one with you and your installer to provide recommendations based on your requirements and tailor a program to fit your specific needs.

Materials Close to the Site
The Builder Studio core of products are manufactured in the USA but our global reach makes our products readily available everywhere.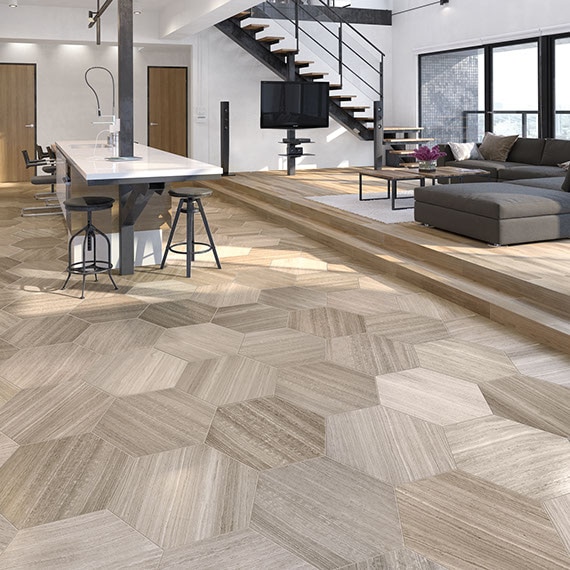 Reliable Distribution
With 4 times more service centers than our largest competitor, 500 company-owned trucks, and unrivaled speed to market, our distribution network offers you the best of the market.
Builder Studio Program
Perfect product pairings and design-savvy looks for projects in every price-point - coast to coast - from the brands you have come to trust.