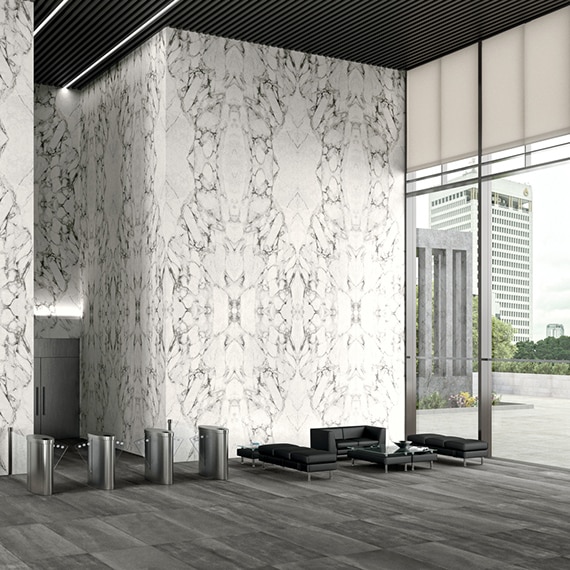 DESIGN FOR SUCCESS
• More than 250 company-owned and operated locations
• Over 35 stone showrooms
• Easily accessible regional distribution centers
• 5 Regional Distribution Centers
• Company-owned and operated manufacturing plants in the U.S and Mexico
• Numerous manufacturing allied partners around the world
No matter where you are, there's a Daltile Representative close by who's ready to help you.
Custom Services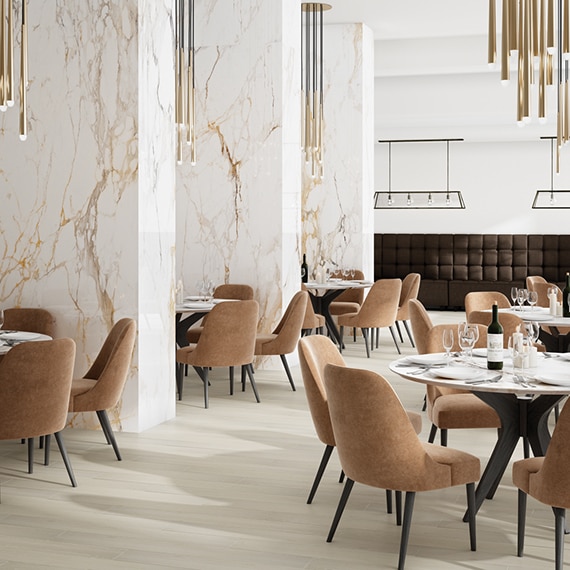 Discover unique design services that are guaranteed to change the way you design with tile.
DCOF AcuTest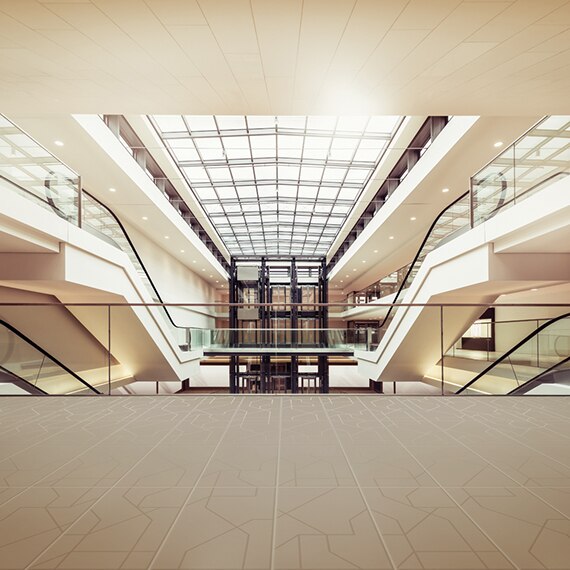 See if your product is suited for your project's slip resistant needs and requirements.
Designed for Trade Pros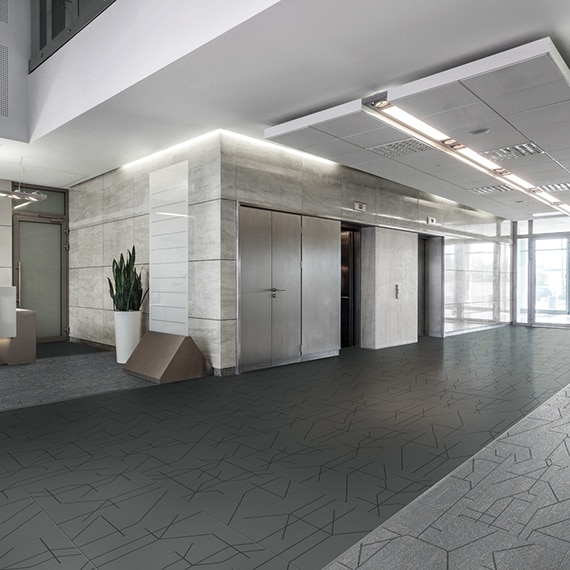 All our products are for everyone, but these were developed with Pros in mind.
Sustainability
/LEED
We can help with innovative, earth-friendly designs that qualify for LEED certification.
national
Accounts
Product availability and consistent costs are just a couple of the benefits we provide.