Xteriors™ is an exceptional collection of products designed for gracious outdoor living. These products for outdoor floors, walls and countertops offer design freedom that resembles indoor luxury. Enjoy the benefits of durable, easy-to-maintain porcelain tile that far outperforms other outdoor materials:
UV-Resistant
Stain-Resistant
Fire-Resistant
Slip-Resistant
Freeze/Thaw-Resistant
All-weather solutions for exterior style.
Consider Xteriors for your pool, patio, and outdoor kitchen for an experience that rivals the comforts and high design of the indoors. Expand your design horizons even more by using Xteriors products for rooftops, driveways, and elevated decks.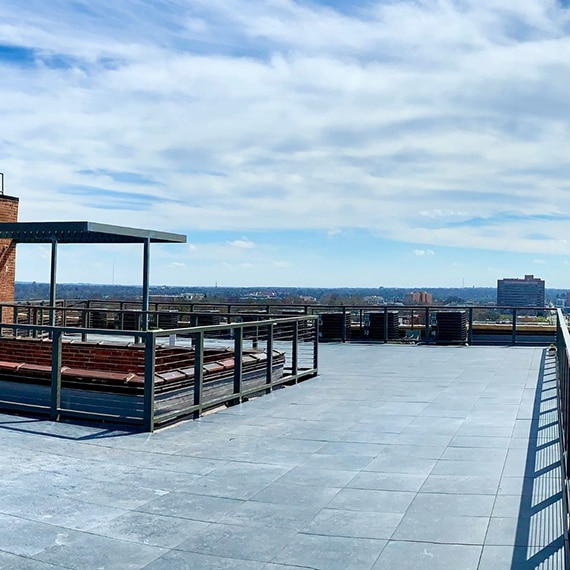 Solar Reflectance
Solar Reflectance Index provides guidance for selecting outdoor surfaces.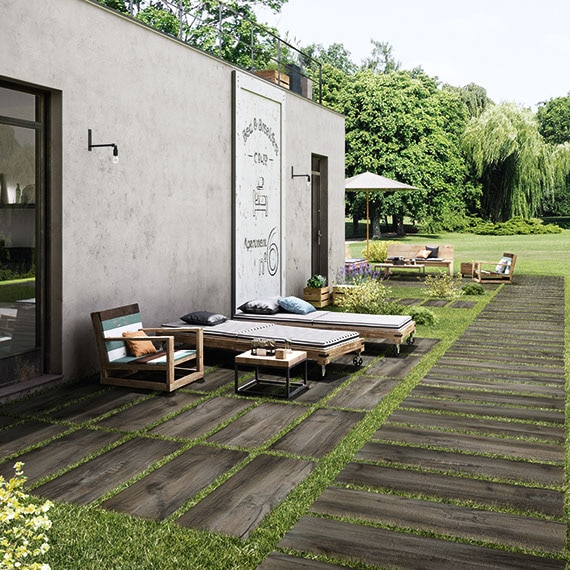 Style
Spotlight
This month's spotlight is outdoor products designed to help you create your own oasis.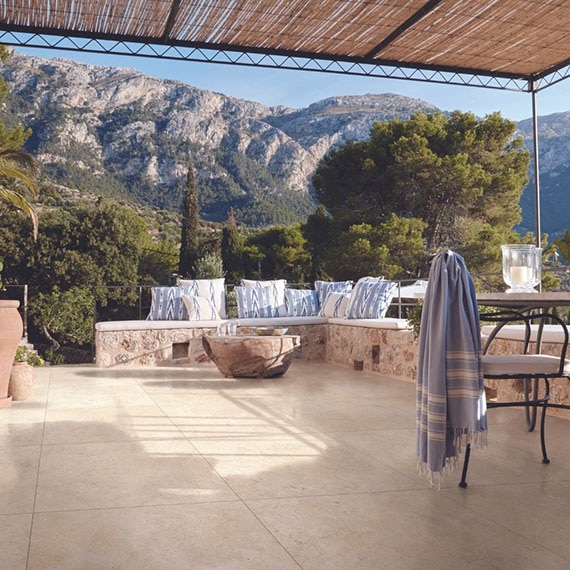 Tile for the Outdoors
8 questions to ask before selecting patio, pool, or any other outdoor tile.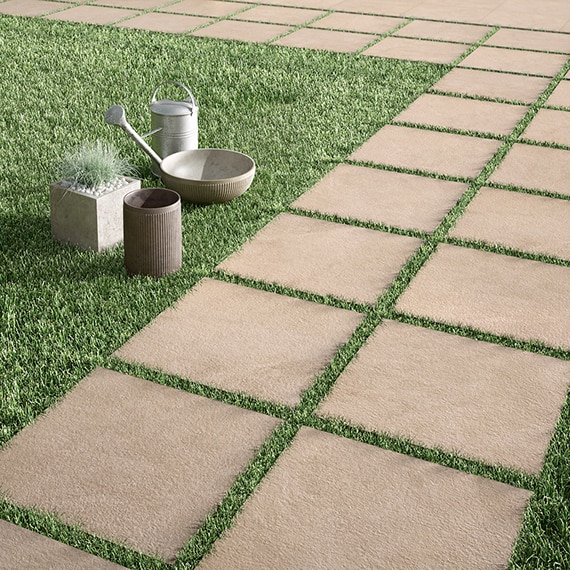 Xteriors™ Documents
Access how-to videos, specifications, installation guides and much more.