CHOOSING GLASS backsplash TILE
Add personalized flair and drama to your space by accessorizing your walls with a touch of glamour in glass backsplash tile.
Water-Proof
Glass tile is impervious to water, which makes it perfect for pools, shower walls, kitchen backsplash, or bathroom feature walls.
High-Impact
Contemporary looks in vibrant colors--glass tile is excellent for creating a feature wall or glass backsplash.
Easy to Care For
Low-maintenance glass tile is stain-proof and easily cleans with all-purpose glass cleaner and a cloth.
Uptown Glass
Featuring beautiful solid colors or dynamic pattern options, Uptown Glass™ mosaics allow easy style for accent walls, backsplashes, floors, pool and spa.
Lucent Skies
Inspired by the sky's ever-changing movements, Lucent Skies' opalescent color palette and stacked glass mosaic design is eye-catching.
Color Wave
Create a space that pops with personality and drama using Vibrant color offerings, or bask in the radiance of the Classic solid colors and coordinating blends.
Coastal Keystones
In a range of sizes and hues, these glass tile mosaics add sophistication and a beachy feel to virtually any space indoor or out.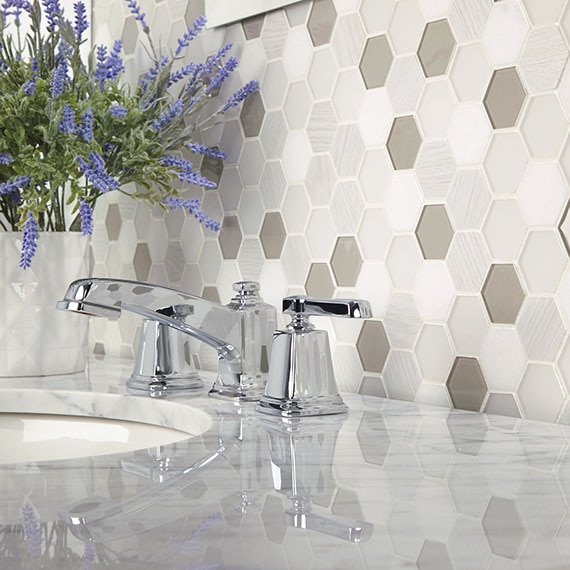 Idyllic Blends
Designed to stand out, this collection playfully brings together cool undertones and warm shades in glass, natural stone, and LVT.
Tiger eye
The antique-look of glass married with earthy tones can transform any backsplash or accent wall into an exotic escape.
Try Before
You Buy

Order samples to personally experience the incredible design of our products.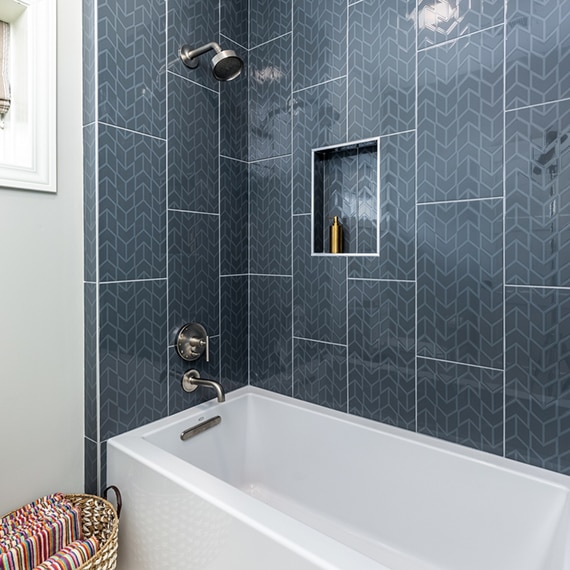 Choosing
the Right Tile
Picking the right tile should not be difficult. We have outlined key information to help.
Up to $500 Off!
Take advantage of this offer exclusively through Daltile Premier Dealers!