CHOOSING CERAMIC TILE
Offering high-definition beauty blended with simple maintenance and stain-resistance, ceramic tile is where design meets durability. Ceramic is DIY-friendly as it has a lower cost and is easier to cut and install than any other material. Recommended for interior applications.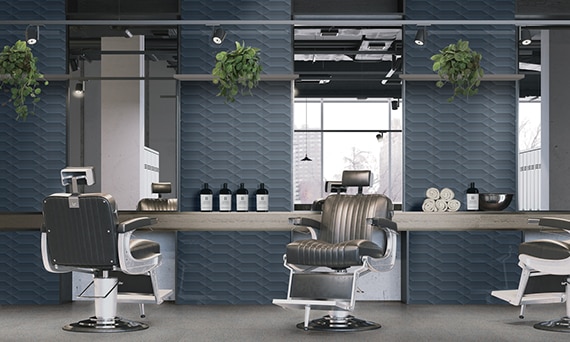 Water-Resistant
Ceramic tile has a 0.6% water absorption rate, and is composed of healthy, natural clays for VOC-free tile.
Life-Proof
Ceramic is a durable, stain-resistant, scratch-resistant surface that's a snap to clean.
Authentic Looks
Top-of-the-line technology creates authentic looks that replicate stone, wood, and other favorites.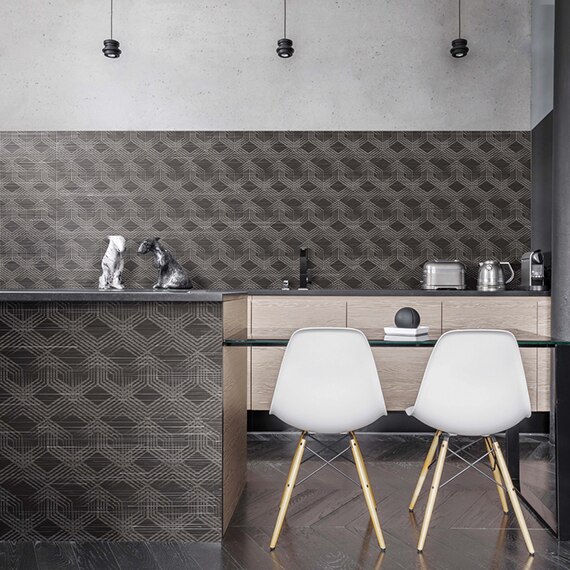 Selecting Wall Tile
From feature wall & backsplash to shower & outdoor tile, see how to select wall tile.
Looks We Love - Wall Tile
Our designers review the endless style possibilities offered with wall tile.
Shop Subway TIle
From colors to an array of sizes, we offer the country's largest selection of subway tile.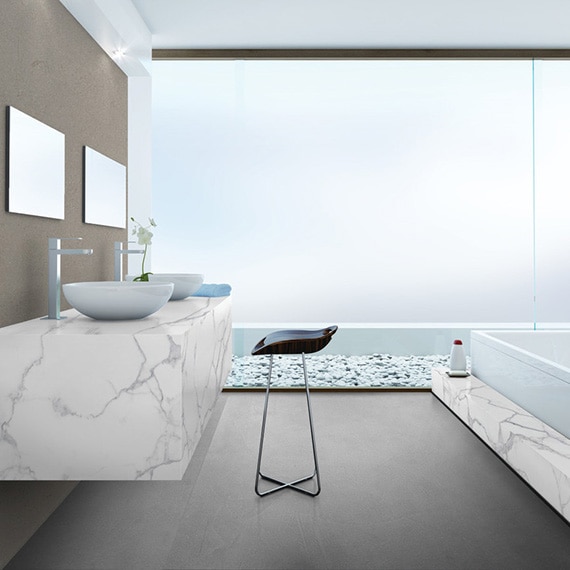 Tile jargon decoded
Here are the details you need to know to find the perfect tile for your space.