DALTILE AS SEEN ON TV
Watch as our products are shown on multiple home renovation television shows, with the common goal of transforming something old into incredible updated and modern spaces. Come follow along on these journeys and see how Daltile can elevate any home and fit multiple different styles!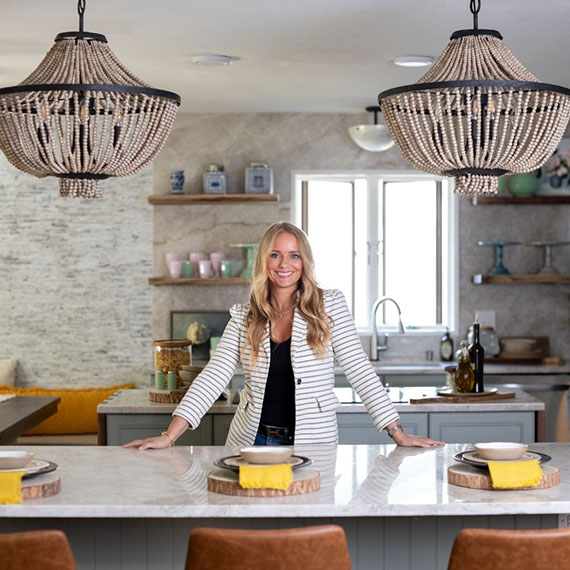 Bargain Mansions
As Seen On the Magnolia Network
Designer and host, Tamara Day, seeks to make the aspirational attainable for her clients and fans of her renovation projects. Tamara restores neglected Kansas City homes on Bargain Mansions.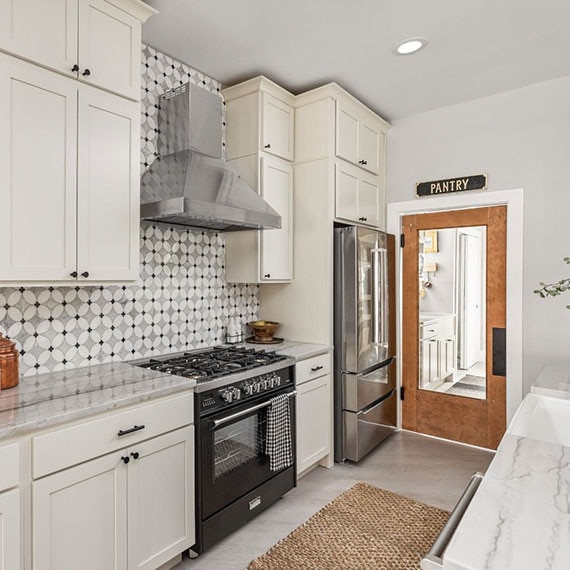 Good Bones
As Seen On HGTV
Mother and daughter duo Karen E. Laine and Mina Starsiak are setting out to revitalize their hometown of Indianapolis one property at a time. They're buying up run down homes and transforming them into stunning urban remodels.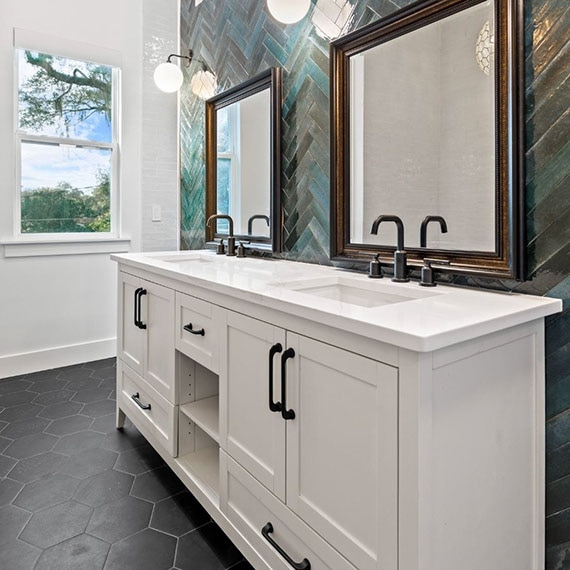 Zombie House Flipping
As Seen On A&E
When a house has been left for dead, the Zombie House Flippers bring it back to life. Operating in Orlando, Florida, Justin Stamper, Ashlee Casserly, and Keith Ori have made a name for themselves flipping rotting, abandoned properties – "zombie houses" – into beautifully remade homes for top dollar.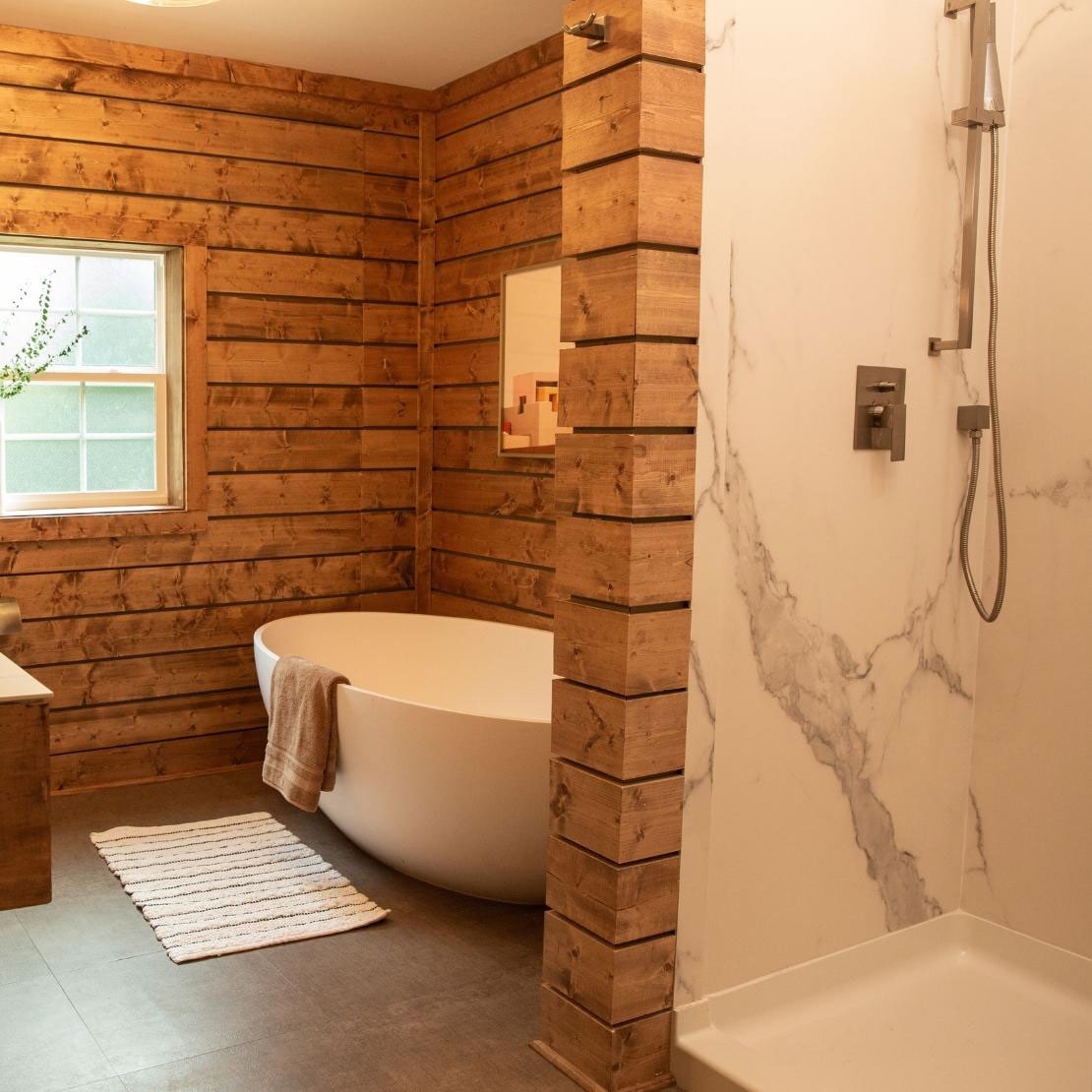 Instant Dream Home
As Seen On NetFlix
A team of rapid-fire renovators takes big risks and makes painstaking plans to transform families' homes from top to bottom - in just 12 hours. Chip Wade also joins in after to provide walk through tour and shows how to create a seamless bathroom with Panoramic Porcelain Surfaces.