No Fail Color Schemes for the Home
On the hunt for the perfect color scheme for your home? Already tried paint chips, samples, and swatches? Finding colors that work together with your furnishings, lighting, and the rest of the house can present an unexpected problem.

Whether you are looking to revamp all the colors in your palette or just add a splash of color, here are a few ideas to get you started.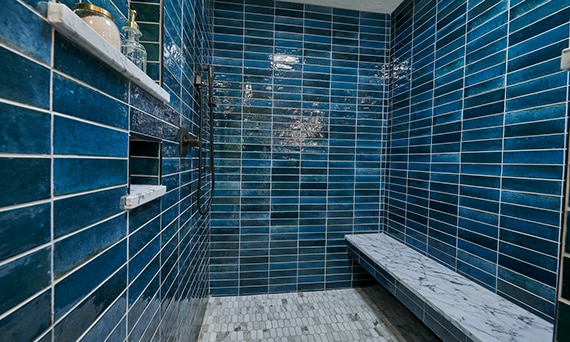 Blue, White, Gray
Blue, white, and gray color schemes interior design ground a space without making it feel heavy. The colors are neutral enough to be timeless, but trendy enough to make your space feel up-to-date.

The nice thing about this color scheme in your home is there are several shades of blue and gray to choose from. Even white comes in several shades. You can have fun finding a unique combination to suit your taste.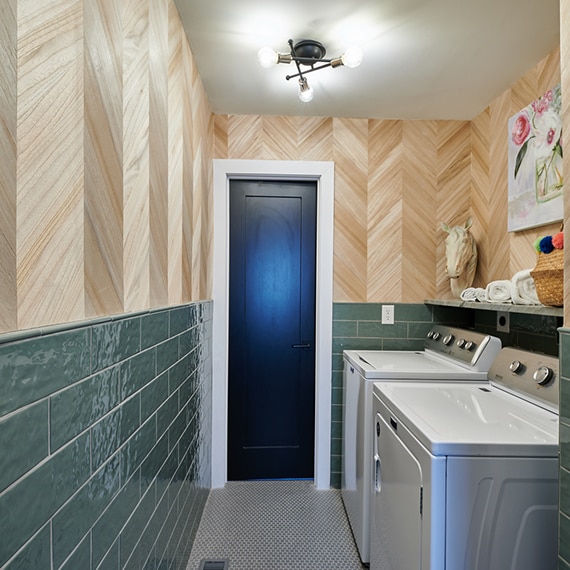 GREEN, WHITE, BROWN
This versatile classic can be done with several variations of each color and look amazing in every variation. A bright apple green, dusky mint, or rustic sage works with bright white, cream, or bone equally as well. You can vary the brown from a grayish taupe to a deep walnut. Wood look tile is the perfect way to add brown to a room for stunning results.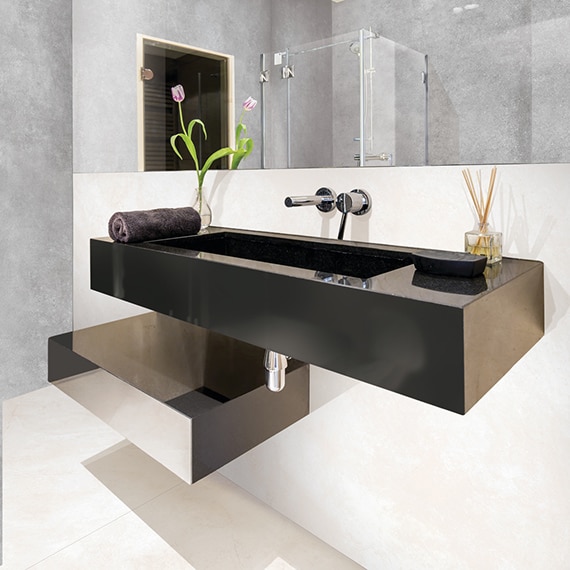 BLACK
Not often considered as a "pop of color" black goes with everything and defines and harmonizes a room when used correctly: use black in groups of three in different elements so it doesn't get overwhelming.
MINT
Lovely light green is another popular selection. Unlike other accent colors, it is light enough to act as a neutral. Go ahead and let loose on this color because you don't have to limit it to an accent.
IVORY with Gold or COPPER
Copper or gold-tone metal are luxurious colors in interior design. In combination with a fresh ivory, the effect is contemporary with a hint of the old world. Both colors are warm and earthy, however they can easily be accented to go more rustic (with accents of wood and iron) or more modern (with accents of bright colors or another metallic).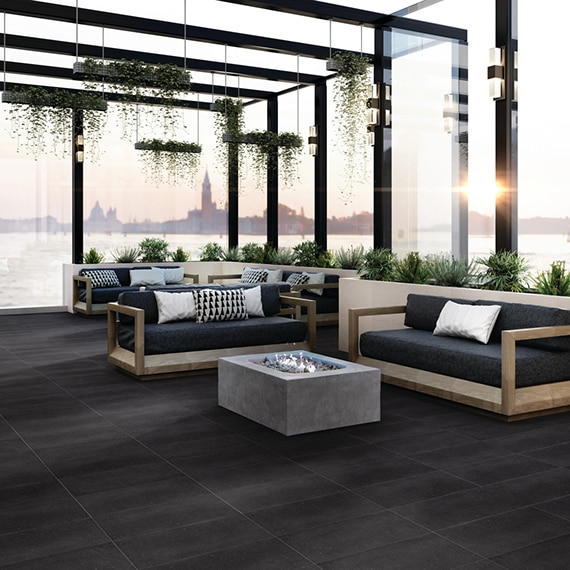 BLACK & WHITE
Black and white are a staple color scheme of interior design. It's been a favorite since the 1950s when tile made it popular to get creative with color and pattern in design. The mid-century modern high-gloss black and white checkered pattern or white subway tile are the go-tos, but there's a black and white scheme for every style. For instance, black granite or soapstone and white marble or quartz lend a softened, natural feel to a black and white design.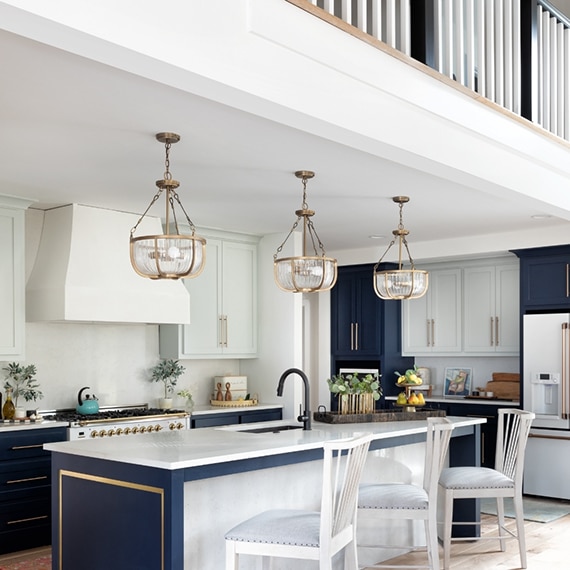 NAVY, WHITE, MIXED-METALS
Navy and white nautical themes are a favorite through time. When you combine the nautical classic with contemporary mixed-metal appliances, fixtures, and accents, the result is something that always looks fresh. Two-color kitchens cabinets are a smart way to bring this accent to the forefront.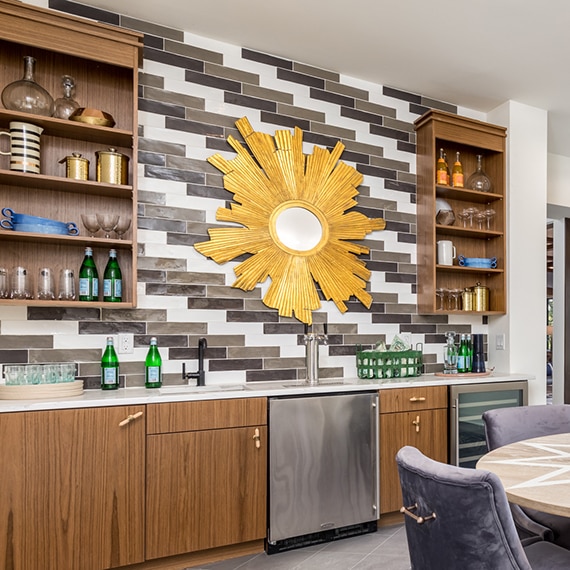 POP OF COLOR
If you already have a great color scheme in your home and just want to add a pop of interest, there endless options to consider. Keep in mind that the accent color you choose should have some connection to your current color scheme. If you currently have a warm color scheme, a cool accent is best and vice versa. Always test out several colors to determine which works best in your space.
CORAL
Bright and light, this orangy-pink is a nice accent in both warm or cool schemes. Use it as an accessory in throw pillows, accent walls, art, etc.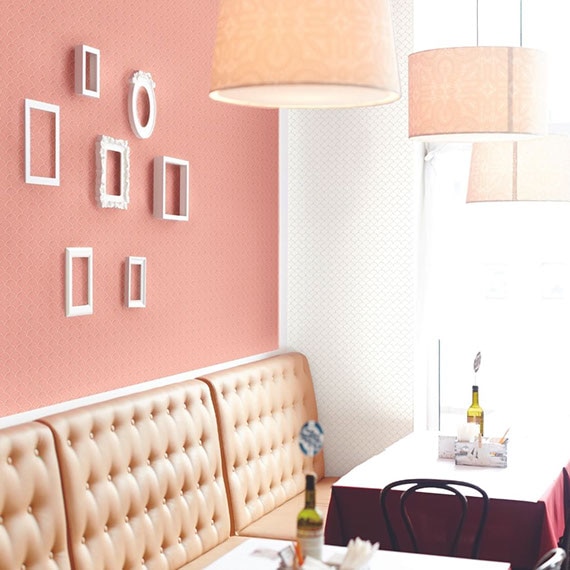 Find The
Perfect color
Use our search feature to find any color of the rainbow for your design.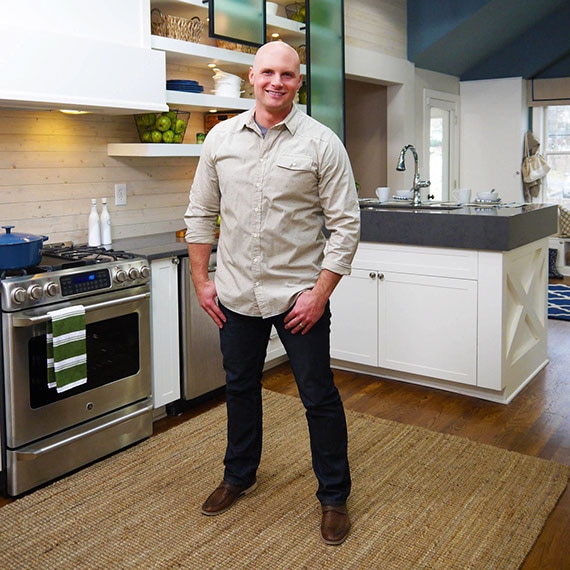 10 Money-saving remodel hacks
Chip Wade's offers his top 10 ways to save money remodeling your kitchen.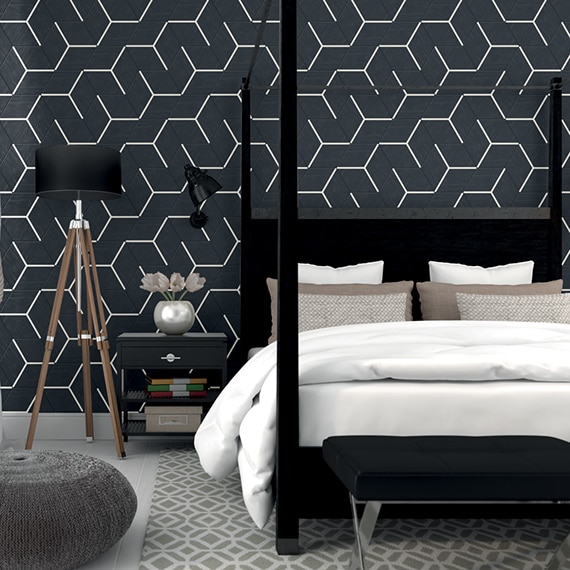 Geometric Patterns
Geometric patterns are on-trend and can make a striking addition to any design.
Up to $500 off!
Take advantage of this offer exclusively through Elite Statements Dealers!