Fabric Look Tile: An Alternative for Texture
Subway and wood look tile create texture in design that moves a design from flat to fabulous. But have you considered another textured tile? Fabric look tile is a wonderful option that combines the look of fabric with the durability of tile.
Classic fabric look tile comes in several fabric styles like silk, tweed, and more. But you should also consider some of these contemporary takes on fabric look tile.
BLENDED MATERIALS
Get beautiful results with a blended look tile. Concrete with fabric texture or a stone look softened by the look of fibers. The blending provides either a cross-hatch pattern or a linear flow. These blended textures suit any style. It's the perfect combination for a balanced design.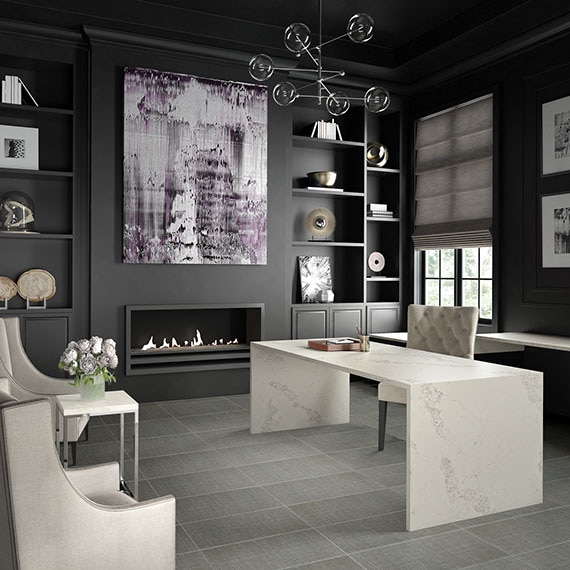 TOUCHABLE OR VISUAL
Some fabric look tiles provide visual texture and have a smooth surface. Others have touchable textures with varied surfaces. Touchable surfaces stand out from other materials. Light and shadow exaggerate the surface and are perfect for designs with a rustic edge. Smooth fabric look tile has a more neutral look but still adds a visual texture that's more suitable for contemporary spaces.
PATTERN WITH TEXTURE
With the comeback of wallpaper, a fabric look tile on the wall is an excellent choice. Add a pattern and you have a raised surface that resembles some of the most distinguished wallpapers available. An intricate curvy design with floral features in a warm color is lovely for traditional style. Geometric patterns with a bit of gloss in darker colors can span styles from mid-mod to contemporary.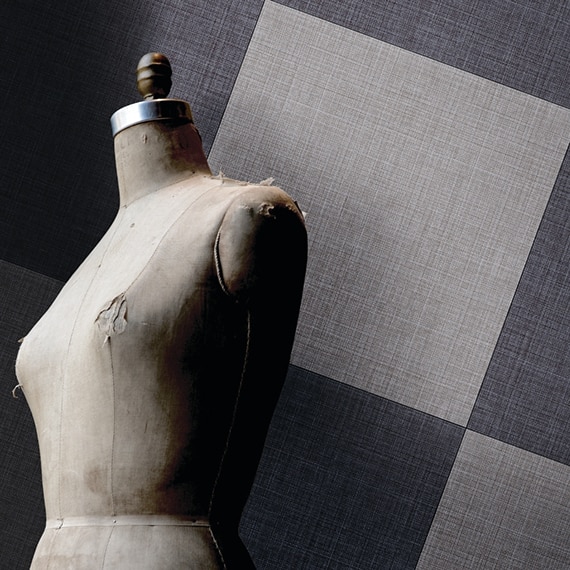 STYLING FABRIC LOOK
There are so many options when it comes to the layout of your fabric look tile. Layout a linear fabric look in an offset pattern to add more texture. Use two different colors in the same series to create patterns for a harmonious texture with visual interest. Or select different finishes in the same color for a subtle texture shift.
The possibilities are endless with fabric look tile. Add textured tile to your design to soften or deepen the sophistication level, draw the eye, or replicate wall coverings. At Daltile you'll find the perfect texture to complement your space.
Our Fabric Look Tile Collections
Take a closer look at these textured fabric looks that will transform your design.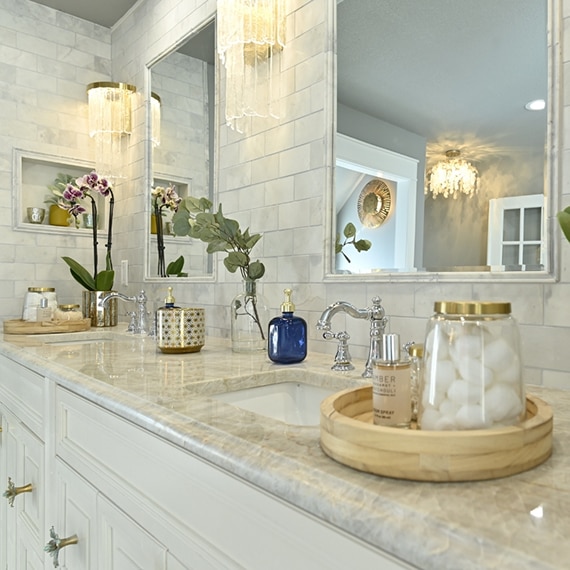 Which Grout is Best for My Tile
Leading grout experts share how to select the perfect type of grout for your tile.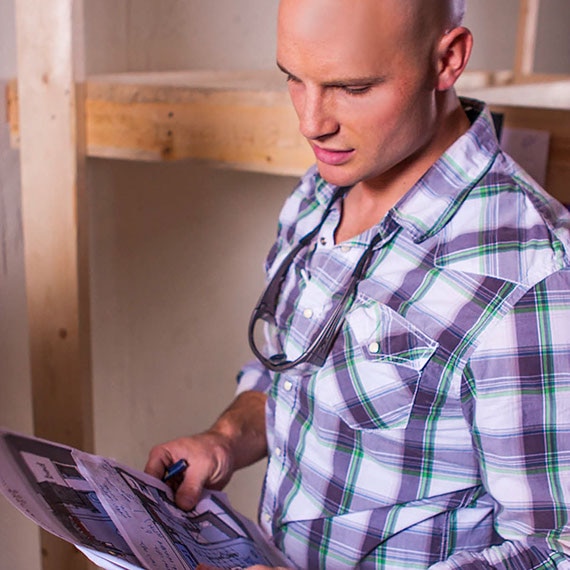 5 TIPS FOR HIRING A TILE INSTALLER
Expert craftsman Chip Wade shares his must do's for hiring a tile installer.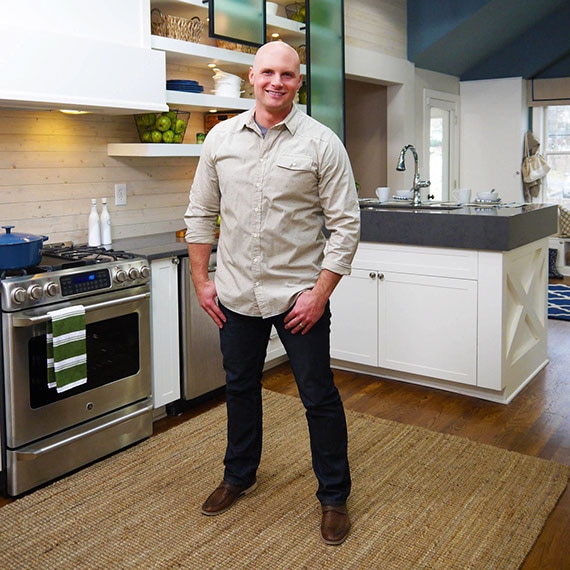 10 Money-saving remodel hacks
Chip Wade's offers his top 10 ways to save money remodeling your kitchen.