5 Things to Do When Hiring a Tile Installer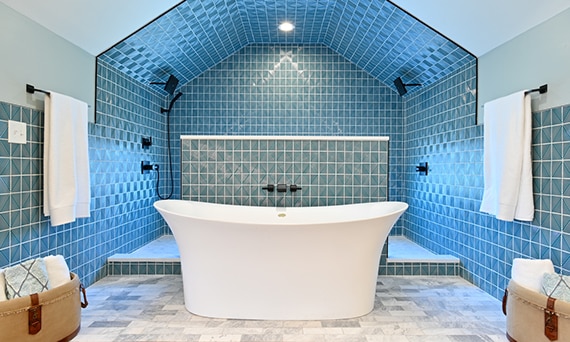 Not every tile installation should be considered a DIY project. With difficult applications, complicated patterns, or a rushed timeline, you're best bet is to go pro. Mistakes are difficult (if not impossible) to hide and fixing them may require removing all the tile and starting from scratch.
Hiring a professional tile installer is always a good idea and sometimes necessary for challenging installations. I've selected the 5 top things you can do to find a high-quality tile installer.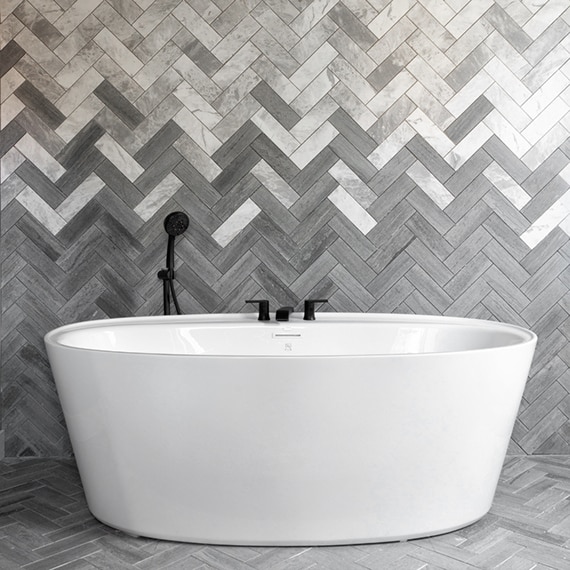 FIND SOMEONE WITH EXPERIENCE
It may be tempting to hire a handyman, a Jack-of-all-trades, or your brother's best friend's uncle, but it is recommended you hire someone with at least three years of experience installing tile and a proven record for the type of installation (floor, wall, shower, etc.) you need. In the end, you will save time, money, and frustration by hiring a skilled professional who has the expertise your project requires.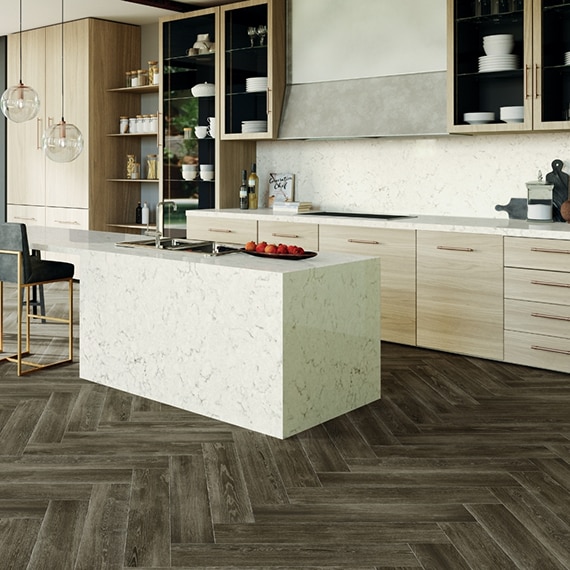 TALK TO THE PROFESSIONALS
While shopping for tile, take advantage of the wealth of knowledge that comes from contractors, architects, designers, and sales people. They have experience working directly with qualified installers and can refer people they know and trust.
Consider talking to a commercial contractor as well. The vast majority of tile sold is used in commercial buildings. Commercial contractors often know the best tile installers.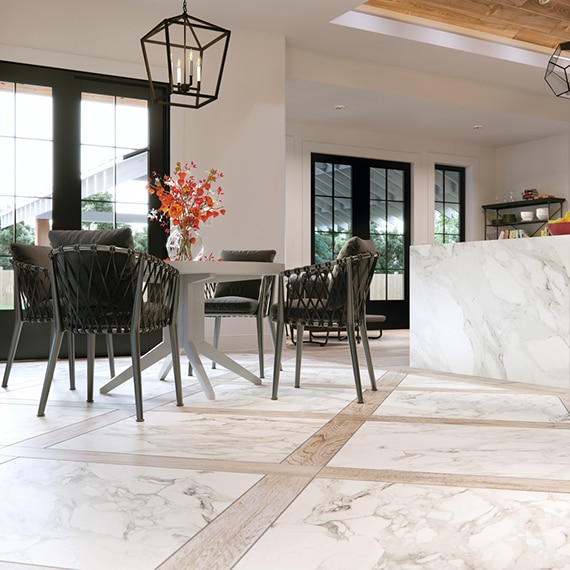 FIND A LICENSED INSTALLER
Always verify that your prospective installer is certified, licensed, and has current insurance. Membership in the NTCA (National Tile Contractors Association) is a necessity for a pro-grade job. Also check out whether your prospective installer has training through the Ceramic Tile Education Foundation (CTEF). The CTEF provides training and assessments for installers and certifies they are equipped with the latest techniques for a growing and changing tile industry.
ASK THE IMPORTANT QUESTIONS
Asking the right questions can help you learn a lot about prospective tile installers. Remember to ask these key questions:
• How long will the project take?
• How much tile is needed?
• How many people will be working on the project?
• Have you ever worked on projects like this before (large format tile, wood look, etc.)
ASK TO SEE PICTURES OF COMPLETED PROJECTS
Ask your perspective tile installer to see pictures of completed projects and/or look them up on social media. Look closely. The work of a mediocre installer versus great installer is obvious when you know what to scrutinize.
The tiles should have even spacing, perfectly straight grout lines, and no lippage. Look for a layout that is balanced and with cut tiles are the same size even if they are on opposite ends of the room. Closely examine areas around windows, doors and corners, as these are the trickiest places to work around and are a good indication of the tile installer's skill level. Large gaps, too much grout or any ill-fitting tiles are unacceptable.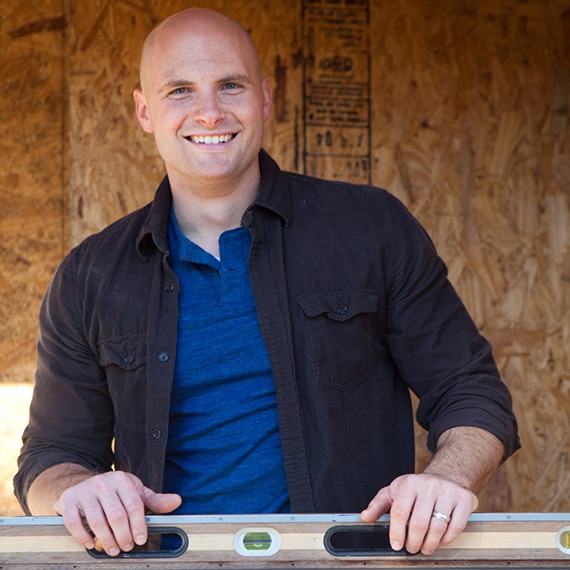 5 More tips for hiring a tile installer
Chip helps you pick the best tile installer for your project.
Revotile Click tile
Perfect grout lines in half the time. See the benefits of our revolutionary porcelain tile.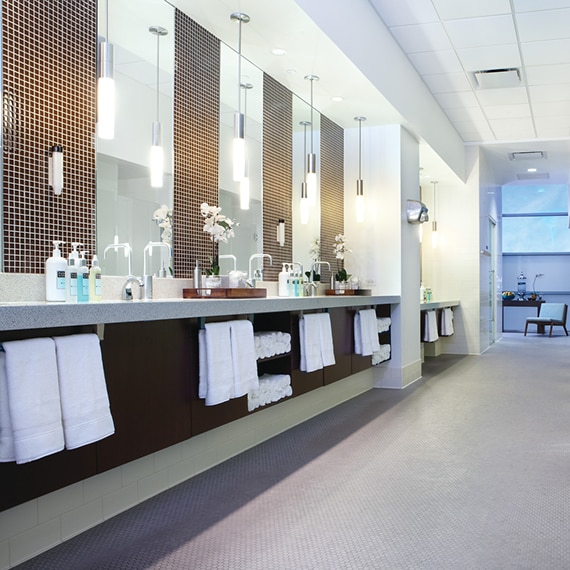 How to install
tile
Experience how easy tile installation can be with step-by-step tips from our experts.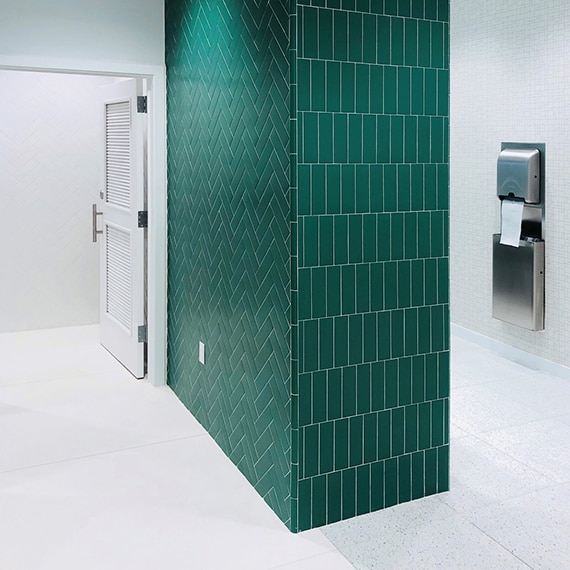 How to Lay Tile Patterns
A multitude of tile patterns to give your space pizzazz. Includes downloadable PDFs.