Countertop | Floor | Wall
Canon Grey
Chord
March to your own beat with Chord ColorBody™ Porcelain tile for the floor, wall, or countertop. Rich neutral colors in a plaster visual or cement visual can be enhanced by a textured decorative accent or triangle mosaic. Available in several large format sizes.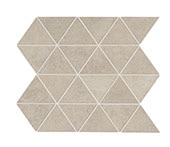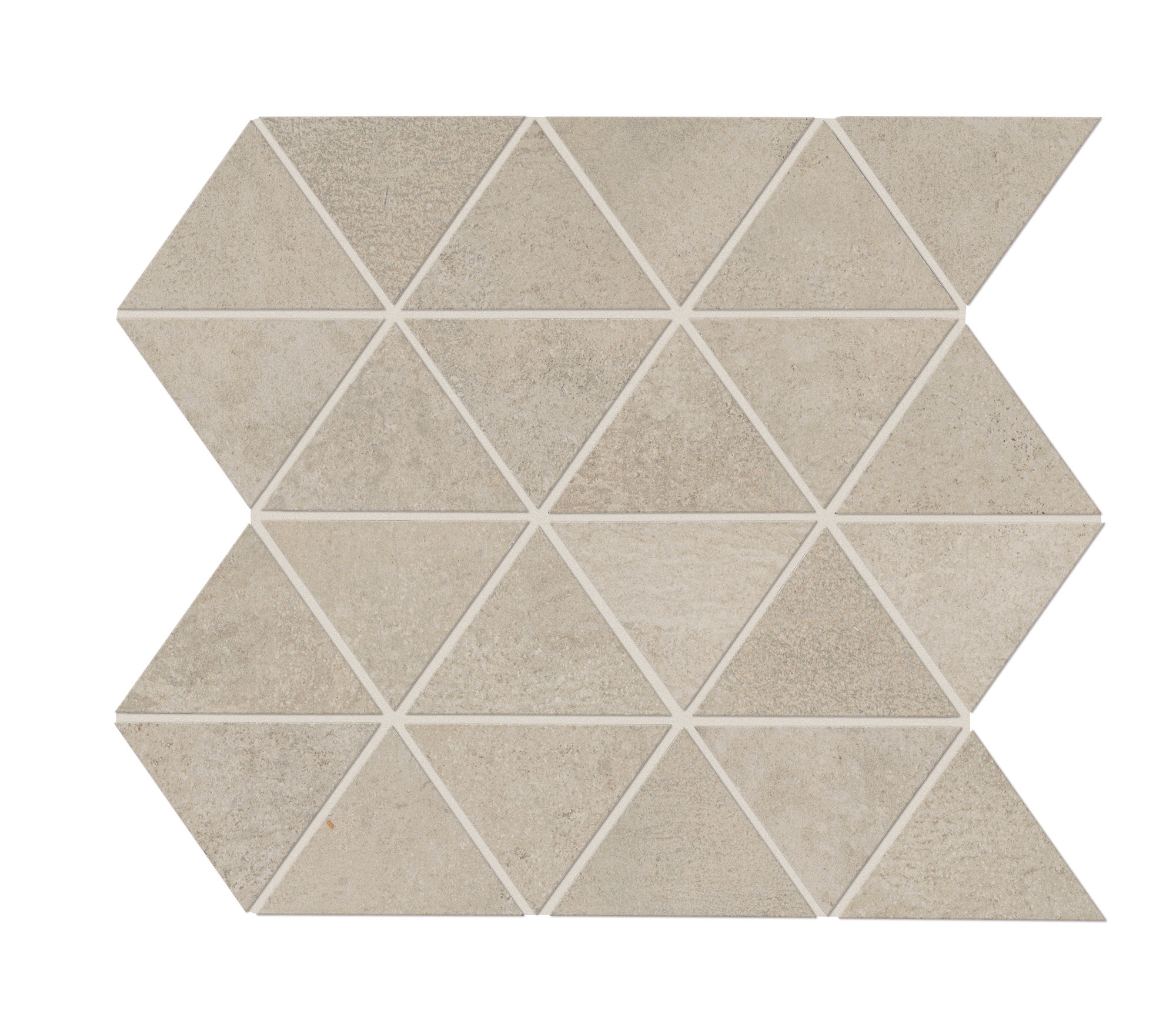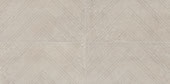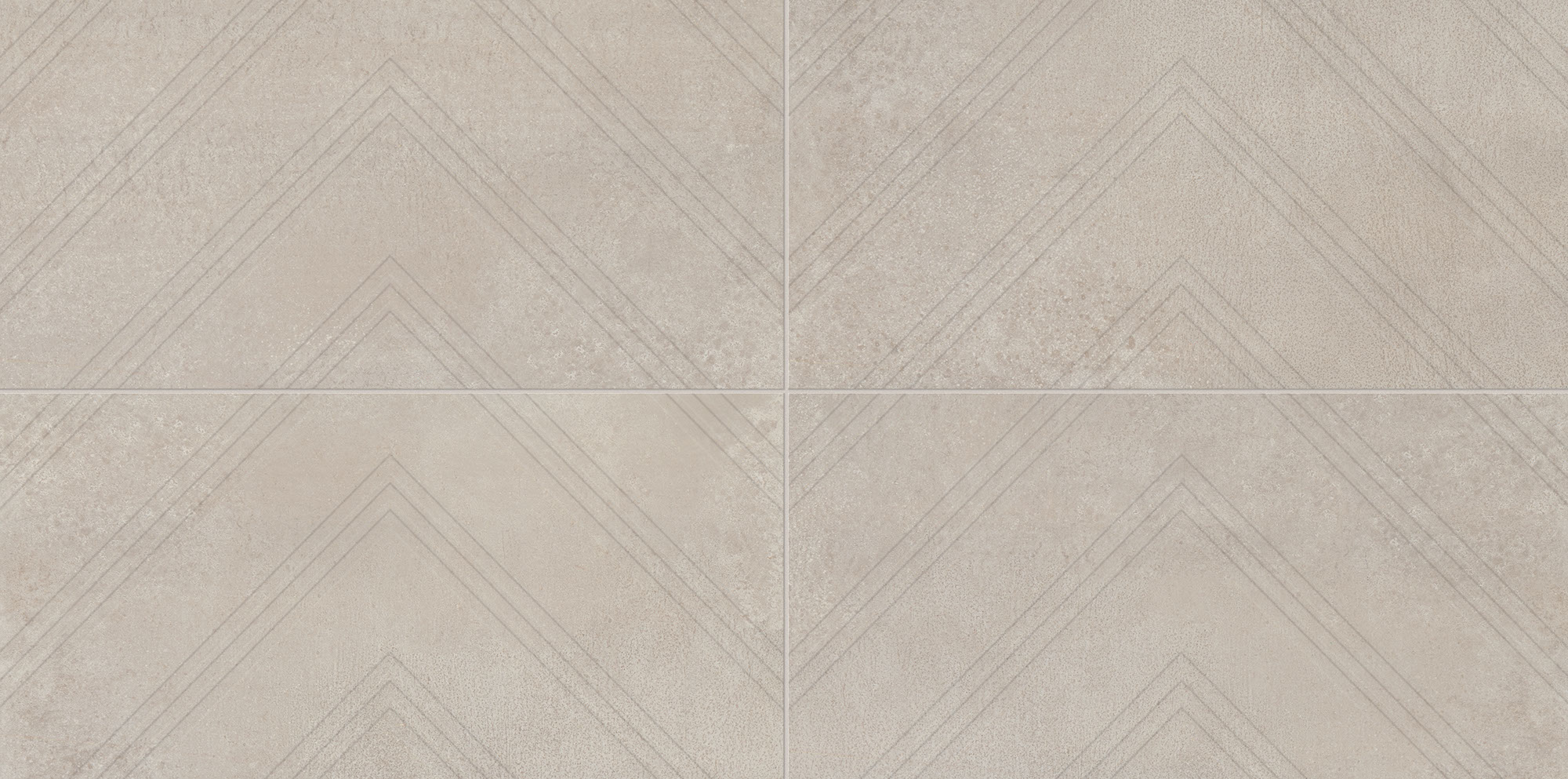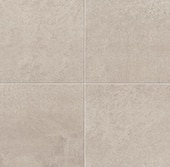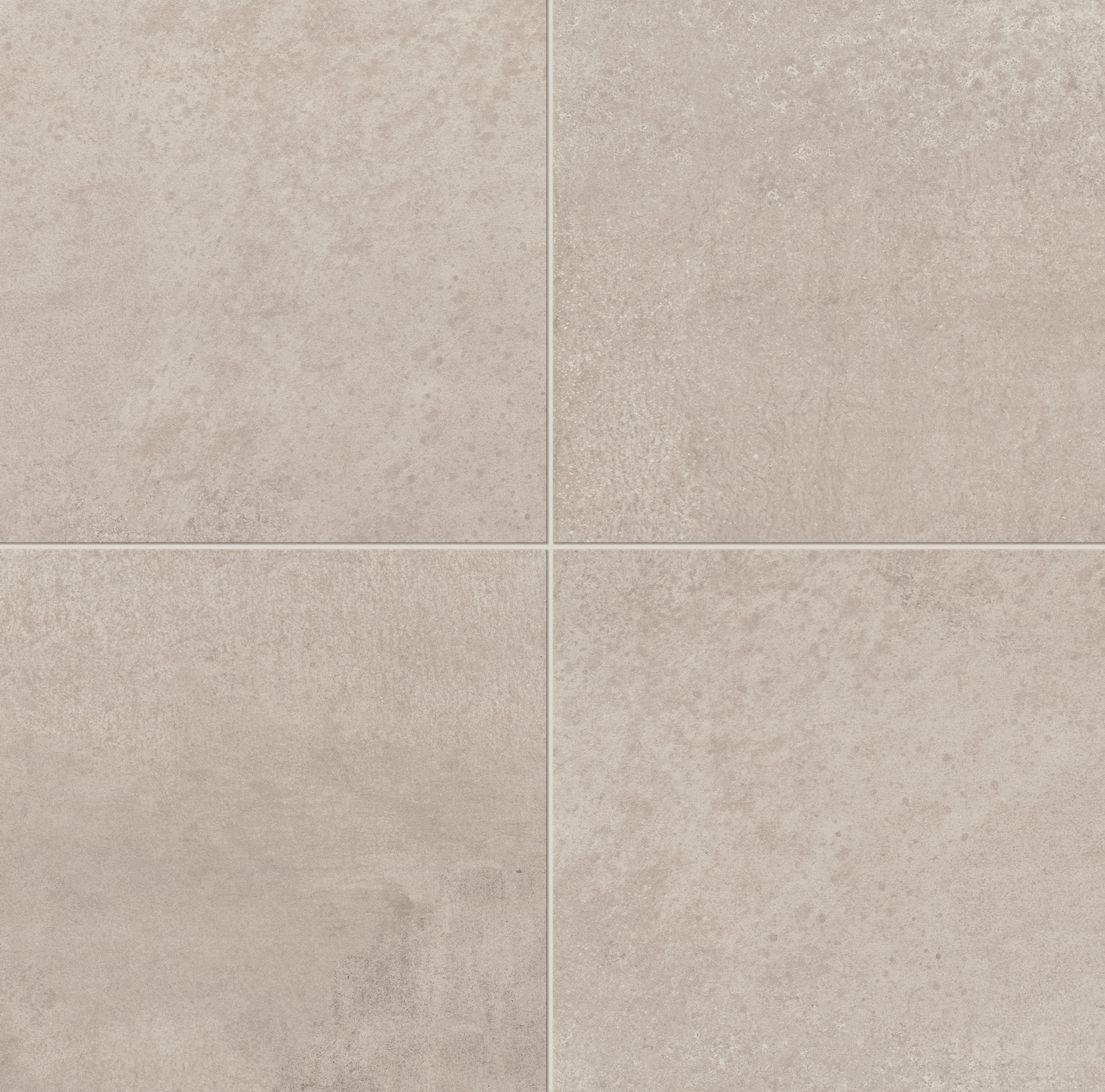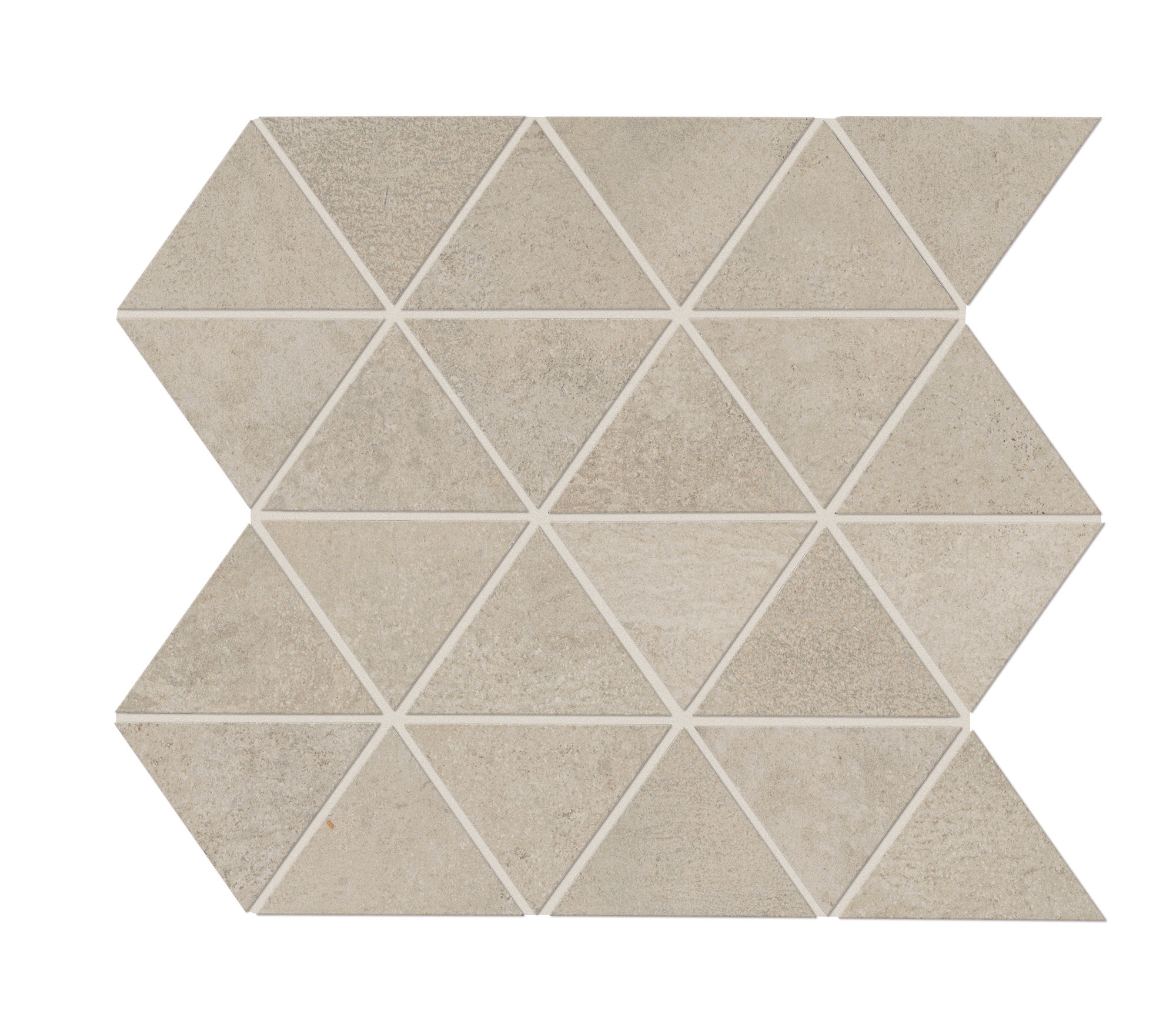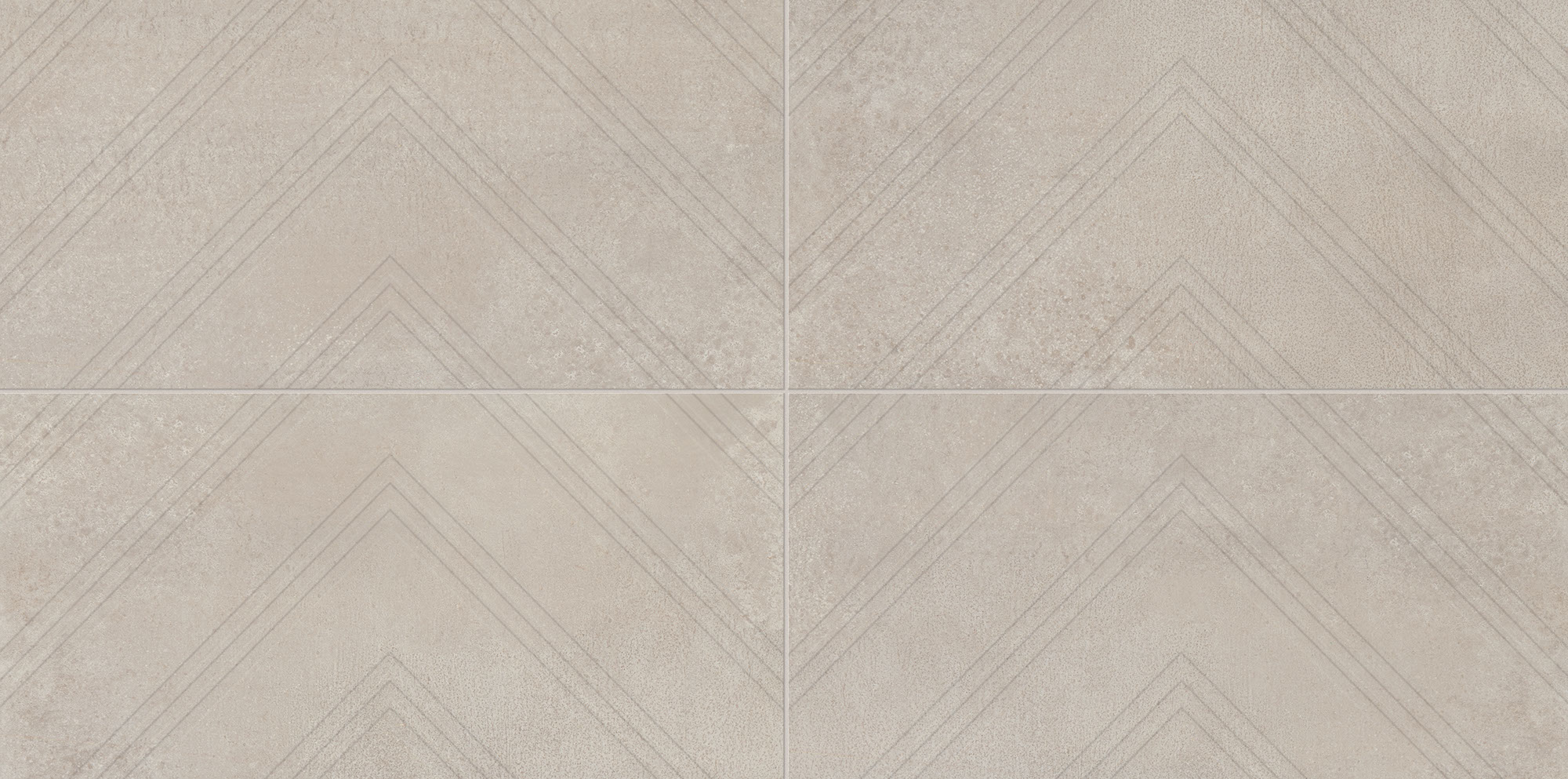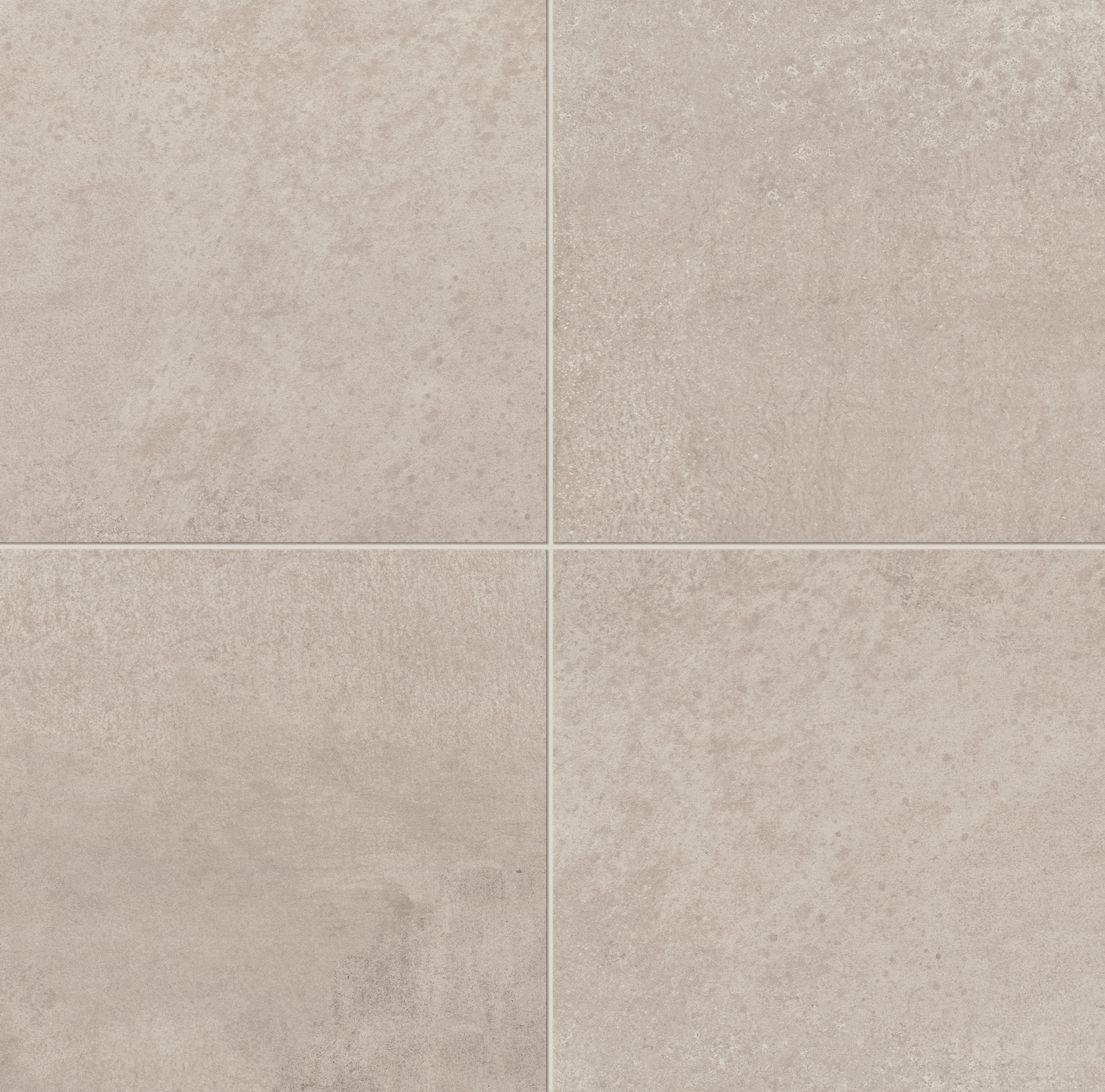 Additional Colors
Available Shapes and Sizes
Application

Target Dcof Wet
Suitable
Dry & Level - Interior Floor
N/A
✔
Wet & Level - Interior Floor
≥0.42
✔
Shower Floors (Residential or Light Commercial)
≥0.42
Exterior Floor Applications (including pool decking & other wet areas with minimal footwear)
≥0.60
Ramps & Inclines
≥0.65
Walls/Backsplashes
N/A
✔
Countertops
N/A
✔
Pool Linings
N/A

1/8"
Technical Specifications

| | Test Method | Result |
| --- | --- | --- |
| Water Absorption | ASTM C373 | < 0.5 |
| Breaking Strength | ASTM C648 | > 275 lbs |
| Scratch Hardness | ASTM MOHS | 8 |
| Chemical Resistance | ASTM C650 | Resistant |
Durability Chart

Floor Surface Wear Resistance
1 - Residential Bathrooms
2 - All Residential Areas
3 - All Residential / Light Commercial
4 - All Residential / Commercial
Available Trim (4)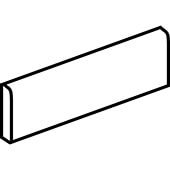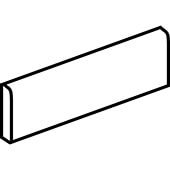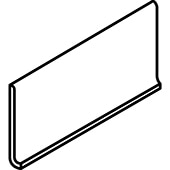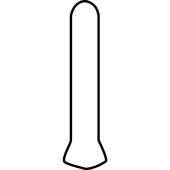 You May Also Like