CHOOSING NATURAL STONE
When you choose natural stone, you choose a naturally formed product that features unique movement, veining and size. These qualities transform your space into a one-of-a-kind area of luxury.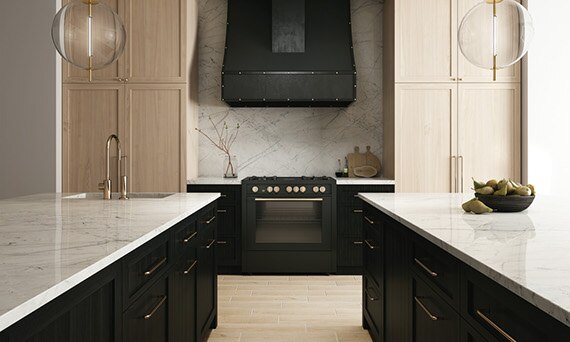 Natural
Naturally stone is harvested from quarries around the world, ensuring exotic and unique looks.
Durable
Withstanding the elements, stone is an excellent choice for durability. With the proper care, it will last a lifetime.
Elegant
Stone defines luxury for walls, floors, and countertops. Distinctive graining and veining sets natural stone tile and countertop apart in your design.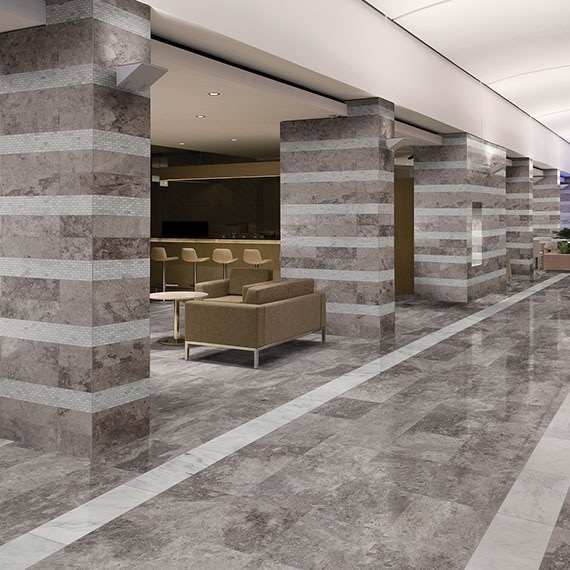 Browse Natural stone
For all of human history, natural stone has been the pinnacle of style and luxury.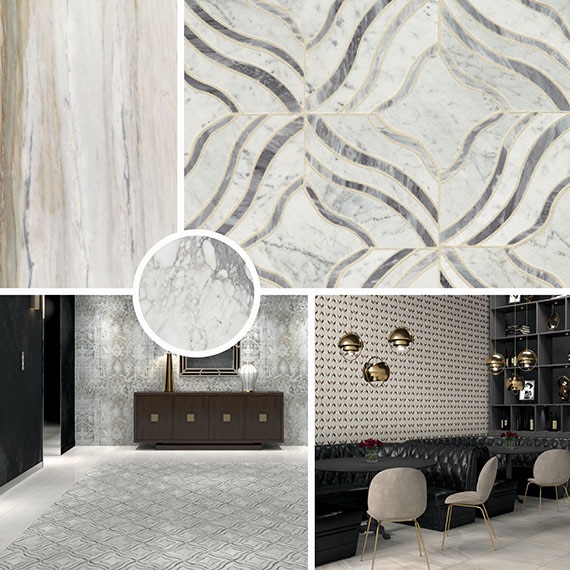 Looks We Love-Natural Stone
Our designers explore the beauty and one-of-a-kind richness of natural stone.
Stunning Countertops
From quartz to natural stone to large-scale porcelain, see our massive variety of countertops.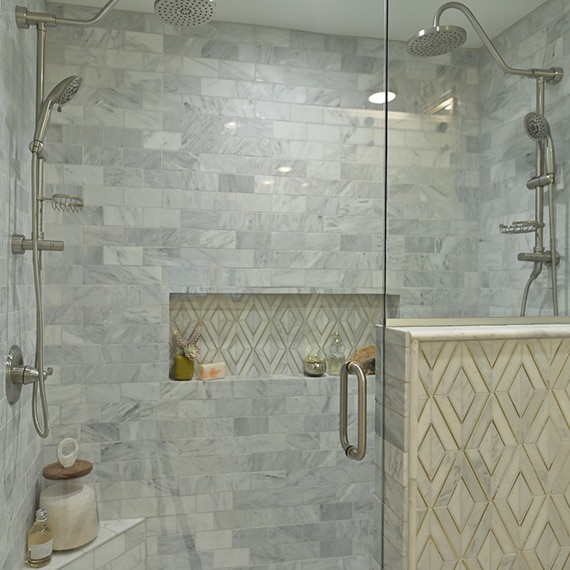 Natural stone Shower
Our award-winning designers offer expert advice for luxurious natural stone in the shower.