CHOOSING NATURAL STONE
When you choose natural stone, you choose a naturally formed product that features unique movement, veining and size. These qualities transform your space into a one-of-a-kind area of luxury.
Natural
Naturally occurring marble, granite, and limestone (to name just a few) are harvested from quarries around the world, ensuring exotic and unique looks.
Durable
A winner at withstanding the elements, stone is the best choice for durability. With the proper care, it will last a lifetime.
Elegant
Stone defines luxury for walls, floors, and countertops. Distinctive graining and veining sets natural stone tile and countertop apart in your design.
Marble Collection
Marble appeals to both classic and contemporary tastes. Our line is incredibly versatile, with selection in rectangular and plank sizes as well as vein-cut options.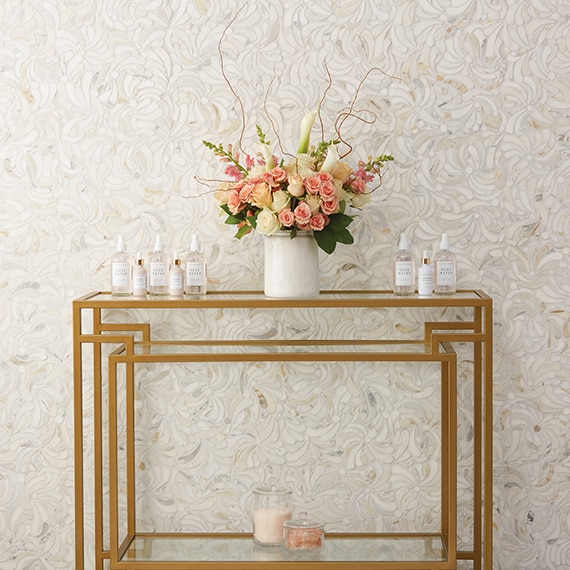 Lavaliere™
This luxurious collection of natural stone mosaics with antique mirror accents are the perfect combination of curvilinear ingenuity and geometric precision.
Limestone Collection
Versatile and enthralling, Limestone's soft, natural look imparts warmth and refinement to any style and any space.
Raine™
Available in a variety of tile sizes and mosaic selections, this natural marble collection embodies exquisite designs where no two pieces are the same.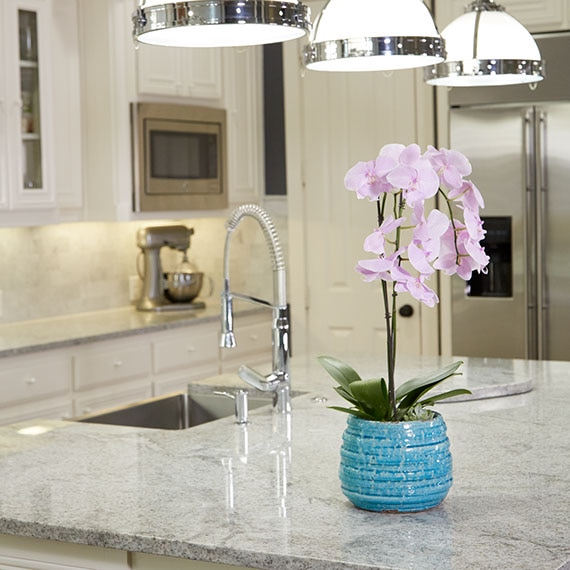 Granite Collection
Escape into the beauty and depth of this magnificent stone, with its exceptional color and movement along with its strength and durability.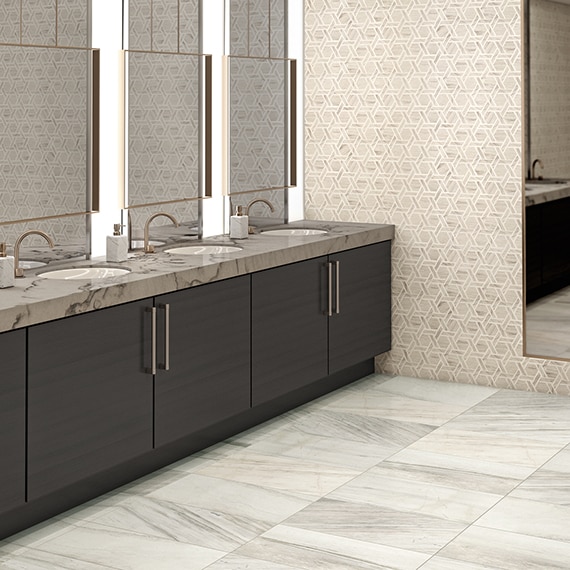 Fonte™
Elegant, natural marble and limestone tile in cream or grey are complemented by hexagon and herringbone mosaics plus three contemporary decorative mosaics.
Try Before
You Buy

Order samples to personally experience the incredible design of our products.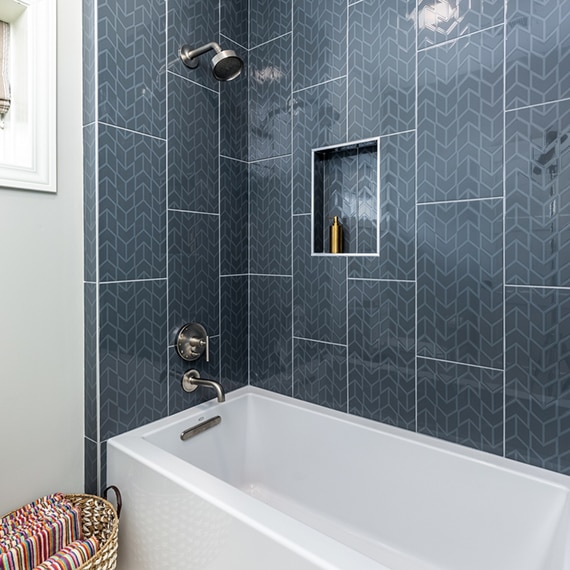 Choosing
the Right Tile
Picking the right tile should not be difficult. We have outlined key information to help.
Instant
Savings!
Don't miss this exclusive discount with Daltile premier dealers. Expires 10/10/20.