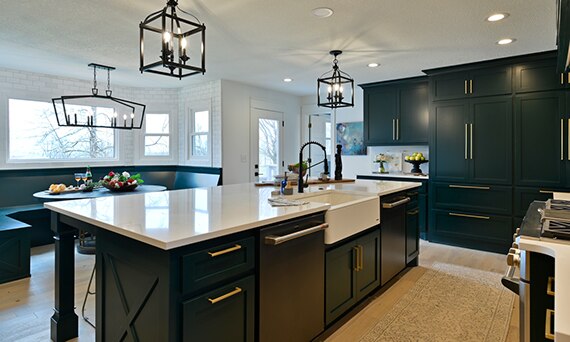 HOME, SUSTAINABLE HOME
The choice of building materials is important for sustainable home building because of the extensive network of extraction, processing and transportation they require. Recycled-content materials reuse waste products that would otherwise be deposited in landfills. And use of local materials supports the local economy and reduces the harmful impacts of long-distance transport.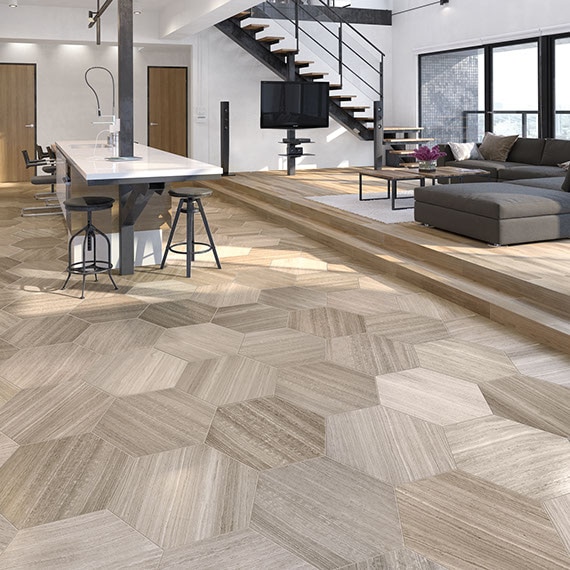 LEED Credits to Save Money & Resources
We provide products and resources help you qualify for LEED certification. See our online tools that make it easy.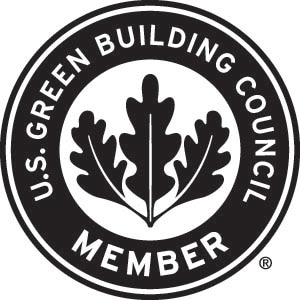 Sustainable
Building
We strongly support green building processes and energy efficiency for a wide array of residential & commercial projects.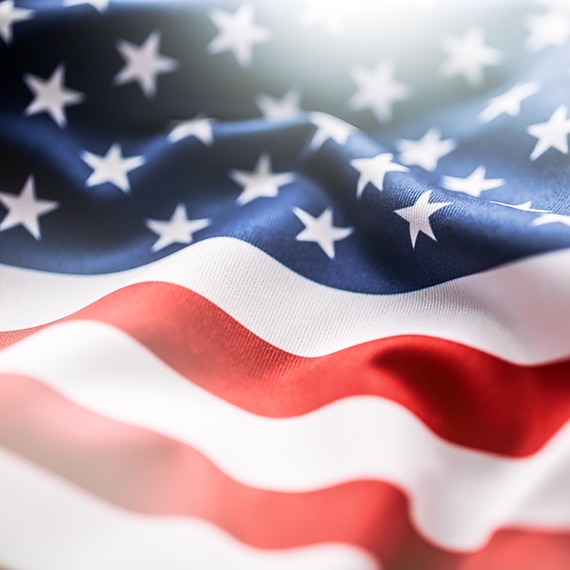 Made in the usa
70 of our collections are manufactured in our American plants. Explore the incredible Daltile products Made in the USA.
Ear to the Ground
Stay ahead of the crowd and learn the latest style direction with Tile Trend Report.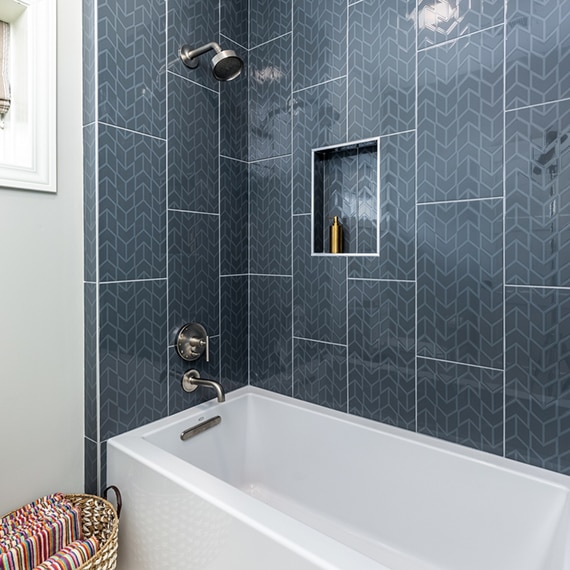 Choosing
the Right Tile
Picking the right tile should not be difficult. We have outlined key information to help.
Tile Your Way
Discover a wide array of personalized services for a tile installation like no other.