GO GREEN FROM THE GROUND UP
Building green means incorporating environmental considerations and resource efficiency into every step of the design and construction process to minimize the overall impact on the environment. Green building practices help promote a whole-building approach to sustainability by addressing site orientation, water conservation, energy efficiency, materials selection and indoor environmental quality.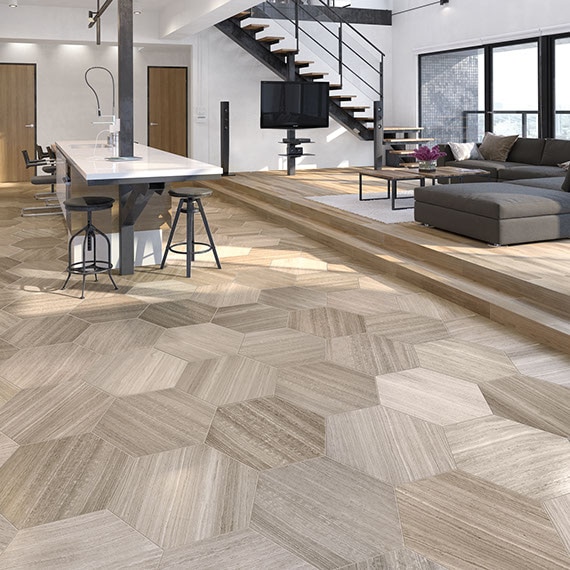 LEED Credits to Save Money & Resources
We provide products and resources help you qualify for LEED certification. See our online tools that make it easy.
Sustainable Residential Flooring
Lessen your home's impact on the environment and improve the health of those who live inside.
Sustainable
Building
We strongly support green building processes and energy efficiency for a wide array of residential and commercial projects.