NATURALLY LOVED.
The allure to naturally-occurring elements is so deeply woven in our genetic making that we have made the act of capturing this raw beauty into a true labor of love. Natural Stone will drive a sense of jaw-dropping sophistication and unmatched luxury to your space, compelling you to fall in love each and every day.
Browse the collection of natural stone from Daltile.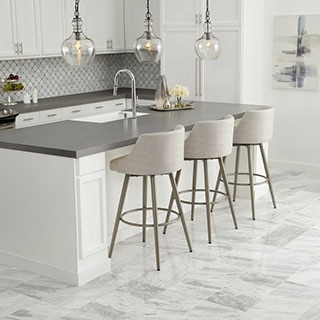 Raine™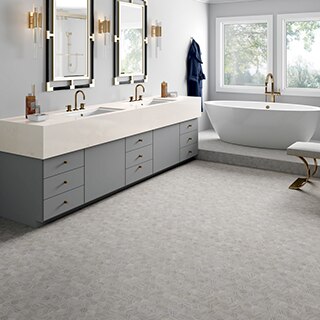 Fonte™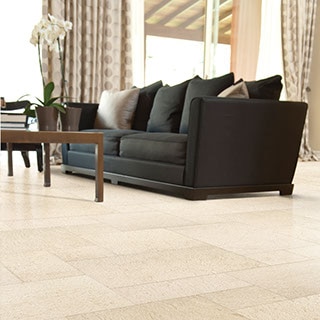 Download
Poster
Download this poster of natural stone tile to spark new ideas for your next project.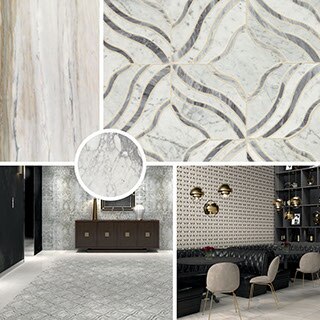 Print
Postcard
Download, print, and share (digitally or in-person) our natural stone postcard.
Shop Natural Stone Tile
The height of elegance and style, natural stone outshines other tile options.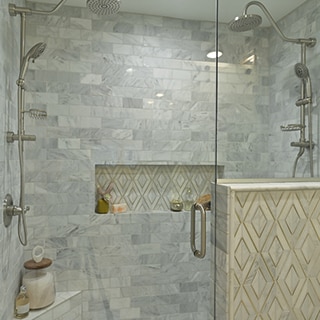 Natural stone Shower
Our award-winning designers offer expert advice for luxurious natural stone in the shower.