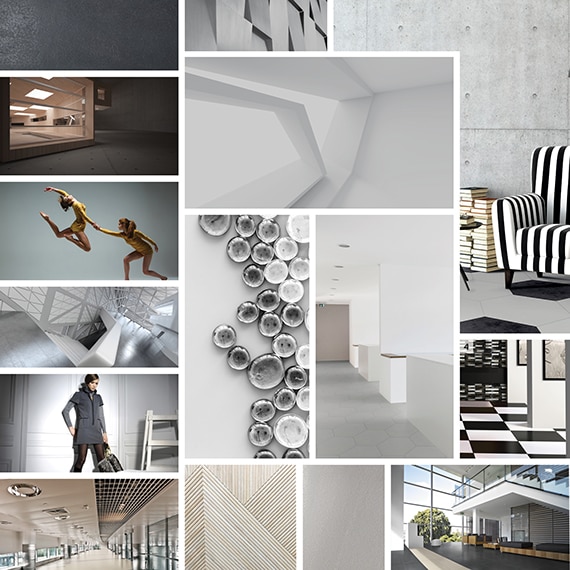 Flexibly Modern.
Tone down the chaos with a look that echoes synergy and composure. Monochromatic designs carry a touch of classic allure using clean, continuous fields of color.
Alternatively, pair a simplistic color palette with textured elements to create a grand unwavering statement.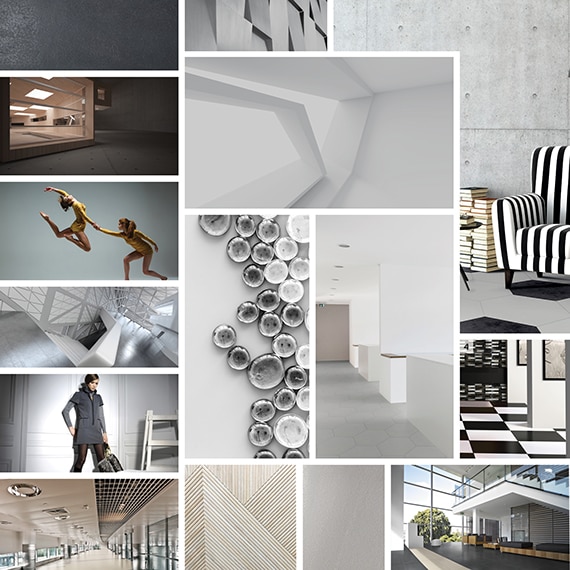 Monochromatic Postcard
Download, print, and share (digitally or in-person) our inspiration postcard.
Up to $500 off!
Take advantage of this offer exclusively through Elite Statements Dealers!