TENACIOUSLY STUNNING.
Fearless, unwavering, sensible – these characteristics describe the minimalistic but sophisticated look of concrete. This timeless trend has boldly taken a stand and is not one that will retire at any point in the foreseeable future. Design that uses concrete as a core element, opens wide the door of possibilities that can either bring a sense of adventure or infinite serenity.
Browse the collection of concrete tile from Daltile.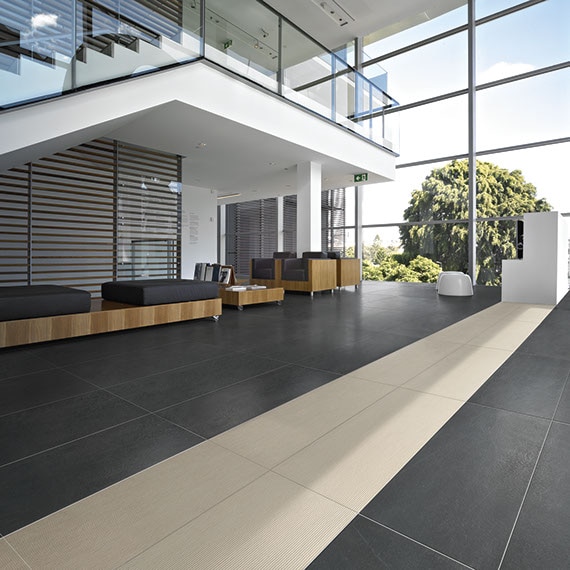 Shop Concrete look
Smooth and energetically neutral, concrete look tile sets up any design for success.
Contemporary Kitchen Trends
New kitchens are trending toward minimalist living and cleaner lines.
Up to $500 off!
Take advantage of this offer exclusively through Elite Statements Dealers!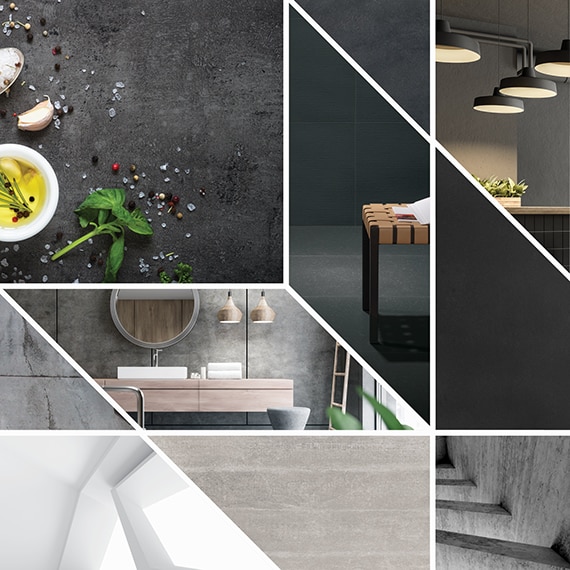 Download
Poster
Download this poster of concrete look tile to spark new ideas for your next project.