Style Spotlight
THE PRODUCTS & PROGRAMS YOU DON'T WANT TO MISS!
Pantone
Color of the Year 2023
STRENGTH & OPTIMISM
PANTONE 18-1750 "VIVA MAGENTA" EMITS MOVEMENT THAT VIBRATES WITH EXPRESSIVE STRENGTH AND OPTIMISTIC CELEBRATION. THIS NEW PANTONE COLOR IS SPECIALLY DESIGNED TO EMPOWER SELF-EXPRESSION BEYOND THE CONTRAINTS OF MUNDANE STANDARDS.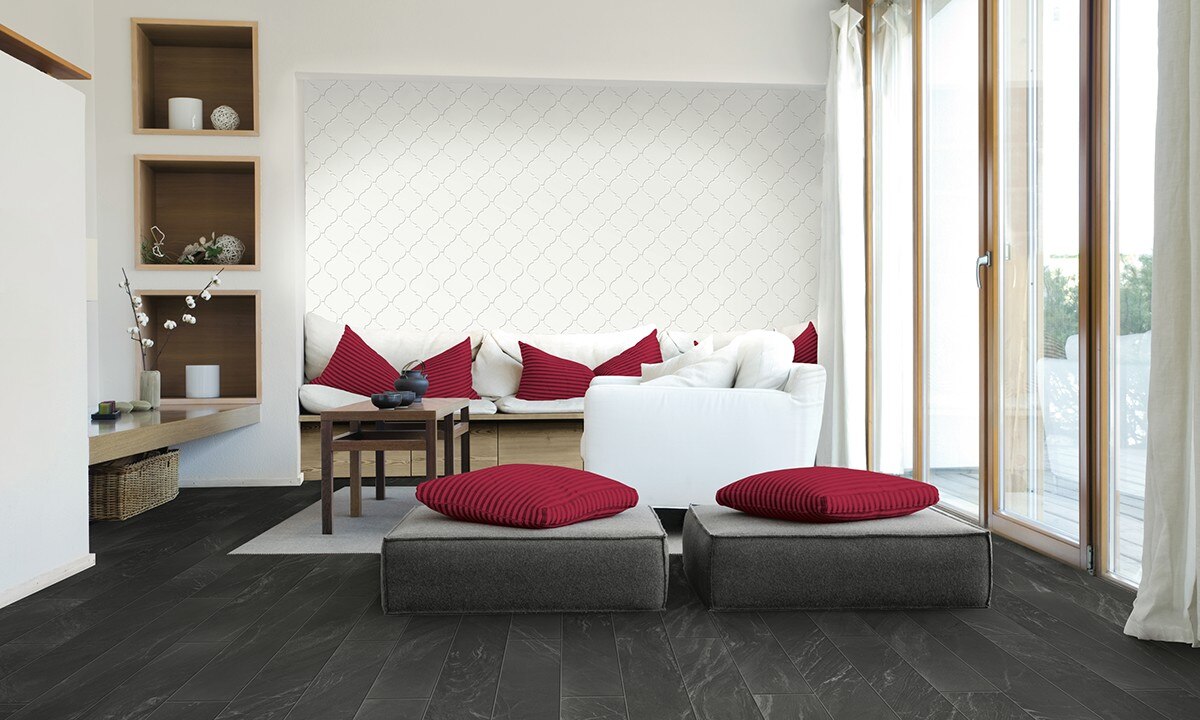 Balance Elements
SHADES OF RED ARE POWER COLORS, WHEREAS BLUE SHADES ARE INTUITIVE, CALM COLORS. PANTONE 18-1750 VIVA MAGENTA BALANCES THE POLAR PIGMENTS CONSTRUCTING A DYNAMIC MIX THAT REBELS AGAINST UNIFORMITY AND SINGULARITIES. WELCOME HOME AN ALL-IN-ONE AURA OF DEEP-COMPLEXITY PERFECTLY PAIRED WITH TENDER WARMTH.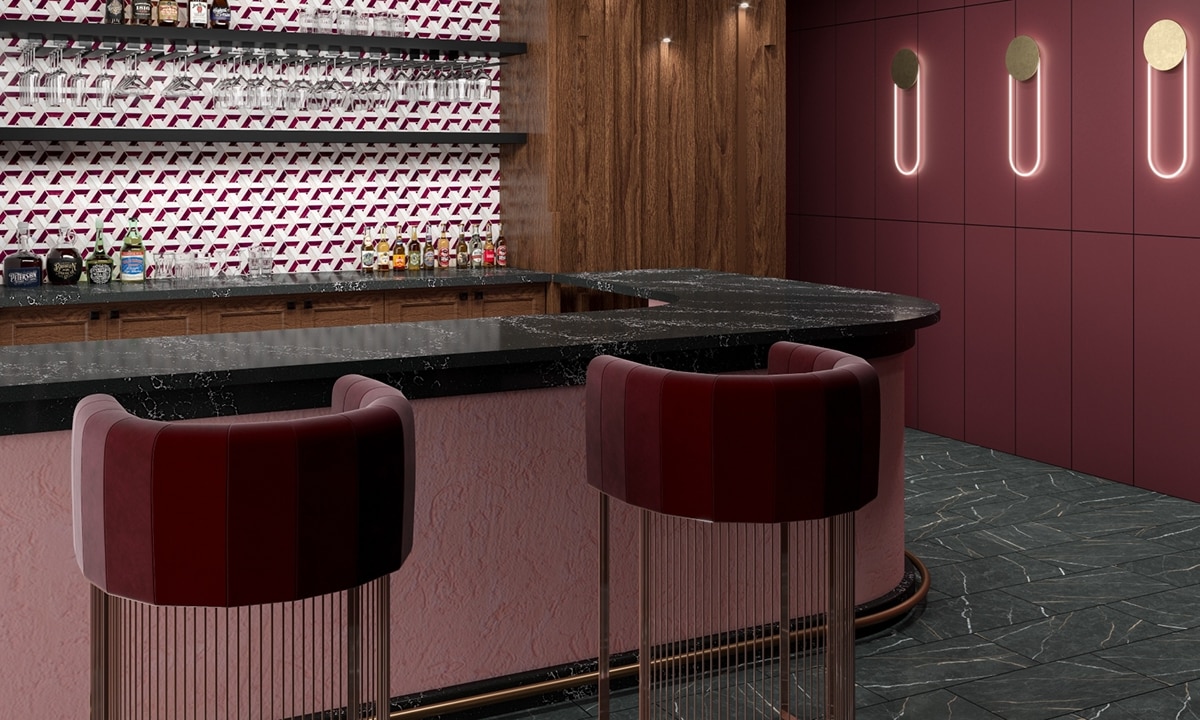 STARE
STARE IS A DYNAMIC ASSORTMENT OF VIBRANT COLORS, TRENDY MOSAICS, CHIC MODERN NEUTRALS, AND XL SIZE OFFERINGS TO TAKE A CLASSIC LOOK UP A NOTCH. JUST LIKE PANTONE 18-1750 VIVA MAGENTA, STARE INSPIRES BRAVERY AND REBELLIOUS EXPRESSION.