Style Spotlight
THE PRODUCTS & PROGRAMS YOU DON'T WANT TO MISS!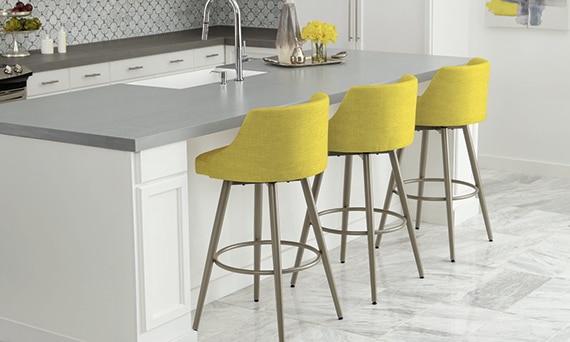 Pantone's Color of the Year 2021
Warm and optimistic are the greatest attributes that sum up Pantone's choice for color of the year. PANTONE 17-5104 Ultimate Gray + PANTONE 13-0647 Illuminating together create a color palette that brings hope and innovation into the new year. The two colors mix beautifully to create a space that feels warm like sunshine and optimistic like new beginnings
"A marriage of color conveying a message of strength and hopefulness that is both enduring and uplifting."
Explore the color of the year
Need more inspiration & tools?