With the largest selections of subway tile on the market, Daltile continues to showcase this versatile look in kitchens and bathrooms.
THE DESIGN THAT DEFINED AN ERA
Introduced over a hundred years ago in the New York City Subway System, the popularity of this tile has proven to be timeless. With its sleek, rectangular look, subway tile has now become a household name thanks to architects George C. Heins and Christopher Grant LaFarge. They were hired to work on the subway system and chose the tile for its versatility, durability and easy-to-clean characteristics.

Subway tile has become so popular that you'll find it in homes, restaurants, hotels and just about any place you can imagine. Whether you need a spectacular backsplash in your kitchen or a new look for a bathroom, subway tile is not only stylish, but it's easy to maintain and durable enough to handle the wear and tear on a daily basis.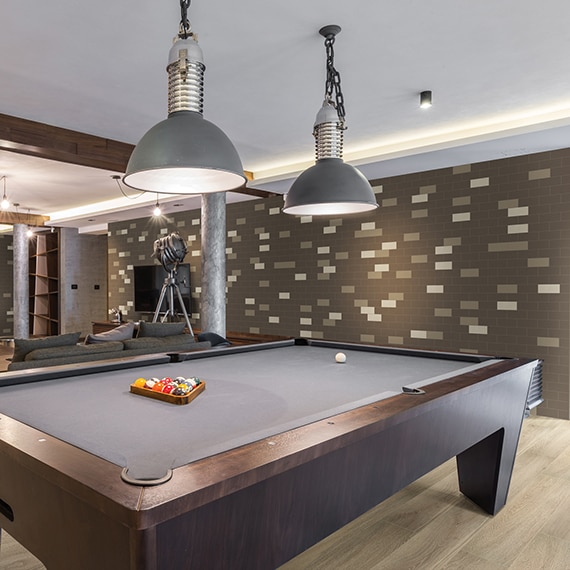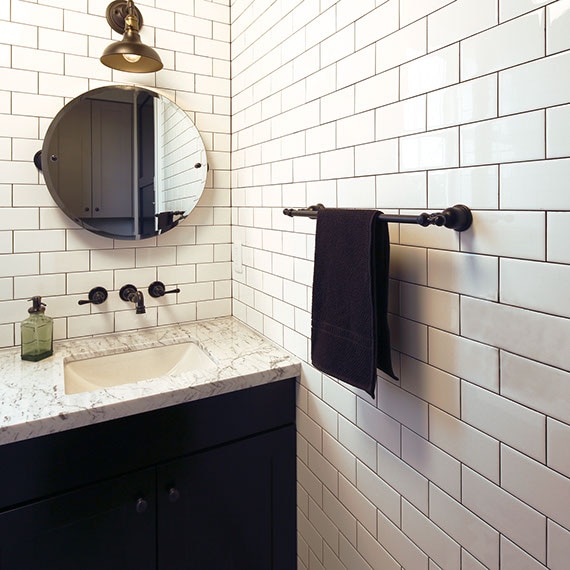 Great for multiple applications, subway tile works in commercial and residential environments and is often used on walls in kitchen backsplashes and countertops, in bathrooms around tubs and showers and even on fireplaces. Once you find the subway tile for you check the product information to ensure the tile is suitable for the application in your design.

Daltile continues to innovate and design new subway tile products that meet the creative needs of homeowners, architects and designers. With multiple product lines featuring subway tile, Daltile's selection contains dozens of colors and sizes to meet the needs of almost any design.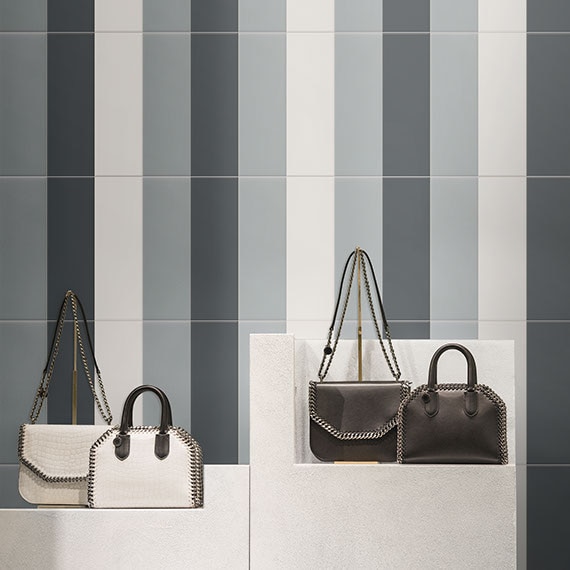 SEE Subway Tile
Find the perfect, timeless subway tile from our broad selection of subway tile.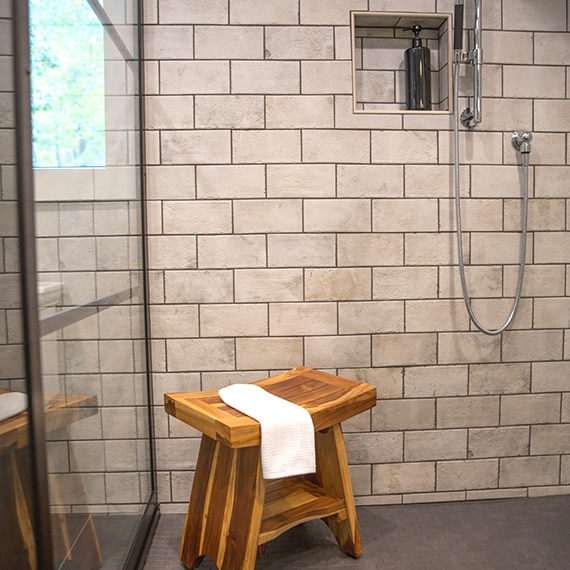 Grout for Subway Tile
Subway tile grout might seem simple, but there is more to consider than you may know.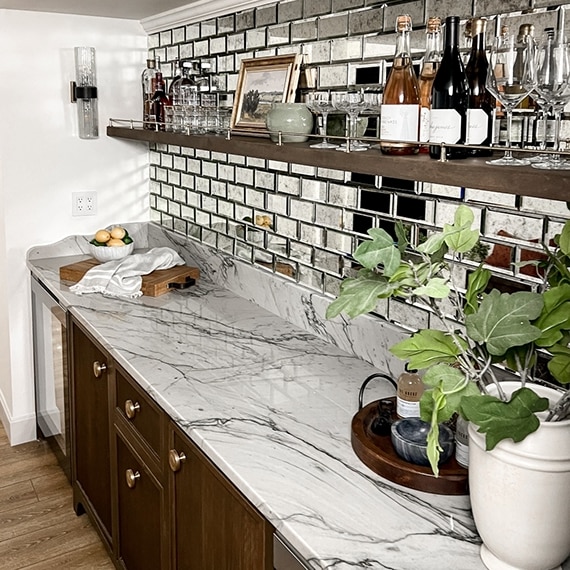 Beveled Subway Tile
A modern take on the iconic classic, beveled subway tile brings retro style to your space.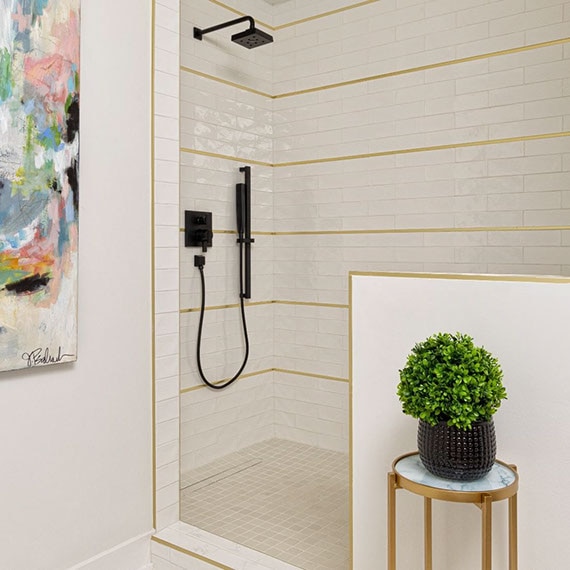 Factors to Consider
Knowing these technical details can help you make the best choice when selecting tile.