The Magic of Jolly Tile Trim
WHAT IS JOLLY TRIM?

Jolly trim is a linear trim or edge for tile. It can be ceramic or metal. It is used to finish a raw tile edge just like a bullnose tile. It can also be used as a liner to accent your design.
It's generally very narrow and long with a minimal profile, measuring about ½ x 12 x ¼. Daltile has six different series that include jollies and more are in the works.Angled back jolly tile.
WHAT MAKES JOLLY TILE SO GREAT?
First of all, it's super versatile. It can be used as a trim to finish off a backsplash or shower wall so the raw edge of the tile doesn't show. Or use it as an accent to create an interesting linear pattern in your design.
Second, the back of the tile is angled in from each edge. That means jollies can be used with just about any size or thickness of tile. If the tile is thinner, the jolly will lie flatter against the wall. If the tile is thicker, the jolly will be more angled.
Bullnose has traditionally been the go-to for edging tile. But bullnose doesn't have the same flexibility that jollies do with large or linear formats. It gives you a nice thin edge around your tile installation no matter what type of tile you've chosen.
Lastly, the jollies Daltile offers can be mixed and matched with your tile—even if there is no coordinating jolly in your tile series. Check out the series that include jolly tile below or talk with a Daltile representative to find more jolly trim.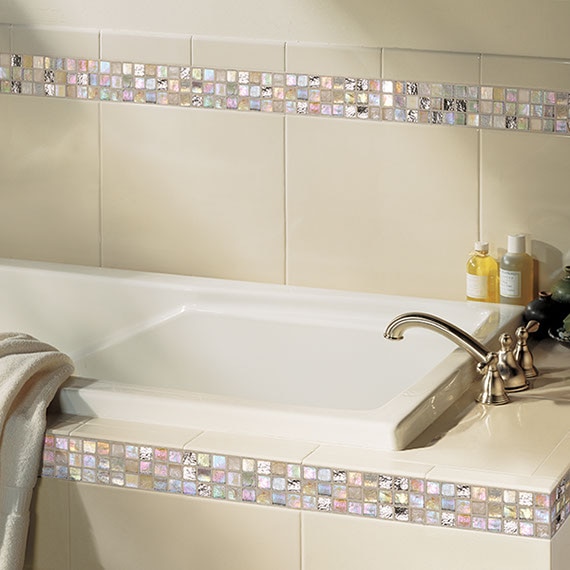 Shop Jolly Tile


Tile flooring allows creatives to think in ways they haven't before. Let tile be your passport to runway-worthy design.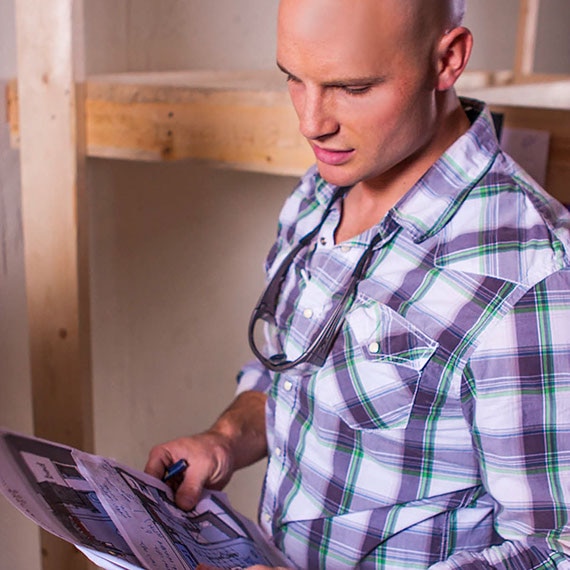 5 TIPS FOR HIRING A TILE INSTALLER
Expert craftsman Chip Wade shares his must do's for hiring a tile installer.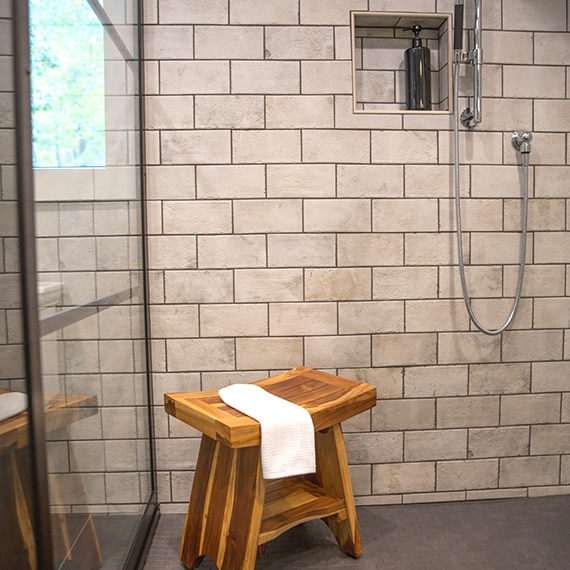 Grout for Subway Tile
Subway tile grout might seem simple, but there is more to consider than you may know.