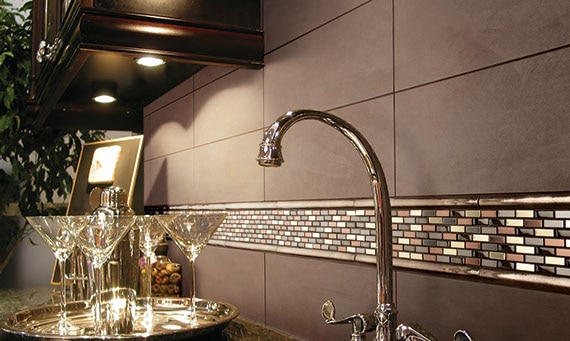 TRIM TILE
Little details finish a design with flair.
No space is quite complete without the right trim. From pencil liners to thresholds and so much more, check the bottom of each product page to see the options available for that collection.
Choose a better future with tile.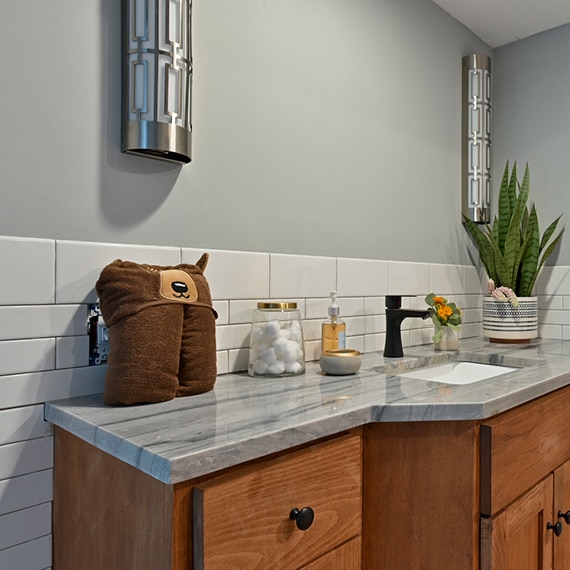 All About Bullnose Trim
See the different types and applications, as well as how to measure bullnose tile.
The Benefits of Jolly Tile
Jolly tile is versatile edge or trim used to complete a tile installation.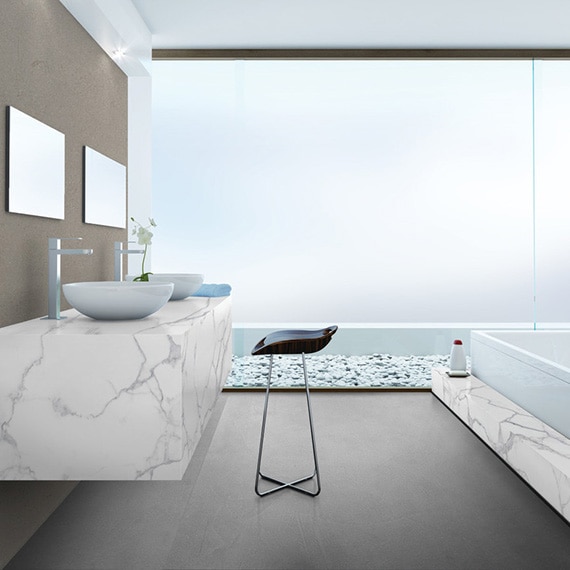 Tile jargon decoded
Here are the details you need to know to find the perfect tile for your space.