5 More Things to Do When Hiring a Tile Installer
Tile mistakes are hard to cover up and end up being very costly. To fix tile often requires ripping up the floor and starting all over. Hiring a professional installer can help you avoid these costly mistakes.
Here are five things to consider when hiring a professional installer.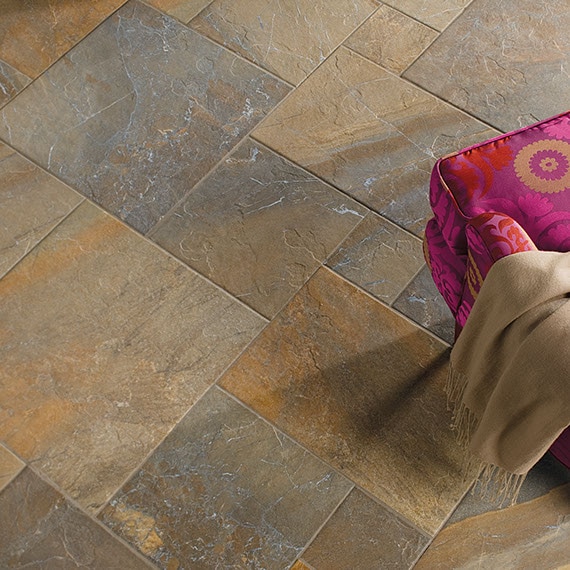 LEARN FROM OTHERS' EXPERIENCES
When researching a potential installer, ask for customer testimonials and search for online reviews. Pay special attention to reviews with pictures so you can verify your contractor's previous work. Following up with references can give you a feel for the installer's reputation and expertise.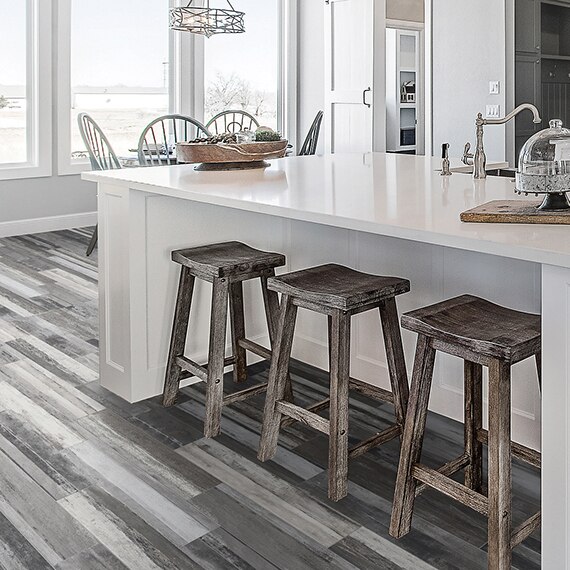 THE VALUE OF ORGANIZATION
Tile installation requires excellent organization. An installer must work efficiently because mortars, adhesives, and grout dry quickly and messiness can quickly cause problems. If you can, observe your prospective installer at work or visit their workspace. Here's what to look for.
• Tiles are prepared and stacked

• Cuts have already been made
• A map or plan of the pattern
• Cuts and cleanup are done outdoors
• Surfaces near the tile installation are covered with plastic
Get It in Writing

Once you have done your research and chosen a tile installer, ask for a bid in writing. You'll get a more accurate estimate and show your installer that you are serious about a job well done.

A good installer is never afraid to guarantee his or her work. Get a written guarantee that the work will be free from leaks and other issues. You should expect a guarantee that covers you for about two years.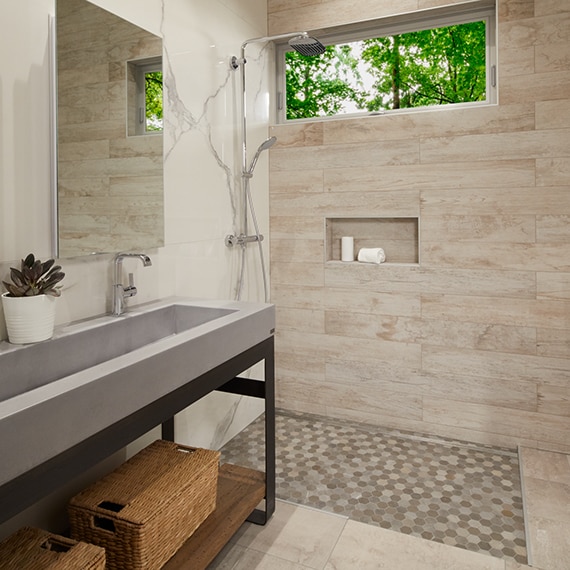 LET YOUR INSTALLER PURCHASE THE TILE
Your tile installer has the expertise and understands all the technicalities and ratings required for your tile installation, so let them handle the purchase of the tile. You do not want to end up with the wrong tile. Plus, when you let them handle it, you will not be responsible for any issues that may arise with the materials; it will fall under your installer's guarantee.
If your tile installer is reluctant to purchase the tile themselves, consider that a red flag.
PROFESSIONALISM IS A PRIORITY
Professionalism is the hallmark of an excellent business. You want to hire someone who will be professional through the duration of the project and finishes on time. When meeting with potential tile installers, consider the way they appear, speak and interact with you. These things will tell you a lot about how your project will be handled.
Avoid what can quickly become a do-it-yourself disaster and hire a professional tile installer who will see your project to completion with total satisfaction.