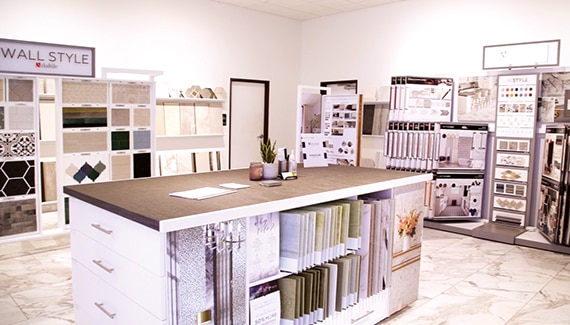 EXCLUSIVE DEALER BENEFITS
Statements is a dealer program designed to help you and your business experience improved sales and profits through helpful merchandising solutions and promotional support.
Statements Dealer Benefits
The Statements program offers numerous marketing, merchandising, and financial benefits all designed to strengthen your position as a market leader and boost your sales. As a Statements dealer, you will:
DRIVE MORE SALES TO YOUR SHOWROOM
Daltile offers you exclusive marketing services and support including lead generation, advertising, and consumer incentives.
CLOSE MORE BUSINESS
Establish your dealership as a design destination for ceramic tile and natural stone. In your showroom, our merchandising solutions invite your customers to imagine what's possible.
IMPROVE YOUR PROFITABILITY
Daltile provides financial benefits so you can reinvest with funds your business earns on qualifying sales of Daltile products. Your investment in the Daltile Statements program will deliver maximum returns for your business.
Marketing Benefits
Spread the word and draw a crowd. Your ultimate goals are to generate leads, increase sales and differentiate your dealership in a competitive marketplace. Stay current with product releases and sample updates. Daltile delivers assets, innovations, and support to help you achieve your objectives year after year.
• Omnichannel promotional support
• Lead program and resource center
• Co-op funds and advertising material
• Enhanced total coverage warranty
• Consumer financing program
• Marketing services and support


Merchandising Benefits
Create an environment that invites customer interaction. Set your showroom apart with impactful merchandising solutions. Daltile helps you do it all by transforming your showroom into a destination for design inspiration. The Statements program enables you to build on Daltile's trustworthy reputation and strengthen your position as the ceramic tile and natural stone retailer in your market.
• Exclusive displays
• Showroom signage
• Custom showroom design services
• Interactive modules
Financial Benefits
When you make a commitment to Daltile, we deliver financial and operational benefits that enable you to further build your business and expand on your showroom offering.
• Training
• Business reinvestment funds
• Special pricing
• Payment terms
• Potential tax benefits
Your Commitment
To secure your partnership with Daltile in the Statements Program, your commitment will include business volume, showroom floor space, and participation fees.

Want to learn more about the Daltile Statements Program? Interested in joining? Contact us for more information.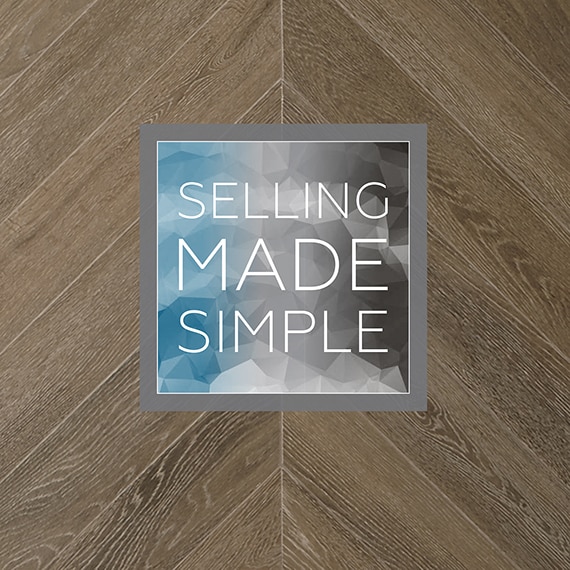 Selling made
simple
Tier product displays and marketing materials that make selecting tile easy and straight forward.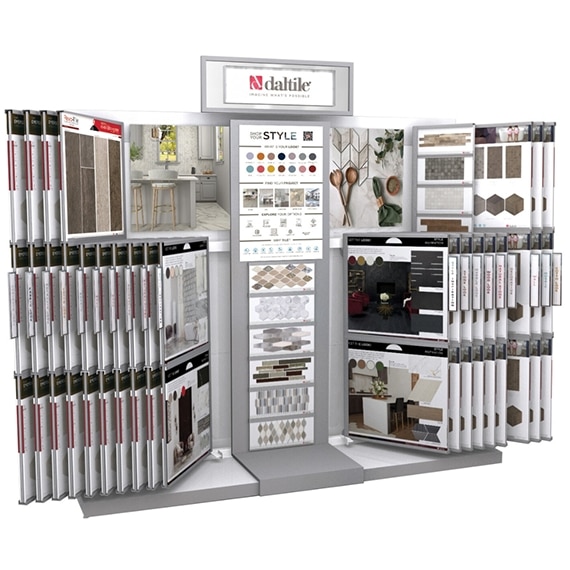 Impressive Retail Displays
Discover exciting ways to showcase Daltile products with improved boards, swatches, and displays.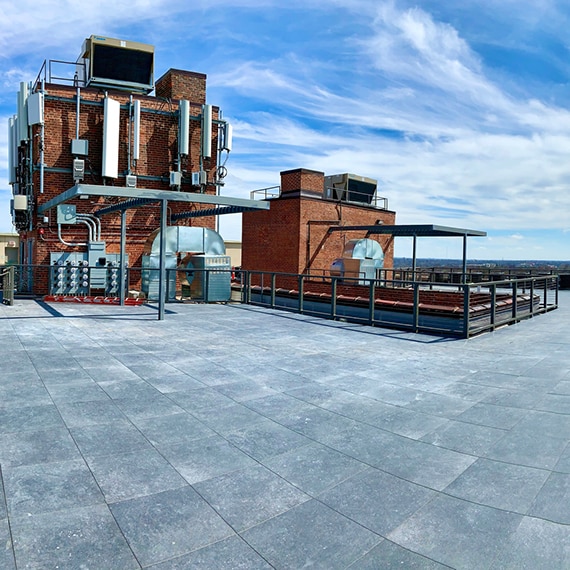 Trade Pro
Resources
Explore programs, products, and other resources developed with Trade Pros in mind.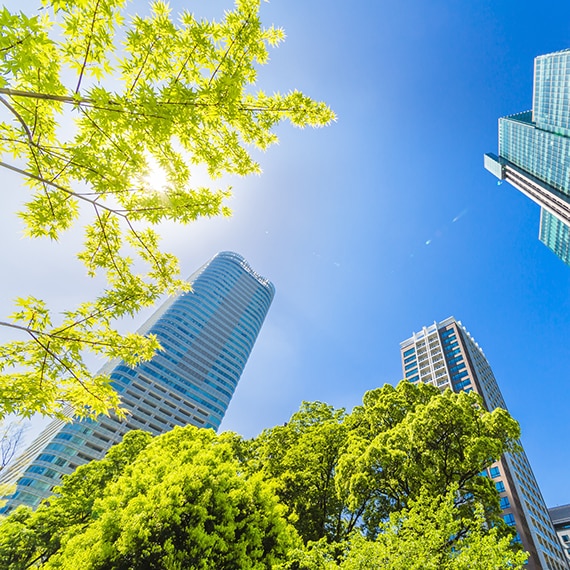 Got Questions?
We have answers. We're here to provide information on our company, services & products.