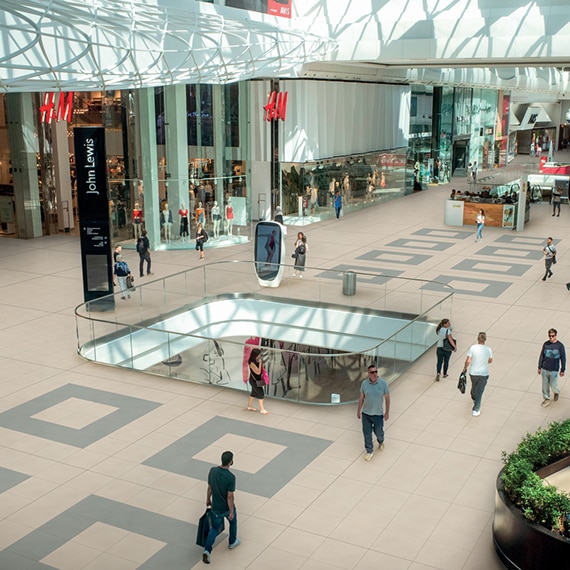 BASIS OF DESIGN
Retail and Mall Corridor Traffic Program
Basis of Design is a full-service program that offers exceptional value in commercial flooring products by Daltile and our sister brand, Marazzi. Daltile offers the industry's only full service mall program to help you finish projects on time and under budget. Basis of Design gives you the best-suited products for the high-traffic demands of a mall, in one place. You can always expect:
• Competitive prices
• Porcelain and natural stone products
• A Daltile local representative to assist you from start to finish
• Educational seminars for recommended product types
• Cost savings ideas from your local Daltile architectural representative
Our Basis of Design full-service warranty is available to all of our customers free of charge and covered by Daltile when both the tile and/or natural stone products are purchased with select Basis of Design installation products. Additional benefits include:
• One-source, 25-year or Lifetime warranty
• Emerald System which provides you with earth-friendly installation materials
• A Daltile representative to visit your project site as the project progresses
Additionally, all customers can take advantage of our custom services, digital imaging and Envision sample boards, which can help you visualize your project before you make final selections. Get the details below or get in touch with a representative at national.accounts@daltile.com or call 1-877-556-5728.


Featured Products
The Basis of Design Program includes the following featured products and will continuously grow as new and exciting lines are added:
Ambassador
Dignitary
Slate Attaché
River Marble
Portfolio
Bee Hive
Imagica
Natural Stone: Granite
Natural Stone: Limestone
Natural Stone: Marble
Saddle Brook and Saddle Brook XT
Acacia Valley
Other new products to consider:
Harmonist
Ironcraft
Delegate
Diplomacy
Please send sample requests to national.accounts@daltile.com or call 877-556-5728.



Digital Imaging/Schematics
Order a digital rendering of your space with your selection of tile by submitting a high-resolution photo. The first rendering is complimentary for retail or mall corridor projects. Please contact your local Sales Representative for details on ordering additional renderings. Turnaround time is about 12 days.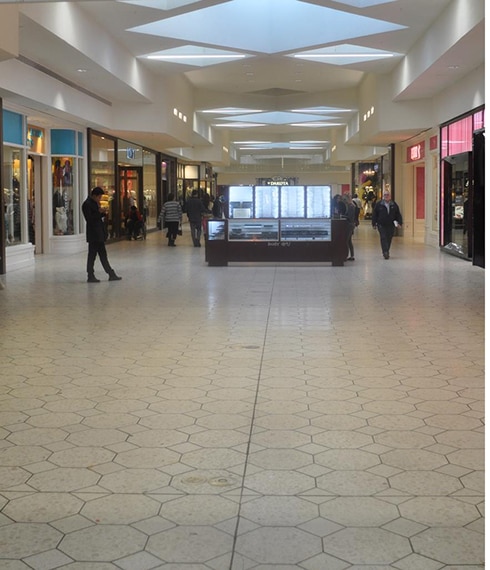 Briarwood Mall - Before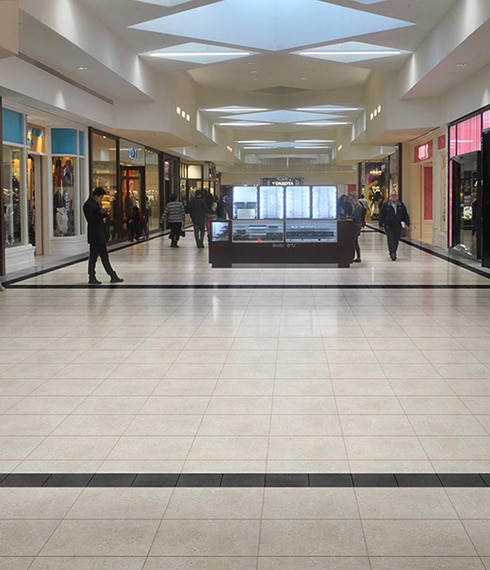 Our digital rendition of the client's prospective tile and pattern.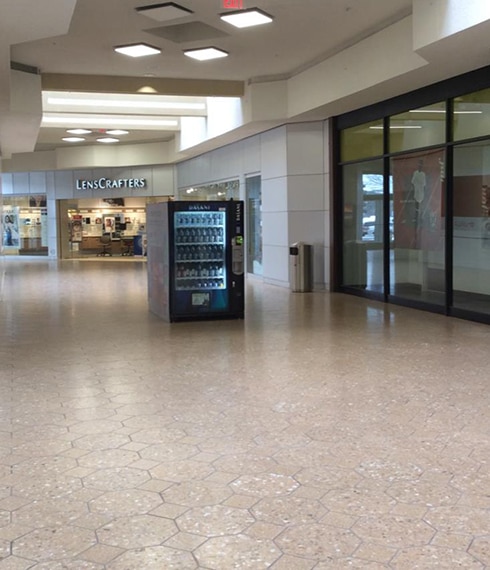 Briarwood Mall - Before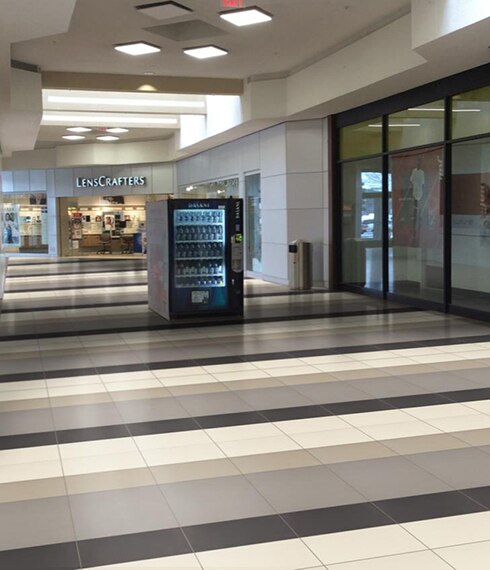 Our digital rendition of the client's prospective tile and pattern.
Envision Sample Boards
Add an Envision Sample Board to your order. These custom built sample boards are a miniature version of your project's tile and pattern selections. The samples come on easy-to-carry presentation boards and they help visualize how tile will look installed. Turnaround time is about 10 days.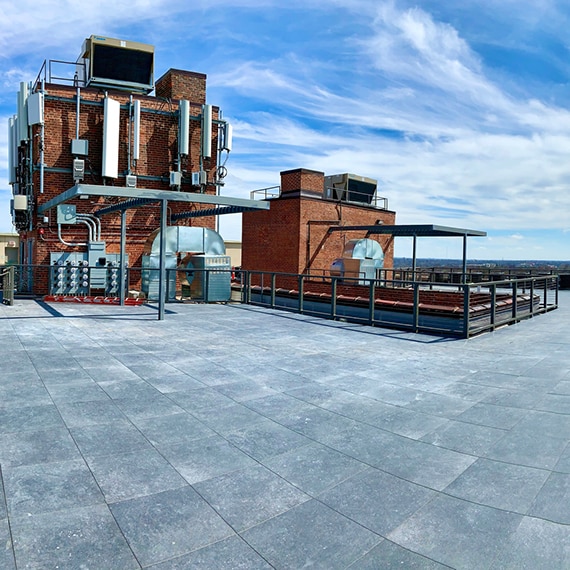 Trade Pro
Resources
Explore programs, products, and other resources developed with Trade Pros in mind.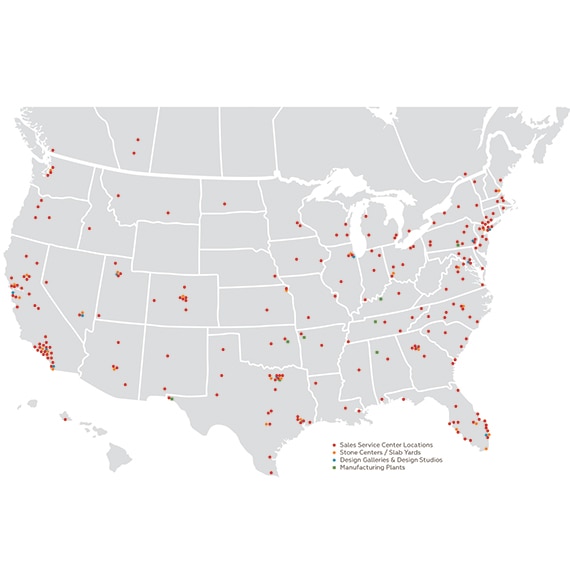 Nationwide
Availability
The industry's largest distribution network to provide local support nationwide.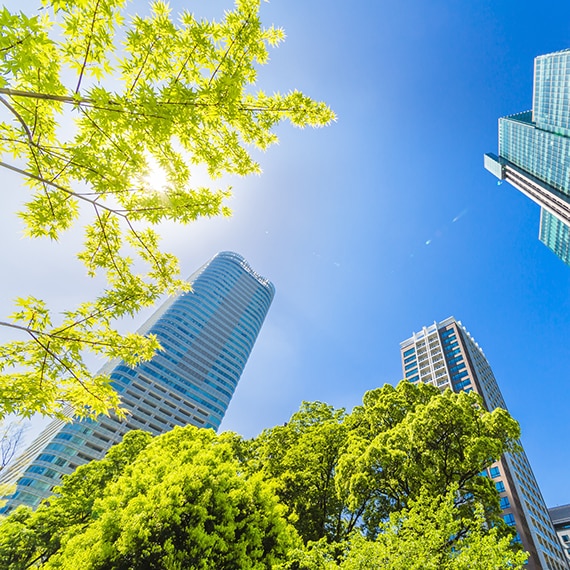 Got Questions?
We have answers. We're here to provide information on our company, services & products.