Formed by ancient marine waters, limestone adds a soft, natural look to any design. Elevate countertops with a beautiful, natural limestone countertop in neutral colors that stand the test of time.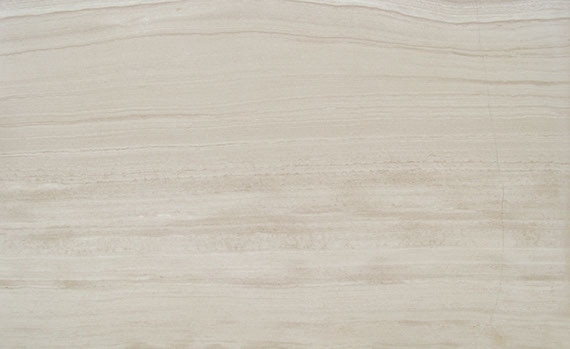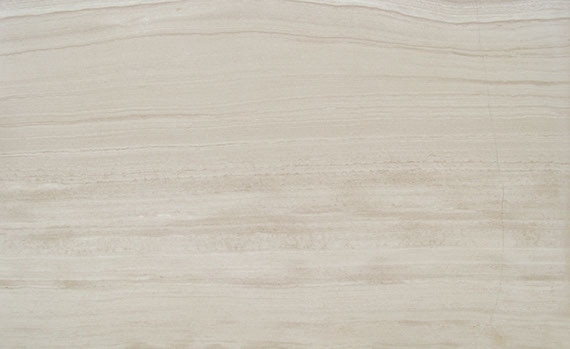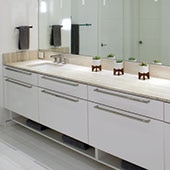 Additional Colors
Available Shapes and Sizes
Local Inventory
Please call your local Stone & Slab location for inventory availability.
You May Also Like