Panoramic Porcelain Surfaces™ features porcelain that performs and design that delivers for your walls, floors and countertops. This collection offers breathtaking views, stunning visuals and seamless design with no boundaries.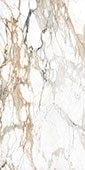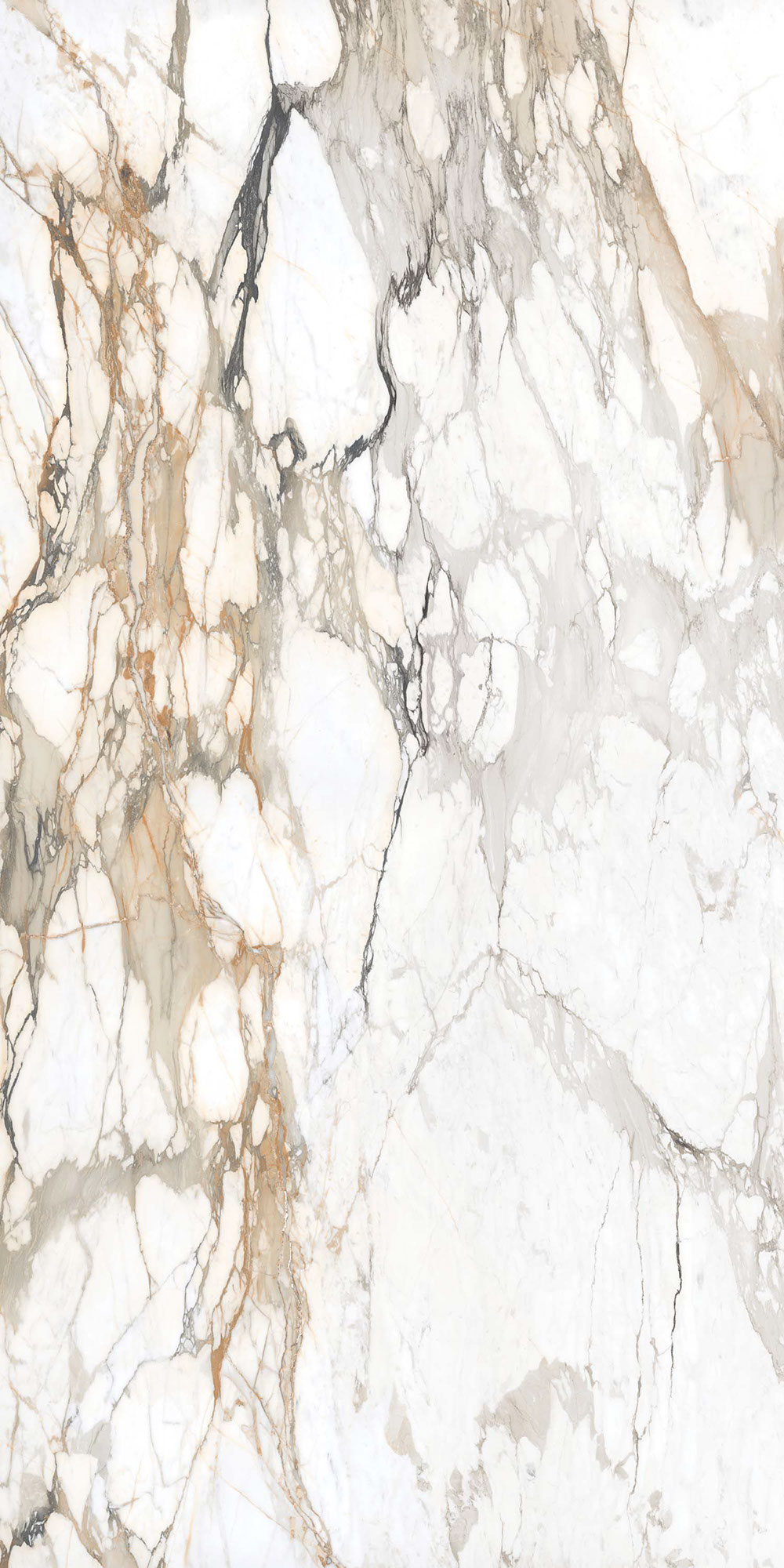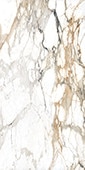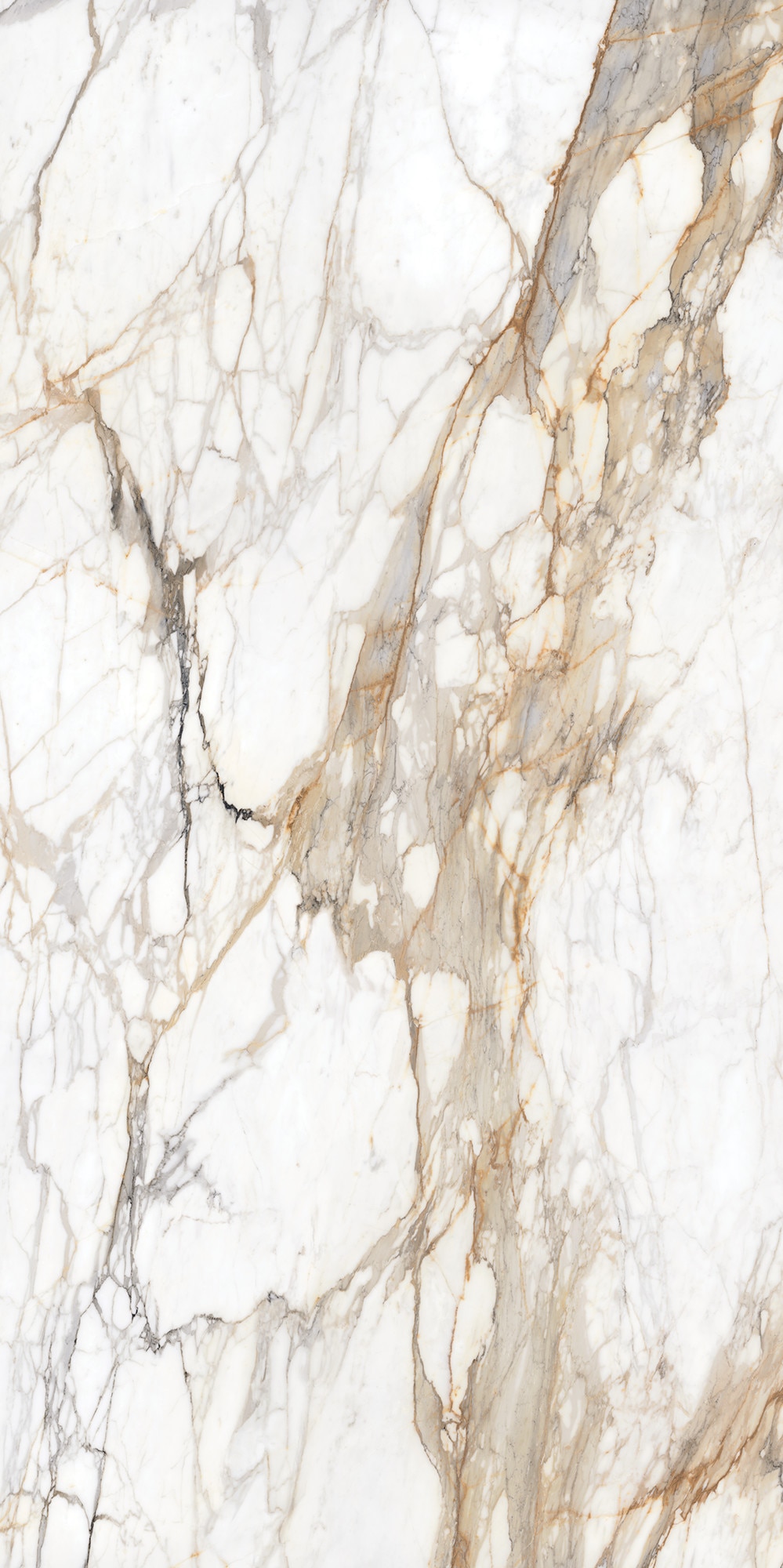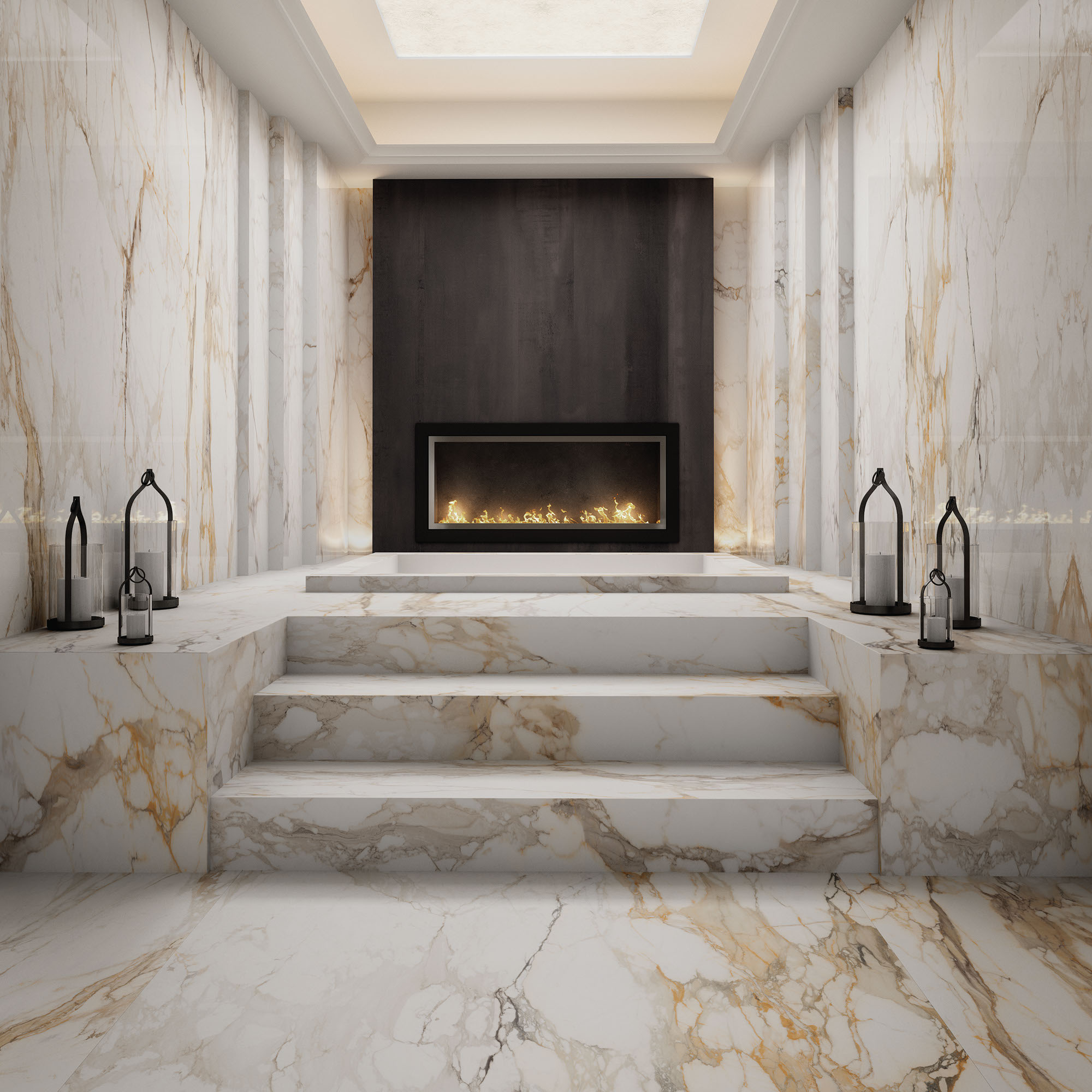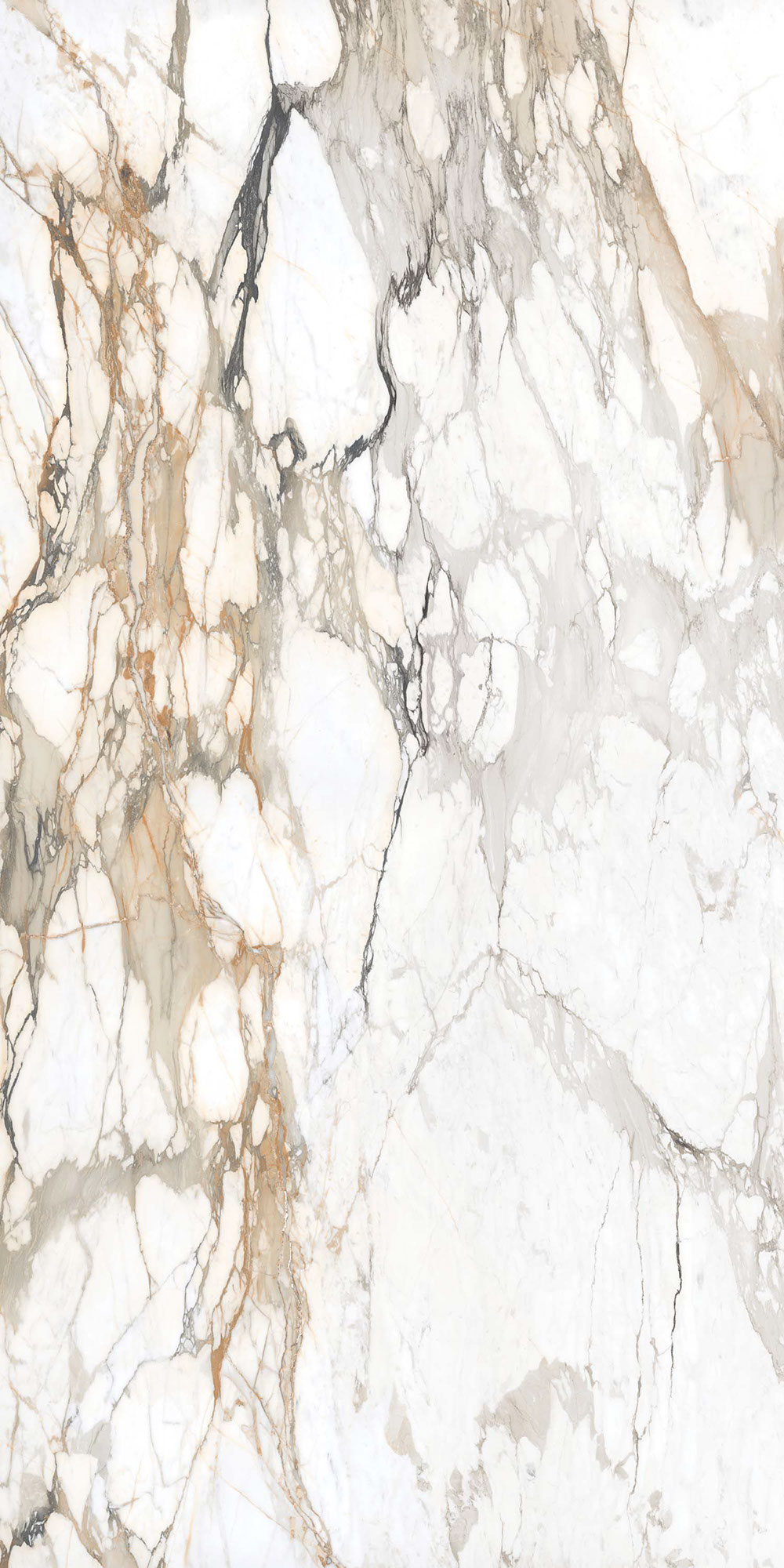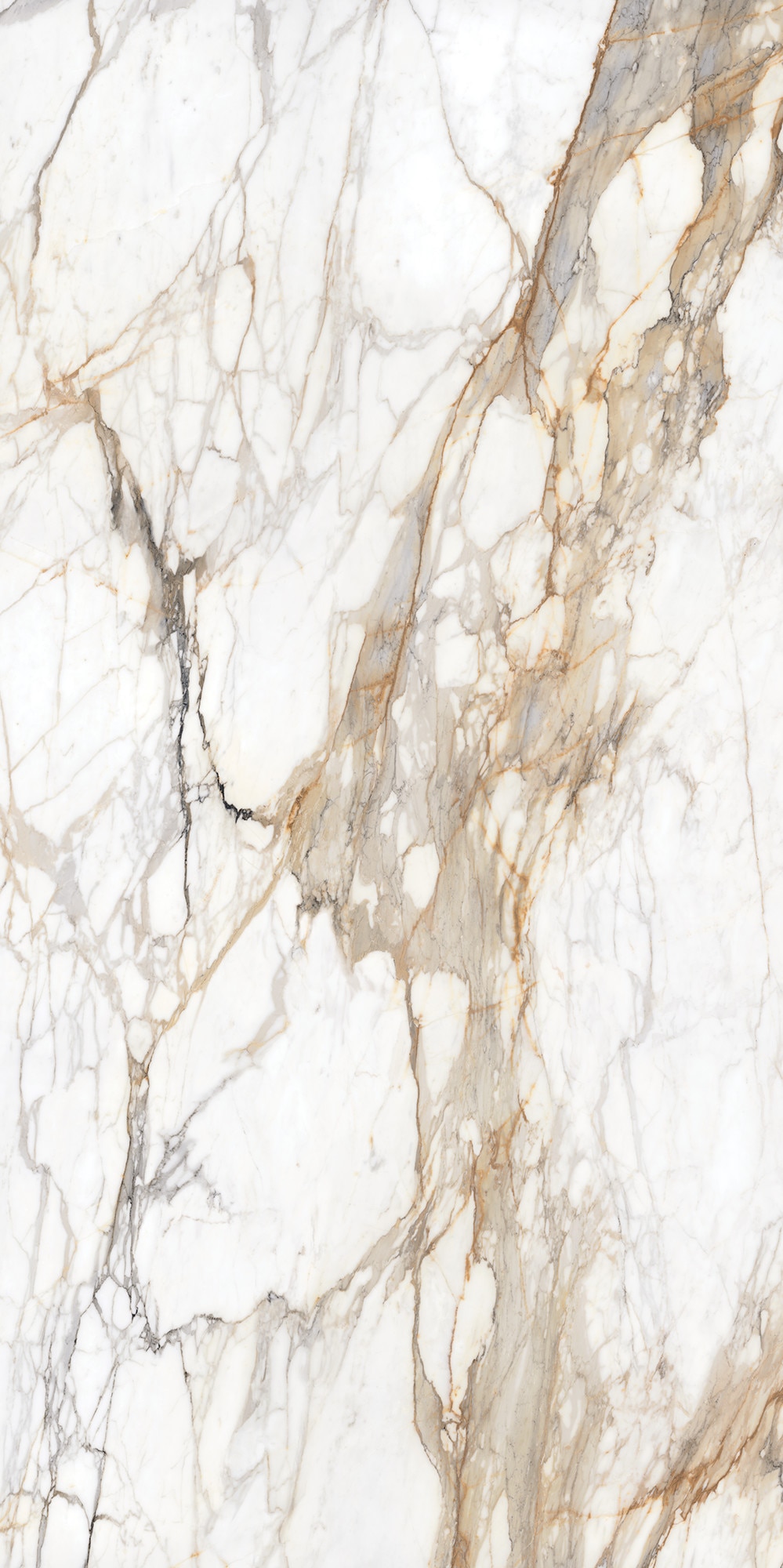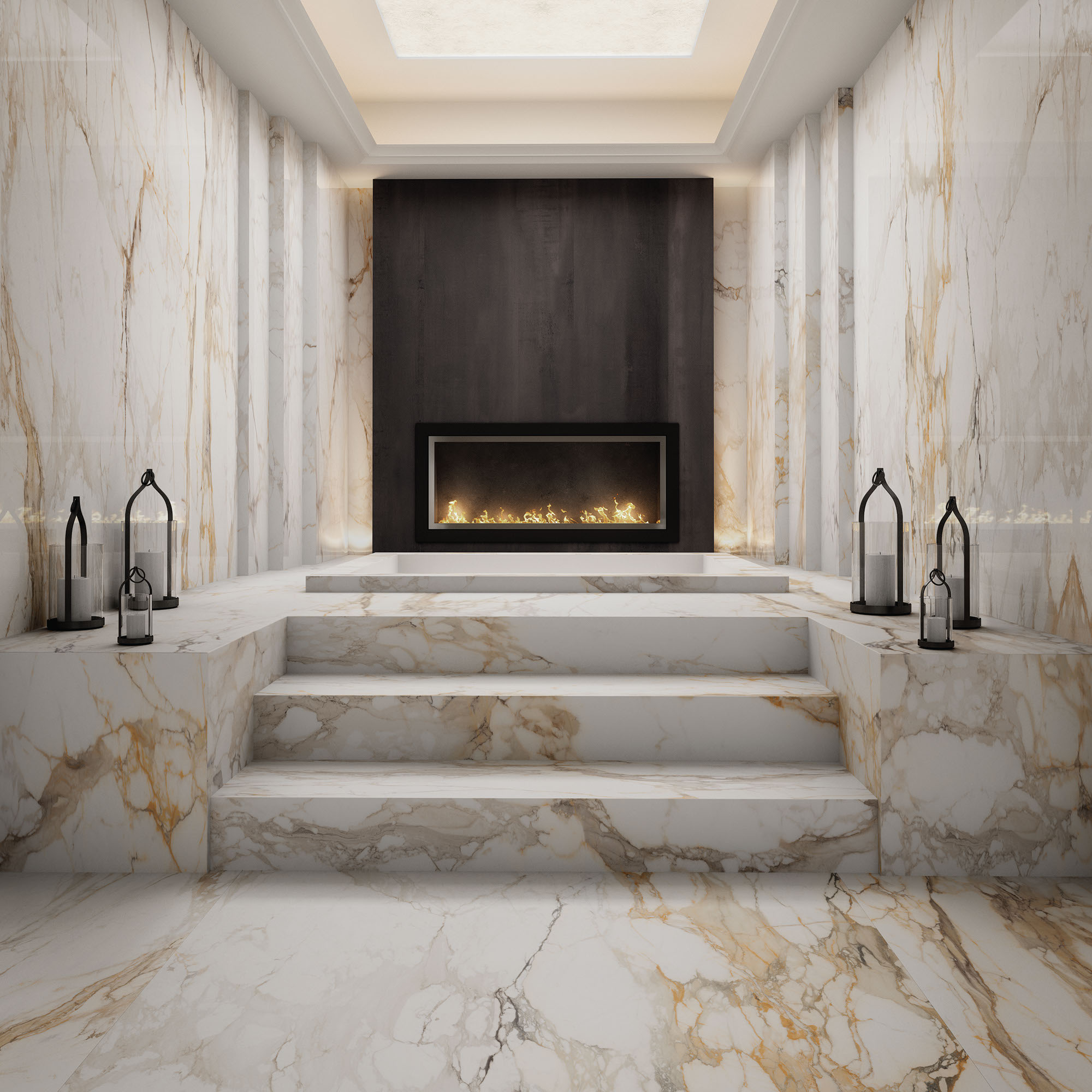 Additional Colors
Available Shapes and Sizes
Application

Target Dcof Wet
Suitable
Dry & Level - Interior Floor
N/A
✔
Wet & Level - Interior Floor
≥0.42
Shower Floors (Residential or Light Commercial)
≥0.42
Exterior Floor Applications (including pool decking & other wet areas with minimal footwear)
≥0.60
Ramps & Inclines
≥0.65
Walls/Backsplashes
N/A
✔
Countertops
N/A
Pool Linings
N/A
✔

1/8"

A DCOF value of =0.42 is the standard for tiles specified for level interior spaces expected to be walked upon when wet, as stated in ANSI A137.1-A326.3. For more information about DCOF and the DCOF AcuTest™, visit daltile.com/DCOF.

Suitable for exterior applications in freezing and non-freezing climates, when proper installation methods are followed.
Technical Specifications

| | Test Method | Result |
| --- | --- | --- |
| Abrasion Wear Index | ASTM C501 | |
| Bulk Specific Gravity | ASTM C97 | |
| Chemical Resistance | ASTM C650 | |
| Coefficient of Thermal Expansion | ASTM C531 | |
| Flexural Strength | ASTM C880 | |
| Water Absorption | ASTM C97 | |
| Scratch Resistance (Mohs Hardness) | ASTM C1895 | |
| Stain Resistance | ANSI Z124.6 | |
| Thermal Shock Resistance | ASTM C484 | |