Volume 1.0™, a Made in USA product, not only comes in a rich palette of hues but also offers StepWise™ technology.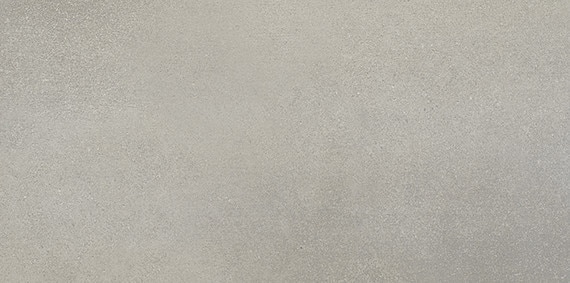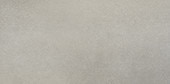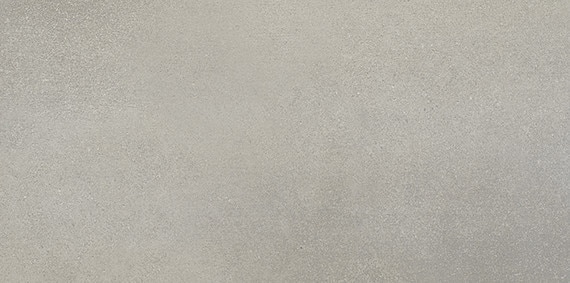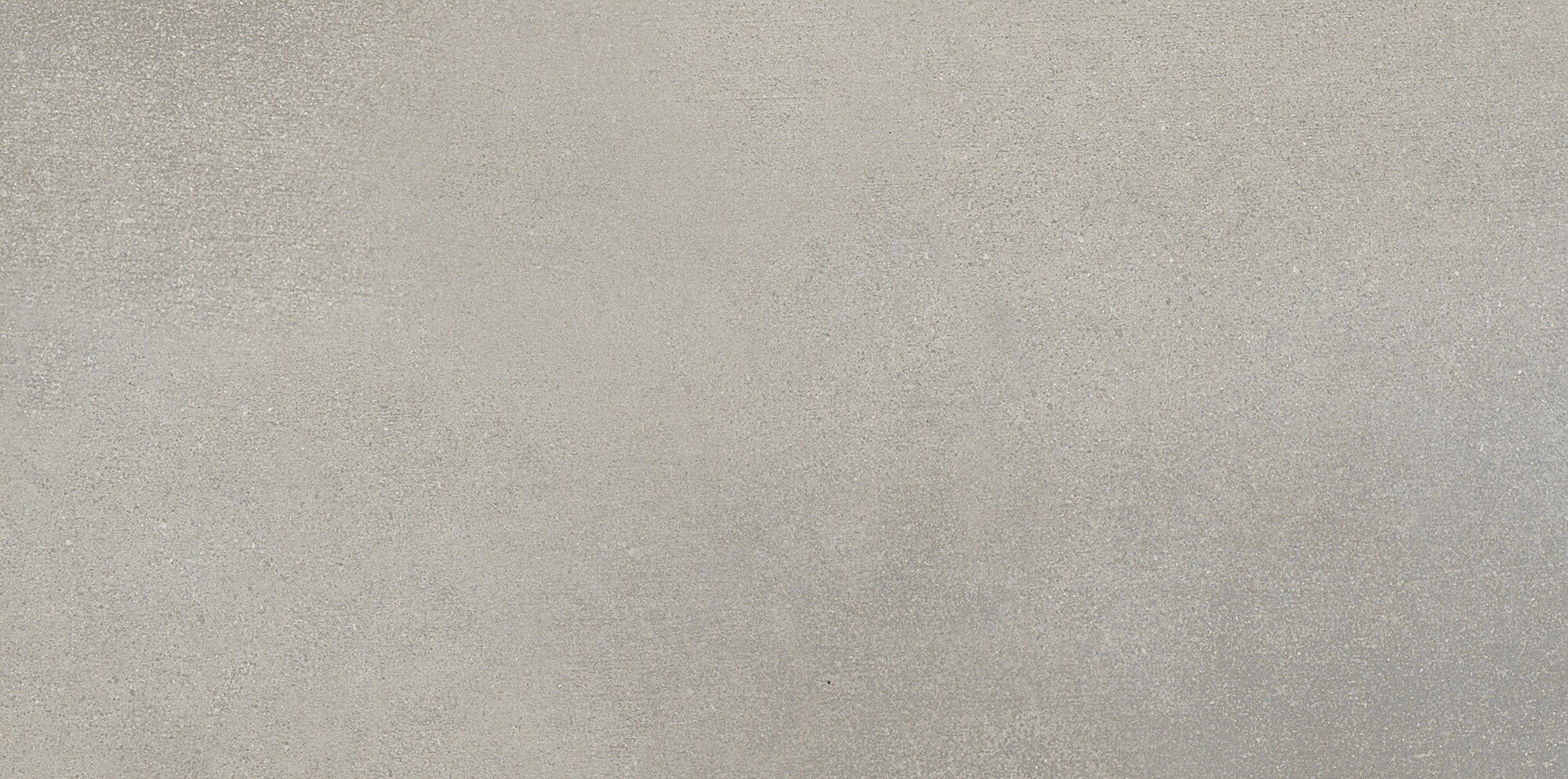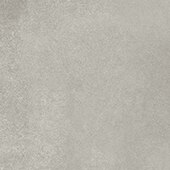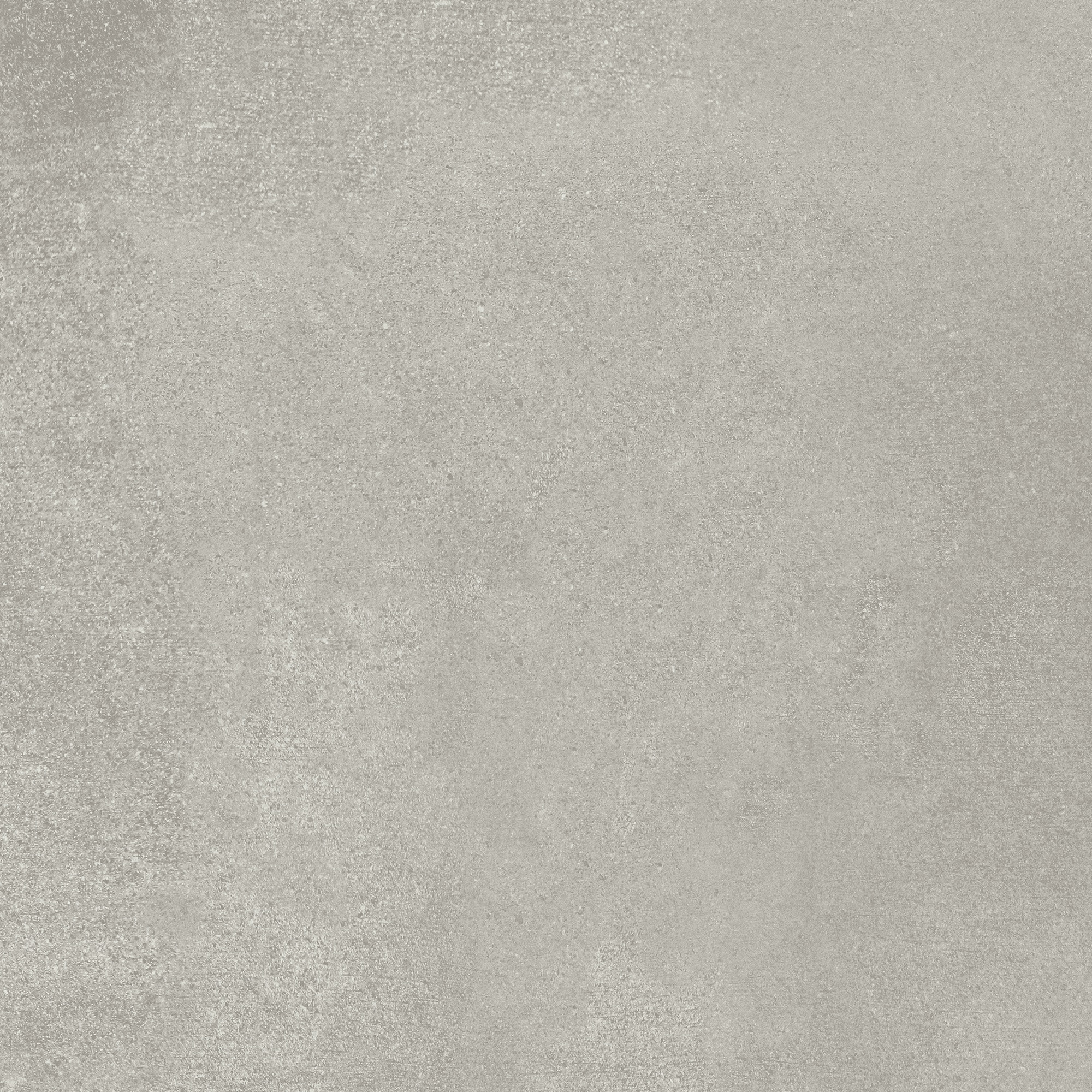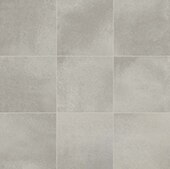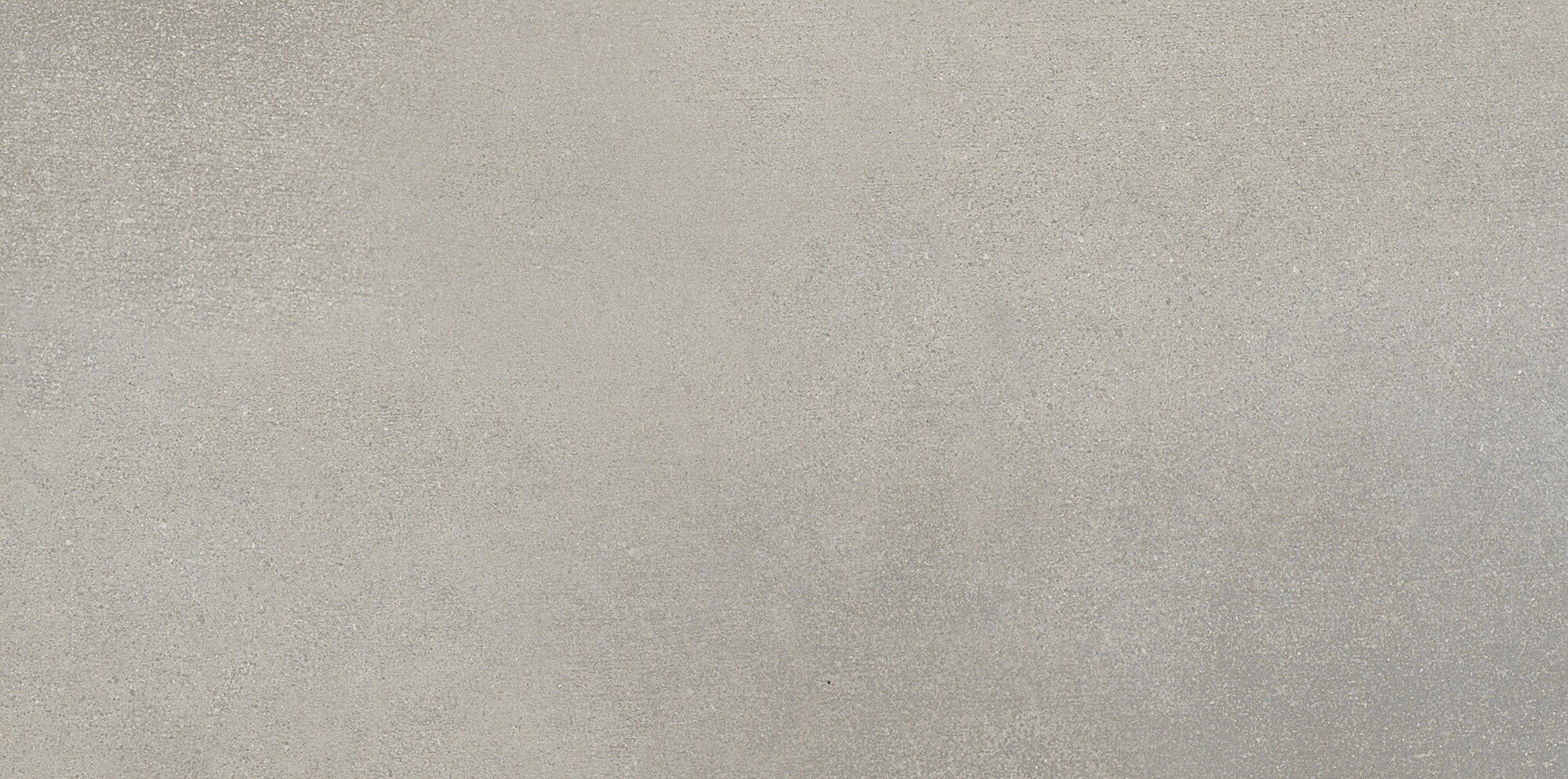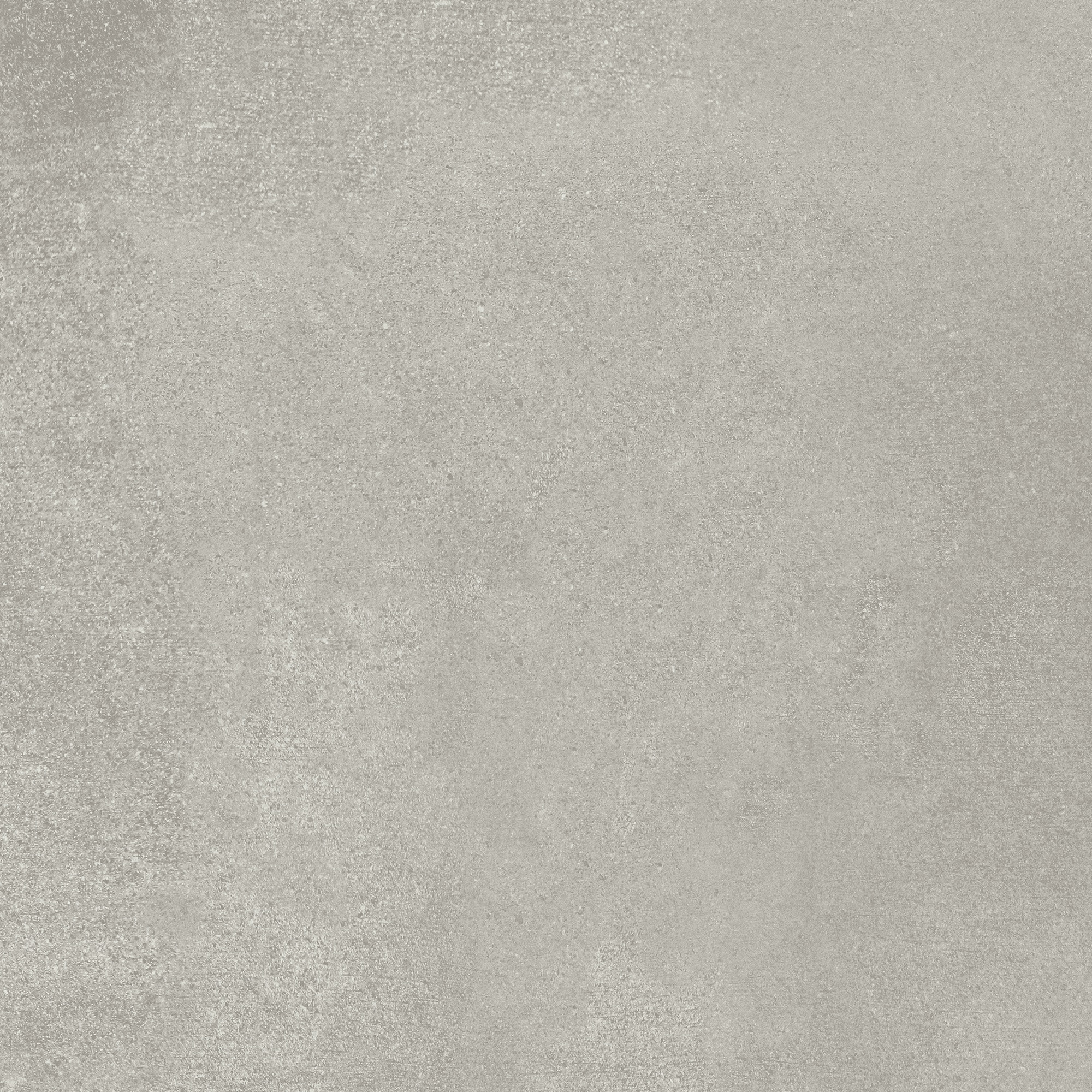 Additional Colors
Available Shapes and Sizes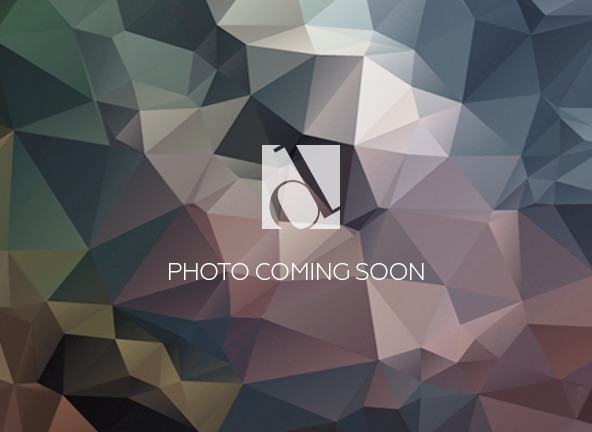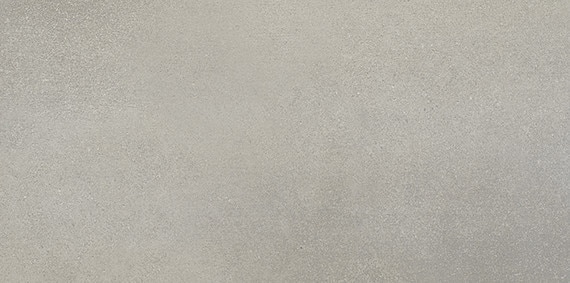 Application

Target Dcof Wet
Suitable
Dry & Level - Interior Floor
N/A
✔
Wet & Level - Interior Floor
≥0.42
✔
Shower Floors (Residential or Light Commercial)
≥0.42
Exterior Floor Applications (including pool decking & other wet areas with minimal footwear)
≥0.60
Ramps & Inclines
≥0.65
✔
Walls/Backsplashes
N/A
✔
Countertops
N/A
✔
Pool Linings
N/A

3/16"

● A DCOF value of =0.42 is the standard for tiles specified for level interior spaces expected to be walked upon when wet, as stated in ANSI A137.1-A326.3. For more information about DCOF and the DCOF AcuTest™, visit daltile.com/DCOF.

● Manufacturer Advisory: All tile is measured by the DCOF AcuTestTM method. Tiles with DCOF values <lt/>0.42 are not recommended for use in areas with wet or slippery conditions. For more information, see ANSI standard A137.1 section 6.2.2.1.10, available at www.tileusa.com.

● Suitable for exterior applications in freezing and non-freezing climates, when proper installation methods are followed.
Technical Specifications

| | Test Method | Result |
| --- | --- | --- |
| Water Absorption | ASTM C373 | < 0.5 |
| Breaking Strength | ASTM C648 | > 275 lbs |
| Scratch Hardness | ASTM MOHS | 8 |
| Chemical Resistance | ASTM C650 | Resistant |
Durability Chart

Floor Surface Wear Resistance
1 - Residential Bathrooms
2 - All Residential Areas
3 - All Residential / Light Commercial
4 - All Residential / Commercial
Available Trim (3)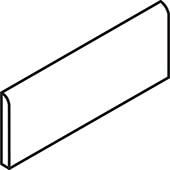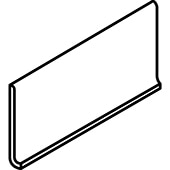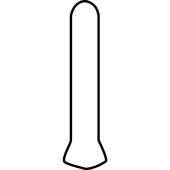 You May Also Like