FROM NATURE CHIC TO CITY SLEEK
With the ONE Quartz Surfaces®, we've brought together the beauty of quartz and modern technology to create new and exciting possibilities. ONE Quartz Surfaces gives you more design choices for your projects. Low maintenance and durability make ONE Quartz Surfaces countertops perfect for almost any application, commercial or residential. Functional yet chic, that's what ONE Quartz Surfaces is all about.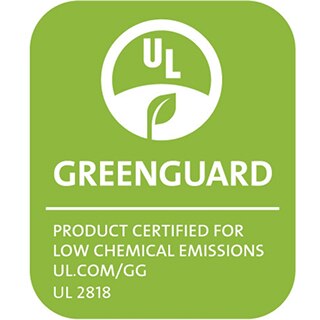 Products that have achieved GREENGUARD Certification are scientifically proven to meet some of the world's most rigorous third-party chemical emissions standards, helping to reduce indoor air pollution as well as the risk of chemical exposure.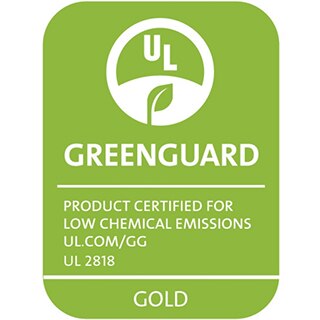 The GREENGUARD Gold Certification standard includes health-based criteria for additional chemicals and also requires lower total VOC emissions levels to help ensure that products are acceptable for use in environments like schools and healthcare facilities.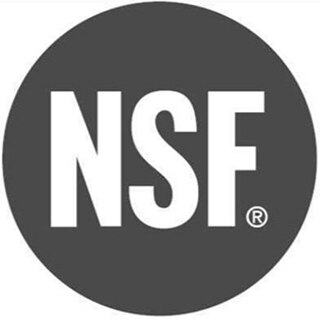 NSF testing, auditing and certification services assure suppliers, retailers, regulators and consumers that an independent organization has reviewed a product or system to comply with specific standards for safety, quality, sustainability or performance.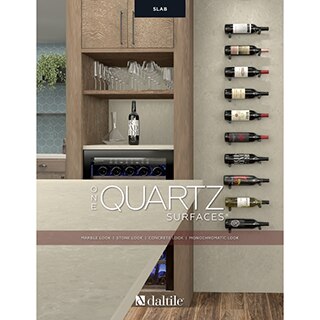 Explore our ONE Quartz Surfaces sales sheet. With these application details, including notes, requirements and restrictions, you can be confident the installation of ONE Quartz Surfaces products meet your needs and expectations.
ONE QUARTZ SURFACES® FAQS
What are quartz countertops made of?

Quartz countertops are engineered stone made from a combination of natural crystals and resin. Quartz is one of the most abundant minerals on earth and comes in a large variety of forms. These minerals are ground up and, using intense heat and pressure, infused with resin. The final product is very durable and long lasting.

Where can quartz countertops be installed?

Quartz is highly resistant to the routine wear and tear of daily life and is a safe material for the bathroom, kitchen, hotel, restaurant, or office countertops. Because colors may fade in sunlight, quartz is not recommended for outdoor applications, or any location where it would be exposed to direct sunlight, or extreme heat, such as fireplaces.

Do quartz countertops scratch easily?

Quartz is an extremely durable material that is resistant to scratches, chips, stains and heat. However, standard precautions must be taken to protect this man-made material from damage and to prevent the color from fading. Keep your quartz countertops safe by avoiding harsh chemicals, permanent dyes or inks, abrasive cleansers, direct heat, and knives or other sharp metal tools.

Should quartz countertops be sealed?

One of the biggest advantages of a quartz countertop, unlike natural stone, it does not need to be sealed. Quartz countertops are not porous, making them resistant to stains without the addition of a sealant.

How do I clean my quartz countertop?

Quartz can be cleaned easily with a mild detergent, water and a soft cloth or paper towel, then rinsed and dried thoroughly. Avoid abrasive cleansers, harsh scouring pads and cleansers that contain bleach. For more detailed information, read our

ONE Quartz Surface Care and Maintenance Step-by-Step Guide

.