Kitchen countertop features ONE Quartz® Nature series in Ash Grey.
Kitchen backsplash features natural stone marble in Venetian Calacatta with honed/polished/sandblasted random mosaic.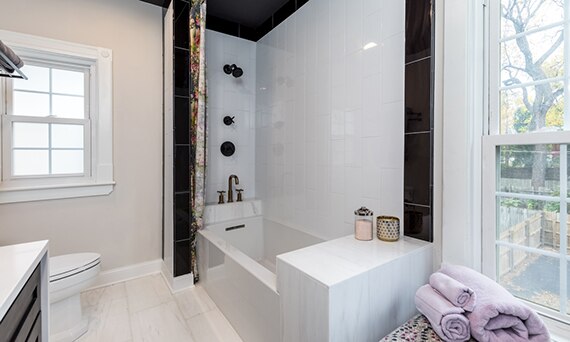 Shower walls feature Annapolis™ Remix in Black and Sail 6 x16 inch tile.
Master Bath floor features natural stone marble in Contempo White polished 12 x 24 inch tile.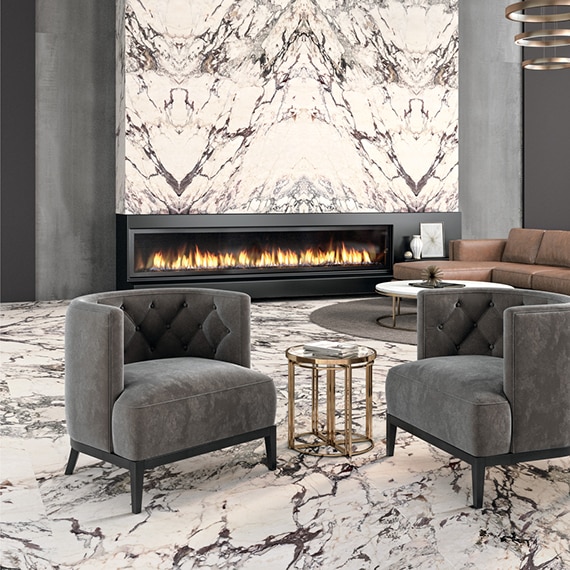 Hot Trends
Learn what's trending in tile and spark creative ideas for amazing, stand-out design.
More Patterns
Discover other exciting tile patterns to make your next project as unique as you are.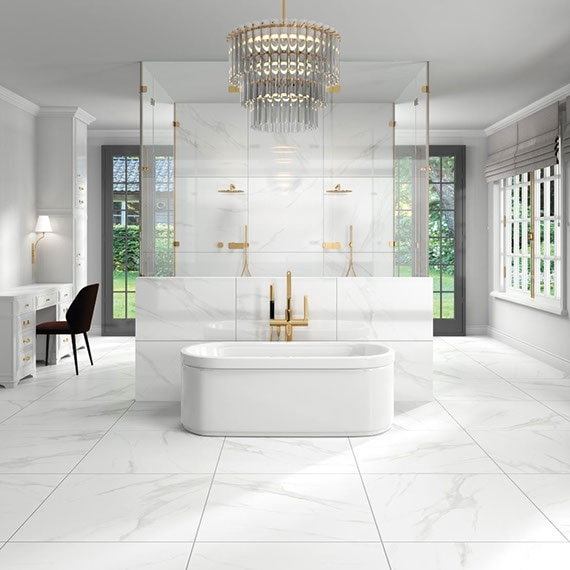 Shower Tile Do's & Don'ts
Avoid these common mistakes for a long-lasting, waterproof shower tile installation.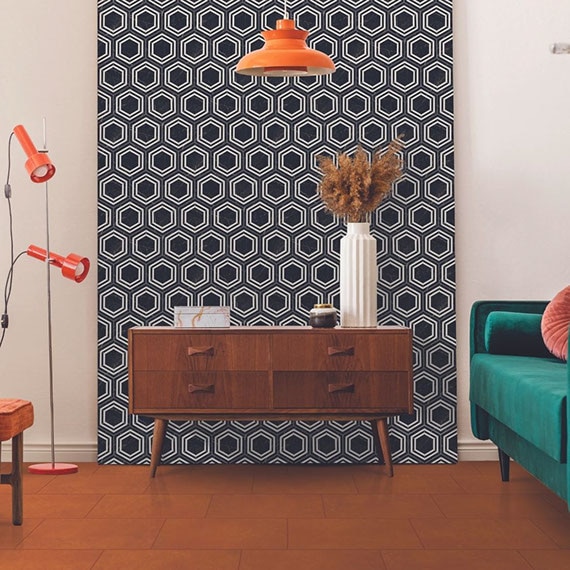 No Fail Color
Schemes
Want a new look? See these suggestions from celebrity designer Chip Wade.