Exterior Façade Solutions
WHAT IS A FAÇADE?
A ventilated façade is a construction method whereby a physical separation is created between the outside of the façade and the interior wall of the building. This separation creates an open cavity allowing the exchange of the air contained between the wall and the outer cladding.
PANORAMIC FAÇADE TECHNICAL PROPERTIES & BENEFITS
Take full advantage of Panoramic Porcelain Surfaces technical features on any exterior project.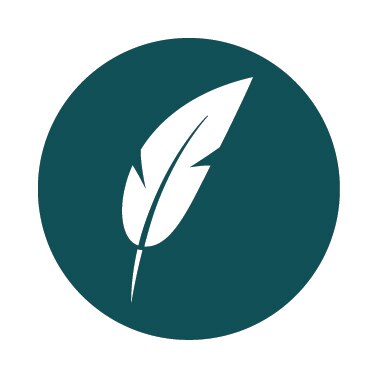 LIGHTWEIGHT
Using thin format slabs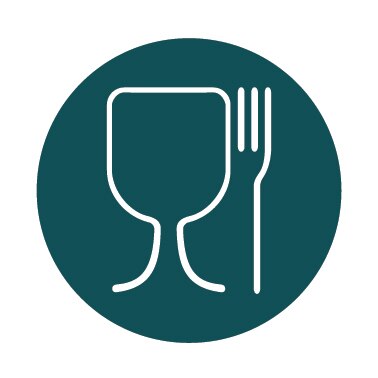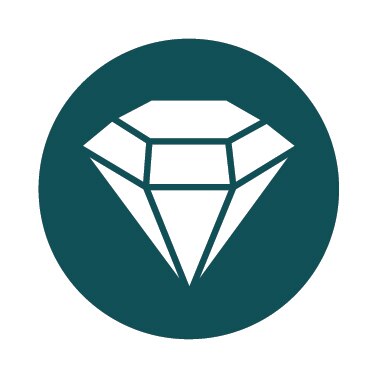 SCRATCH & ABRASION RESISTANT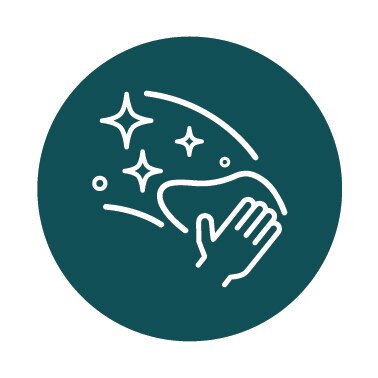 EASY TO CLEAN & CHEMICAL RESISTANT
HIGH HEAT & FIRE RESISTANT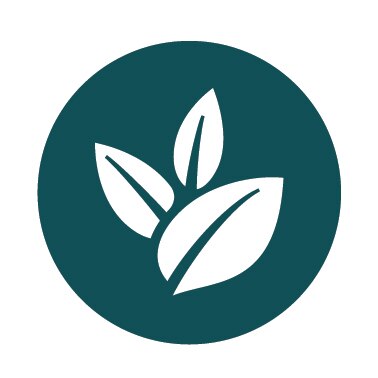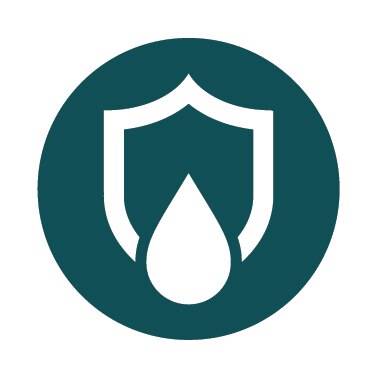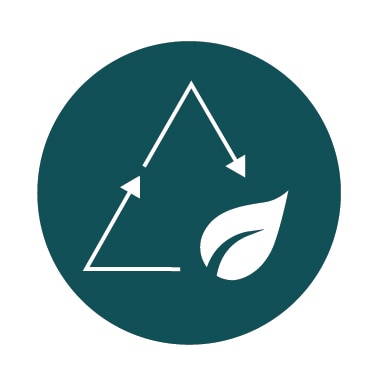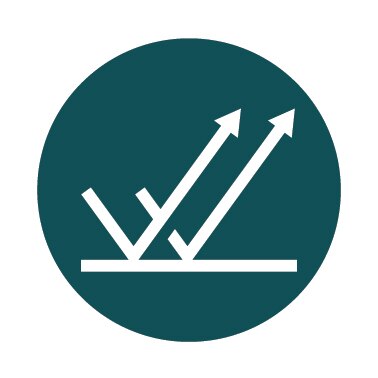 UV RESISTENT
Suitable for Exterior Applications
DREAM IT. DESIGN IT. WE CAN DO IT!
Daltile® has partnered with several exterior façade manufacturers in the USA and around the world to be able to provide full architectural solutions for every project and budget requirement.
Our team of experts is ready to help you find the solution for your next project. Your Journey starts here!