Core Competencies
The not-so-basic basics. Here are some MUST HAVES for the most stylish space.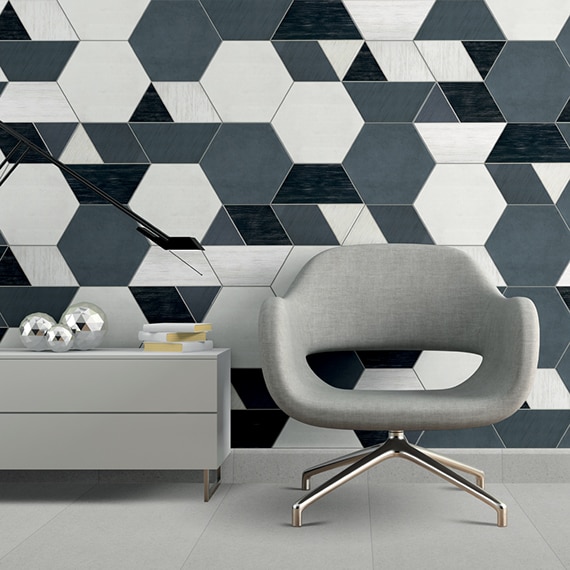 Trend Hub
Looking for a spark of inspiration? Need a little how-to wisdom? Trend Hub is your one-stop resource as the center of interior design news, style inspiration, and the latest trends - blended with essential how-to information for both accomplished and aspiring do-it-yourself-ers.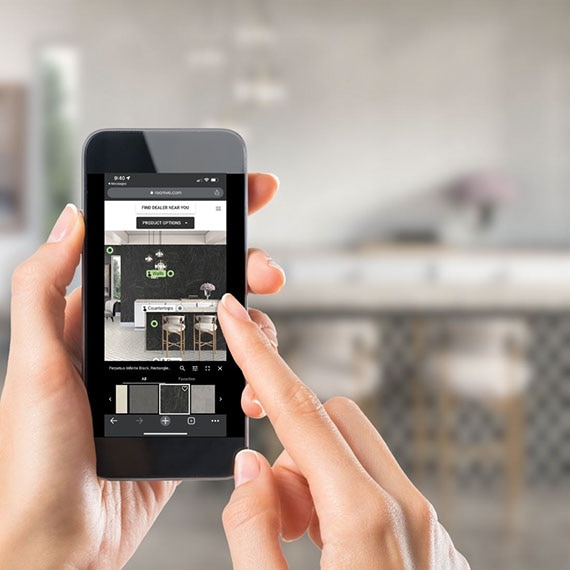 Design Tools
Our design tools were developed to help you visualize your concepts in real spaces. Set your imagination free with our Stylizer, which allows you to see our products in any room. Get inspiration by touring our Virtual House. Create your own mosaic design with our Mosaic Design Tool.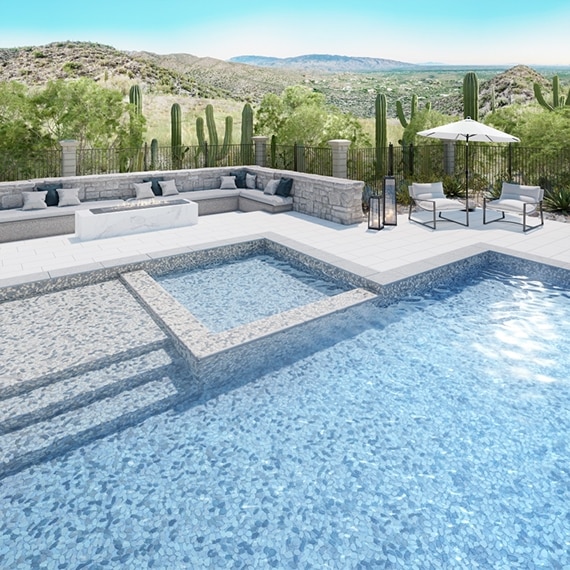 New Product spotlight
Get to know our newest products, which include on-trend colors, textures, shapes, and designs. Whether for a new build, remodel, or room refresh, these products are sure to inspire! Explore all our sensational wall & floor tile, countertops, and natural stone.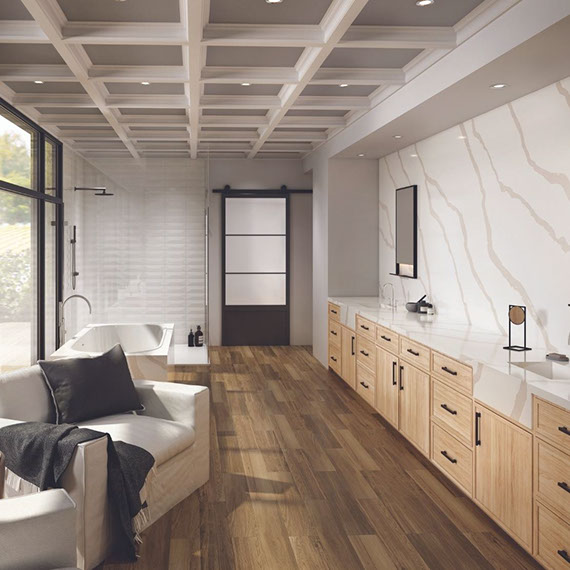 RevoTile™ - Real Tile. Really Fast.
What if you could install tile directly over your existing floor and you could have the beauty and performance of real tile - with the speed and ease of installing a simple floating floor? All with the security of a limited lifetime warranty?
ExtraCurricular Activities
Study up on these trending topics to lead the class and school the competition.