3 tips to make your space your own
Is your inbox flooded with home design ideas and tiling tips? You probably take pride in staying ahead of emerging renovation trends and have to have the latest news. But with all the information out there, it can leave you feeling overwhelmed. Get right to the heart of what you need to know with these key design tips from one of our top design experts.
Shelly Halbert, director of product design at Daltile, recently offered her top 3 tips that really boil design down to the necessities. Keeping up with trends can be difficult, but if you follow these timeless tips, you will be grounded in what really matters... and that's always in style.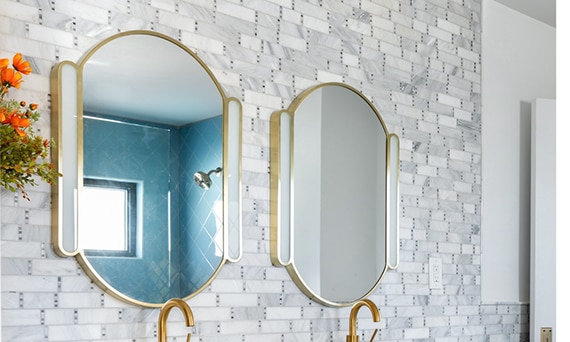 Be Authentic
Being true to yourself, as Shakespeare wrote, is always a good idea.
Fake never really fools anyone. True passion, on the other hand, cannot be denied. Do what you do because you love it. This is just as important to design as it is to life. Don't follow a trend for the sake of following a trend.
As it happens, authenticity is consistently a top design trend. Handmade and authentic is in. It fits right in with any style from lux to rustic to eclectic.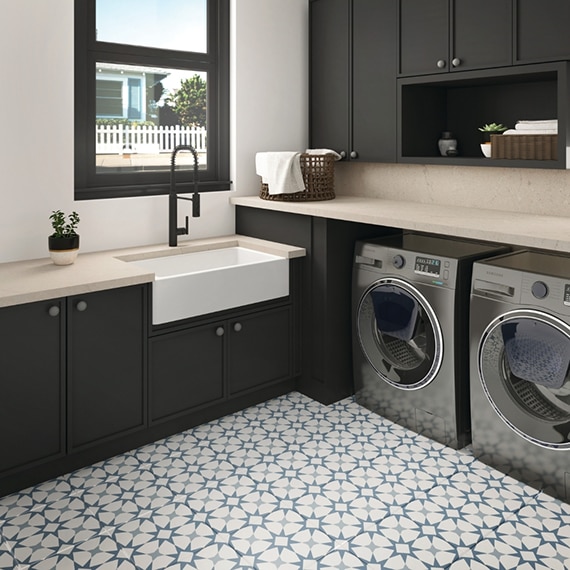 Be Playful
While playing it safe will keep you out of trouble, it also gets boring quickly. Even a little fun can change your whole perspective. Same goes for design. Neutrals are all well and good, but a pop of color, texture, or an unexpected element wakes up your space.
Eclectic is in. It doesn't have to be discombobulated eclectic either. It's really more like one step beyond transitional style. Mix and match designs, styles, and objects until you find a combination that makes you happy. Creativity makes your design one-of-a-kind.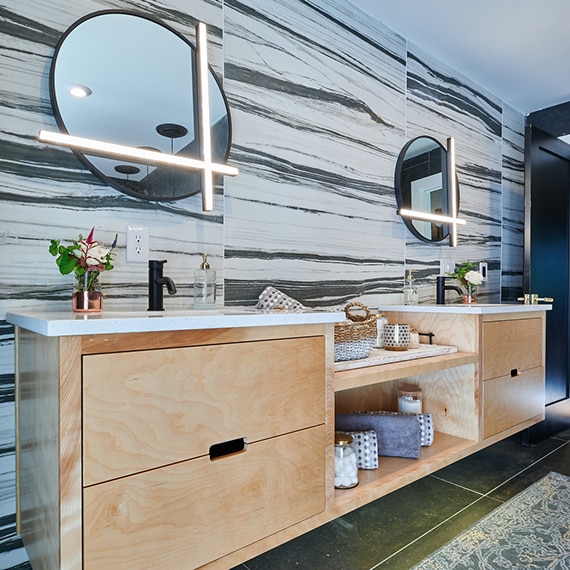 Be Confident
If you believe in yourself, you can pull off just about anything. Don't rely on other people to tell you what you like or don't like. If you like it, go for it.
Bright greens, vibrant blues, contrasting black & white - there are many ways to incorporate great color and bold variation into your design without making it feel overwhelming. A feature wall, décor accent, or piece of furniture will do the trick.
Remember that the best color is the one that makes you feel at home.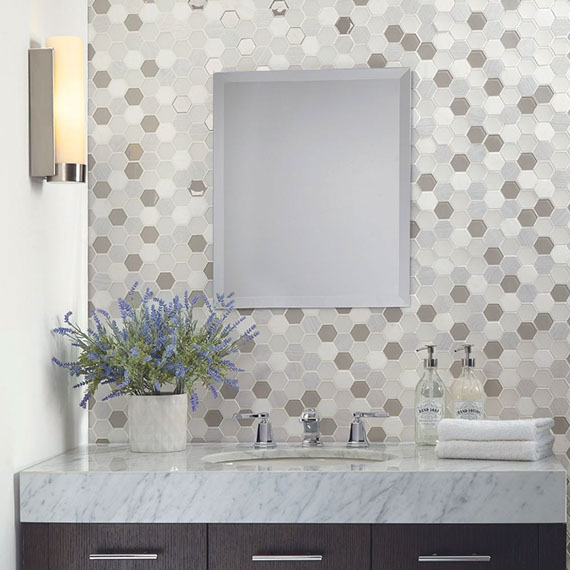 Shop Tile
Discover the products that have made Daltile the leader in the tile for 75 years.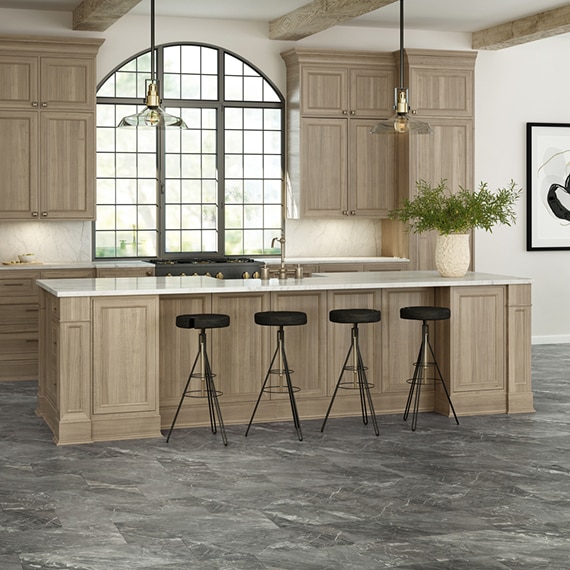 Interactive Design Tools
Create with our exclusive Stylizer & Mosaic Design Tool or tour Virtual House.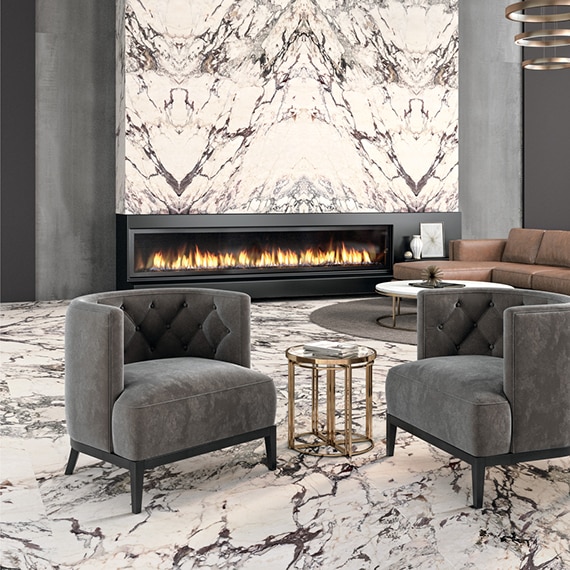 Hot Trends
Learn what's trending in tile and spark creative ideas for amazing, stand-out design.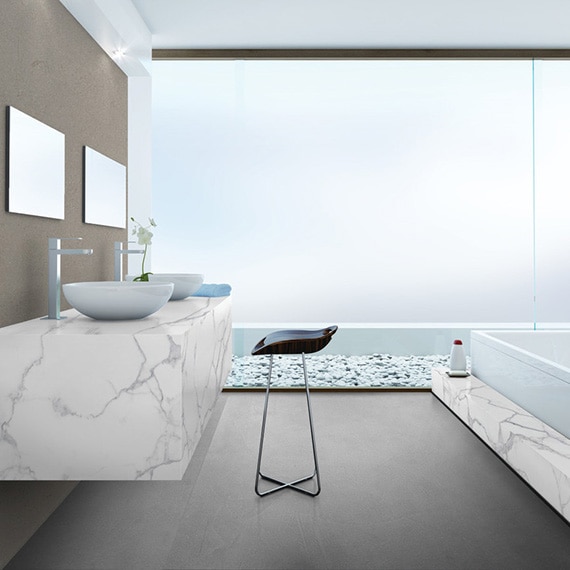 Tile jargon decoded
Here are the details you need to know to find the perfect tile for your space.