Industry Awards & Achievements
Daltile Awards & Recognition
Daltile is honored to be voted #1 in every tile category by the industry's preeminent RECO Market Intelligence Report. The RECO survey is conducted annually by an independent research firm to objectively rank the standing of top brands within the retail flooring industry. This report is sponsored by Floor Covering Weekly magazine.
Also sponsored by Floor Covering Weekly, The Dealers' Choice Award remains the most prestigious of all Surfaces contests, with multiple companies winning each year across a variety of categories. This is Daltile's 20th consecutive year to win this distinguished award.
RECO Market Intelligence Report 2020
#1 Top Tile Brand by Sales - Daltile
#1 Quality - Daltile
#1 Service - Daltile
#1 Merchandising Support - Daltile
#1 Price - Daltile
#1 Product Availability - Daltile
#1 Consumer Preference - Daltile
#1 Complaints/Claims - Daltile
#1 Training - Daltile
DEALERS CHOICE AWARD WINNERS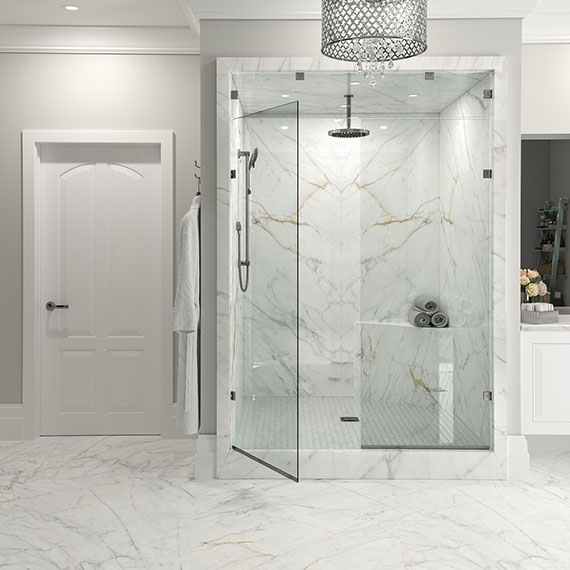 2018 winner
The beauty of natural stone with the strength and easy maintenance of porcelain.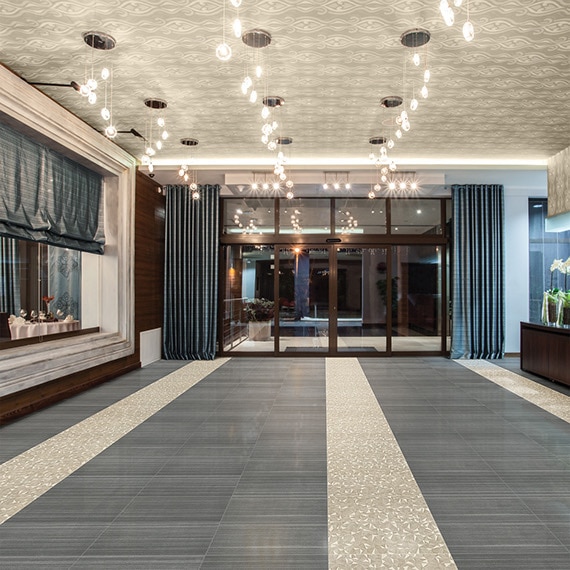 2017 winner
Inspired by luxurious textiles, Fabric Art is dramatic texture brought to life.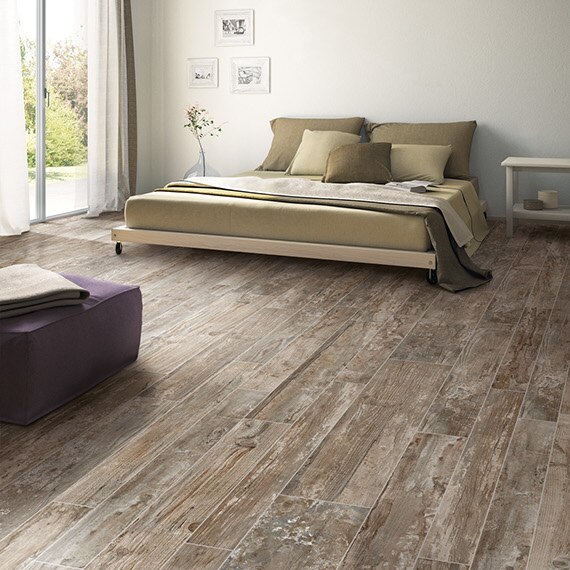 2015 winner
Create a truly unique reclaimed wood look with the durability of porcelain tile.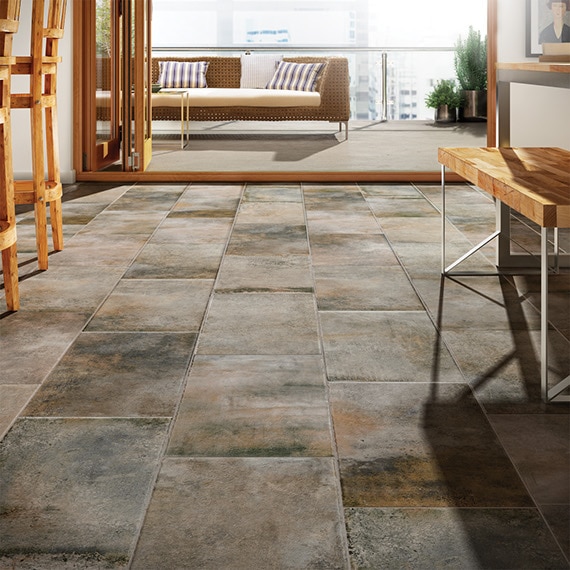 2014 winner
Upscale glazed porcelain marries a bold cotto look with elements of cracked cement.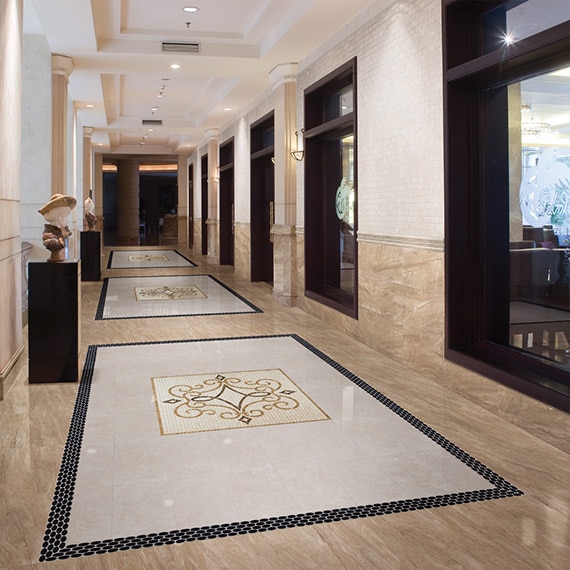 2013 winner
The exquisite look of marble & stone with the durability & low maintenance of ceramic tile.
Earlier Dealers' Choice Award Winners:

2012 – Levaro
2011 – Del Monoco
2010 – San Michele
2009 – Metal Effects
2008 – Metro Leather
2007 – Concrete Connection
2006 – Capriccio
2005 – Villa Valleta
2003 – Cotto Antico
2002 – Terra Antica
2001 – Acropolis
Other Awards & Achievements
Over the past 70+ years, Daltile has been strongly committed to quality and style while continuing to deliver the best customer service. We are grateful others think so too. In addition to the Dealers' Choice Award, here are some of the other awards we are honored to have received in just the last few years:
Annual Award of Excellence for the last 14 years, Floor Covering News
Ceramic Tile Manufacturer of the Year for 19 consecutive years, Award of Excellence Competition
Best Bath Product (2017),

Best Bath Product

Finalist (2019), Best of IBS Awards, NAHB International Builders Show Awards
National Account Partner of the Year, Epcon Communities Award 2019
Top 10 Favorite Product (Marble Attache and West Village), Best of Surfaces Awards 2018
Products of the Year, Morpholio Award 2018
30 Most Innovative Products, Beautiful Kitchens & Baths Awards 2018
Tile, Stone & Cast Stone Finalist, Best of Hawaii Home & Remodeler 2018
Best Product, FUSE Supplier Awards 2018
#1 Brand Familiarity (2017 & 2018), #1 Brand Most Used (2018), #1 Brand Used in Past 2 years (2017 & 2018), #1 Brand Quality Rating (2018), Builder Magazine Brand Builder Use Study
#1 Tile & Stone, Contract Magazine Brand Report 2018
Winner Tile Category, Peninsula Building Materials Brand Preference Survey 2018
#1 Top Ceramic Tile Brands by Sales, #1 Ceramic Tile Quality, #1 Ceramic Tile Service, #1 Ceramic Tile Merchandising Support, #1 Ceramic Tile Product Availability, #1 Ceramic Tile Consumer Preference, #1 Ceramic Tile Complaints/Claims Resolution, #1 Ceramic Tile Training, Floor Covering Weekly Recognition 2018
#1 Design, #1 Quality, #1 Service, Floor Focus Retailer Survey 2018
Honoree Pinnacle Award, Floor Covering Weekly GreenStep 2018
20th Design Award Preferred Vendor, Starnet
Star of Excellence (Oklahoma Facility), OSHA
Best Style & Design, Tile Expo Best of Event Awards 2017
#1 Favorite Brand Kitchen Flooring, #1 Favorite Brand Bath Flooring, #1 Favorite Brand Bath/Wall Coverings, Kitchen & Bath Business Awards 2017
Editor's Choice - Interior Product, Green Home Builder Magazine Survey 2016
Designers Choice Award, ASID Texas Chapter 2016
Dealers' Choice Wall Covering, Dealers' Choice Flooring, Kitchen & Bath Business Awards 2016
Favorite Ceramic Award, Floor Focus Retailer Survey 2016