Pick a Room or Use Your Own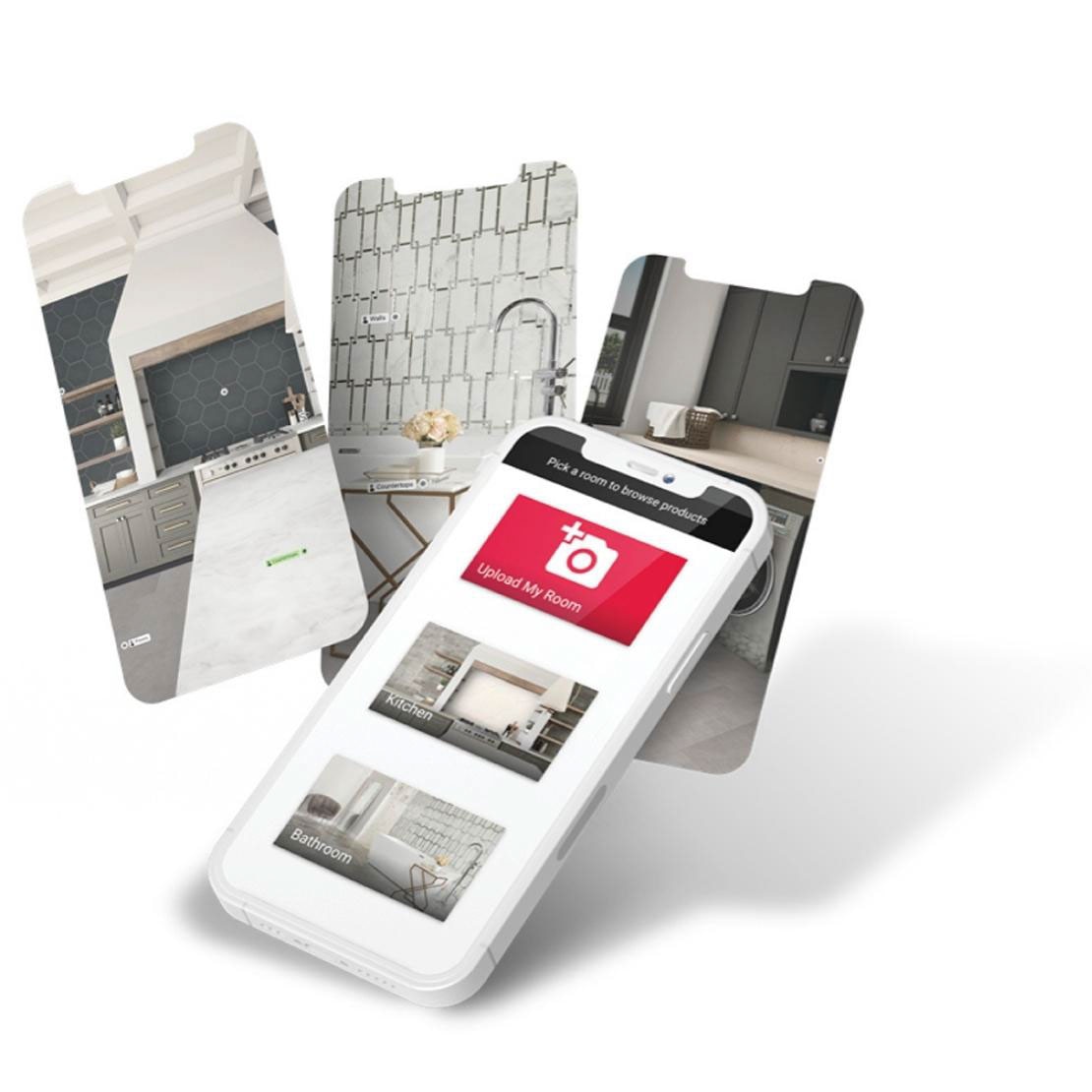 Many different room scenes to choose from:
• Kitchen
• Bedroom
• Bathroom
• Living Room
• Laundry
• Entry
• Office
• Butler's Pantry
• Your Own Room!
So Much to Customize and Share!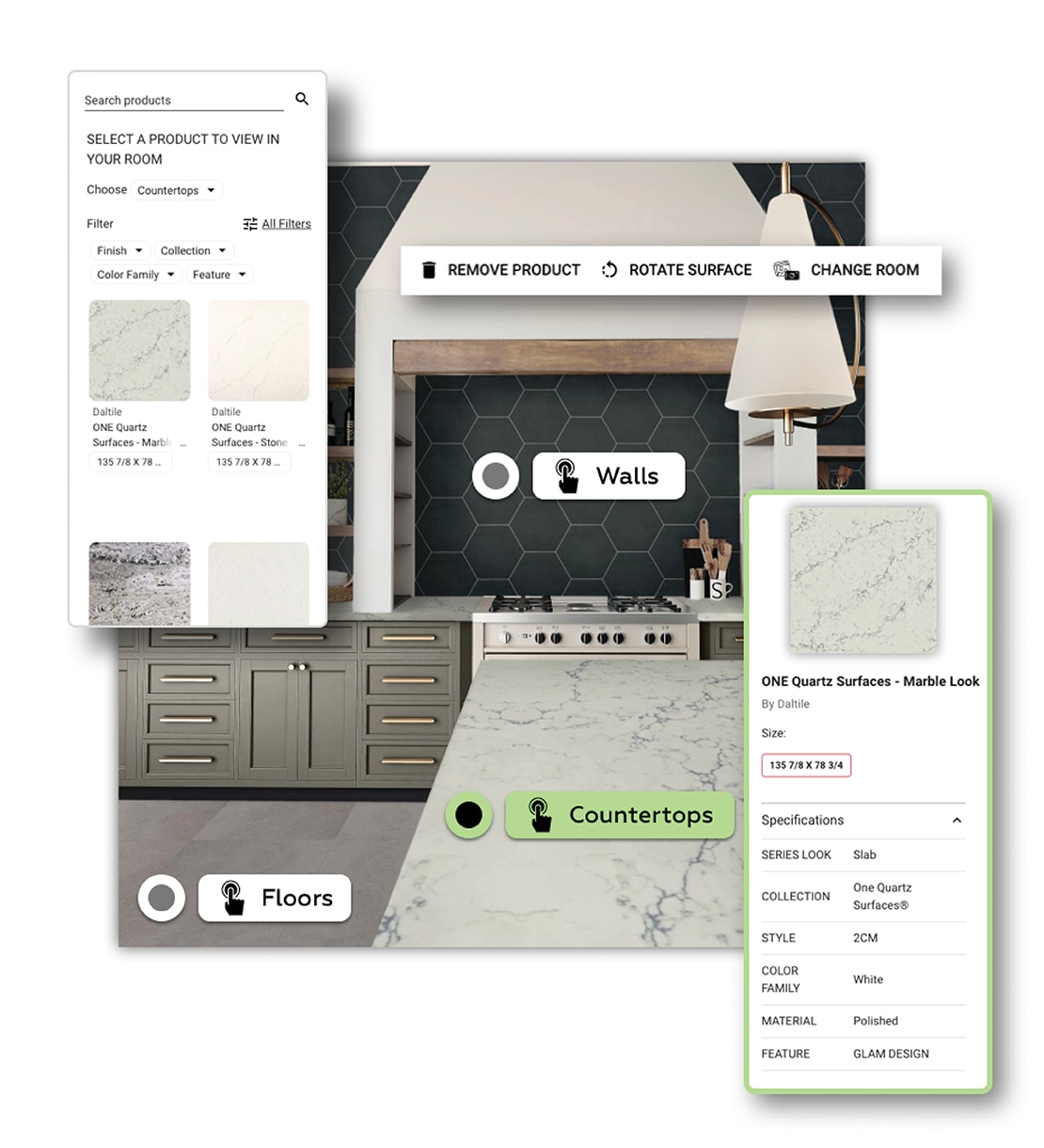 Change the Floors, Walls and Countertops
Use the Stylizer to mix and match different tile options and patterns within your space. Find out what works and what doesn't.
Rotate Surface & change tile pattern
See things in a different perspective with streamlined tile rotation and manipulation. Easily flip and rotate with the click of a button. Want something a little more unique? Change the pattern by using a herringbone installation!
Do more with filters
What are you looking for? Refine your search options by specifying your preferences. We'll make sure you find what you're looking for.
Share your concept online!
We can't wait to see your creations, upload a photo to Facebook, Instagram, or Twitter and show us what you can do. Don't forget to tag @Daltile!
VIEW IN A ROOM
Ready to see your ideas come to life? You can find the Stylizer on our products by clicking 'View in a Room'. Whether you're searching for marble look tile options or are on the product page of your favorite piece, our room visualization tool is easily accessible wherever you are on Daltile.com.

Don't worry, once you're in the Stylizer you have the ability to try out different variations or even switch out products than the original one you chose.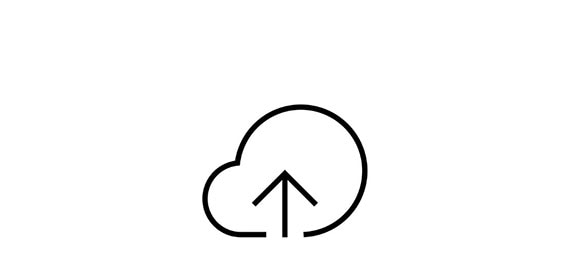 Upload your room picture
See what different products would look like in your home. Simply upload a photo and start decorating!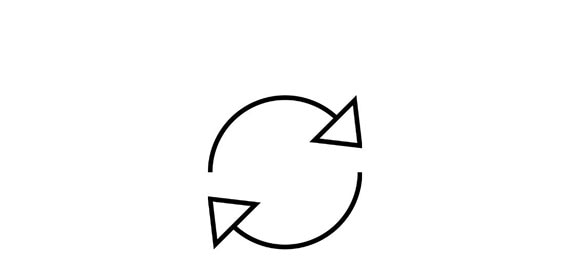 Rotate product surfaces
Flip and rotate so that you can consider your options from every angle.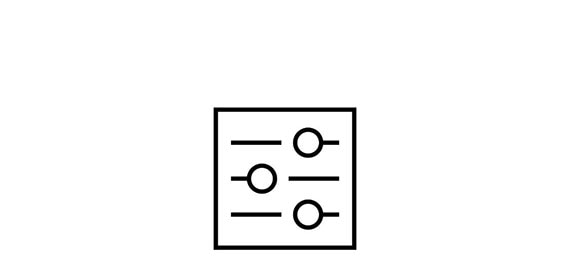 Lot of options to mix & match
Seeing is believing. Use our digital tools to build and test designs for your beloved interiors before you commit to anything.
Can I use a photo of my own room?

Yes! You can take a new photo or use one already saved in your photo library.

I found the perfect products! Can I save my design?

Absolutely! You can even share it with your friends with our built-in Save and Share functionality.

Does the Stylizer work on all devices?

Yes, the Stylizer is optimized for desktop, tablet and mobile devices.