LEADERS WITH VISION
Our management consists of skilled professionals with diverse backgrounds and years of experience in the tile industry.

These leaders understand the importance of a collaborative team having a singular focus. That's why they have been able to successfully work together to build Dal-Tile into the company it is today and lead it into a successful future.
CHRIS WELLBORN
President & COO of Mohawk Industries, President of Mohawk Global Ceramic Segment
MATT KAHNY
President, Dal-Tile
JAVIER EUGENIO MARTINEZ SERNA
President & General Director of Mexico Operations
MIKE McGLOTHLIN
Chief Financial Officer
NELLSON BURNS
CIO & Vice President, Information Systems
GIANNI MATTIOLI
Executive Vice President, Product
DAVID BARAN
Senior Vice President, Manufacturing Operations
SCOTT MASLOWSKI
Senior Vice President, Sales
BOB LEAHY
Senior Vice President, Home Center Sales
SCOT BERNSTEIN
Vice President, Supply Chain and Logistics
CLAUDIO CASELLI
Vice President, Research & Development
TROY DRAPER
Vice President, Customer Experience & Store Operations
JASON LEONARD
Vice President, Human Resources
PAIJ THORN-BROOKS
Vice President, Marketing
PATRICK WARREN
Vice President, Dealer & Showroom Sales
HECTOR NARVAEZ
Vice President, Home Center & Distribution Sales
WHITNEY WELCH
Vice President, Commercial Sales
DAN BUTTERFIELD
Vice President, New Residential Sales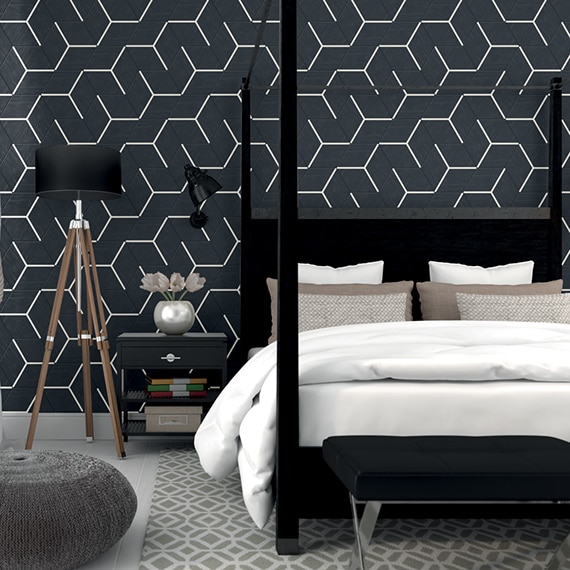 Shop Tile
Discover the products that have made Daltile the leader in the tile for over 70 years.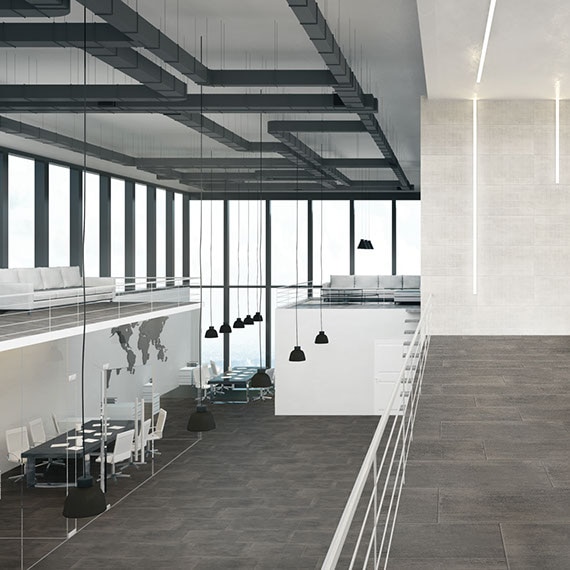 Why Daltile?
With so many tile options, discover why Daltile products & services are your best choice.
Awards & Recognition
We are honored to have received this recognition from other industry professionals.