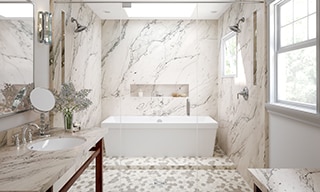 NATURAL STONE TILE & SLAB
Formed through subterranean heat and pressure, natural stone tile boasts beauty and strength only nature could produce. With proper care and maintenance, it can last a lifetime. And since slab is mined, it's completely unique.
From kitchen countertops and bathroom vanities to walls and flooring, natural stone transforms any surface into a one-of-a-kind masterpiece.
NATURAL STONE Tile & Mosaics
Extra-Large Slab Surfaces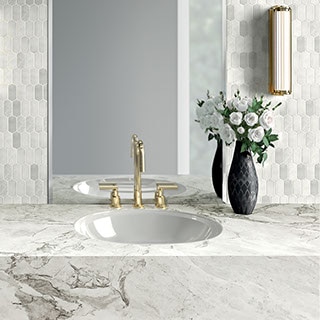 Marble Natural Stone
Selected from the finest marble in the world, our line of marble slab provides an array of stunning colors.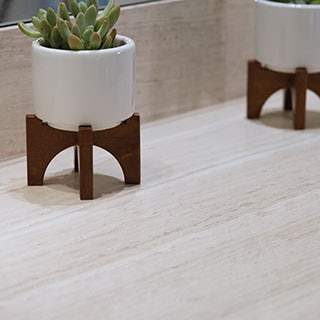 Limestone Natural Stone
The beautiful neutral colors and soft, natural look of limestone adds subtle sophistication to any design.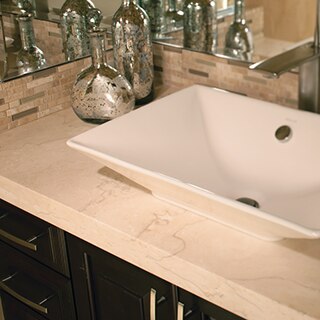 Travertine Natural stone
Our line of travertine natural stone offers an alluring neutral color palette in a polished or honed finish.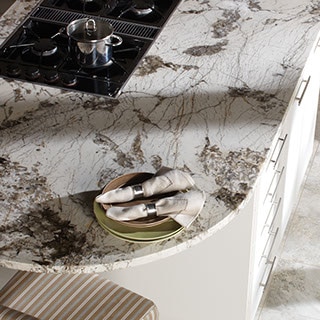 Granite Natural Stone
Not just beautiful, granite's distinctive granular appearance also makes it resistant to abrasion and chemicals.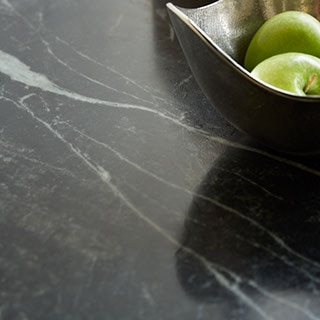 Soapstone natural Stone
Low-maintenance yet durable, soapstone has the beauty of a dark granite combined with the light veining of marble.
Quartzite Natural Stone
Our quartzite line features traditional, highly varied colors and natural cleft finishes as well as contemporary options.